About VanillaSoft
Powerful Sales Engagement Technology; Built by Salespeople, for Salespeople
When a group of inside sales reps needed a more efficient way to optimize their time and make more sales, they tried a number of existing solutions already on the market. But nothing focused on what they needed most – a solution to streamline the call process and help drive more sales.
So they decided to build a solution themselves. And in 2005, VanillaSoft was born.
8500
VanillaSoft and Autoklose Users
253
Million Active Prospects in the Database
715
Million Cadence Steps Executed
Most Powerful Sales Engagement Platform on the Market
VanillaSoft's core philosophy is centered around The Power of Simplicity – allowing our SMB customers in real-world industries such as higher education, insurance, and manufacturing to achieve increased productivity, higher contact rates, and better sales accountability.
Intuitive and easy-to-use, VanillaSoft keeps your sales team focused on what is really important – engaging more leads and making more sales.
Meet Our Leadership Team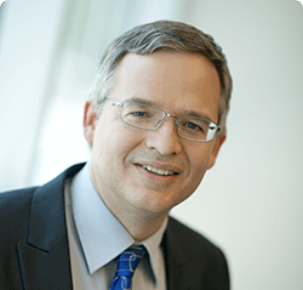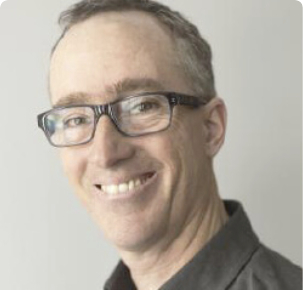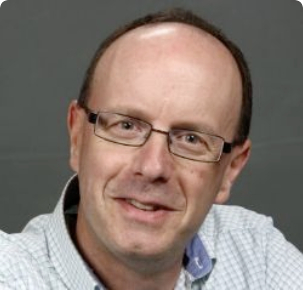 Kevin Baker
Director of Product Management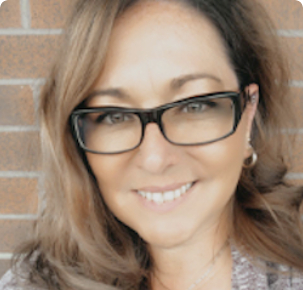 Lynn Daviault
Director of Customer Support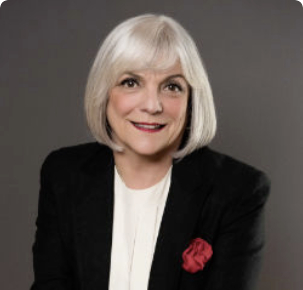 Marie-Pierre Linttell
Talent Acquisition and HR Director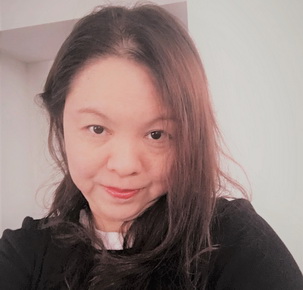 Maggie Tsang
Head of Accounting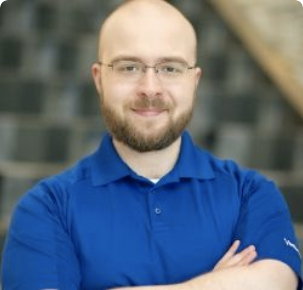 Daniel Sims
Director of Customer Success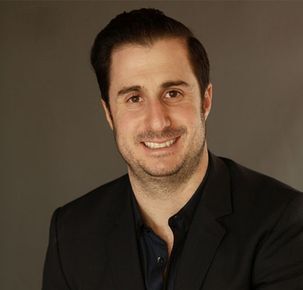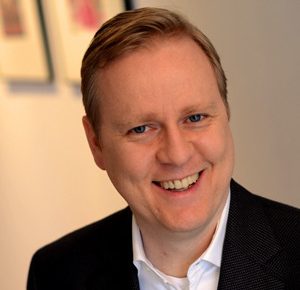 Bergen Wilde
DIRECTOR OF PRODUCT MARKETING & REVENUE OPERATIONS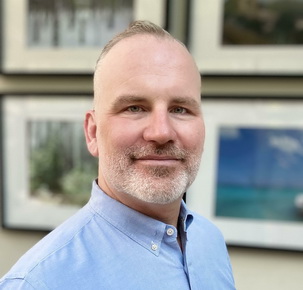 James Bishop
Vice President of Marketing
Join Our Team
Join the VanillaSoft Team and help SMBs grow!