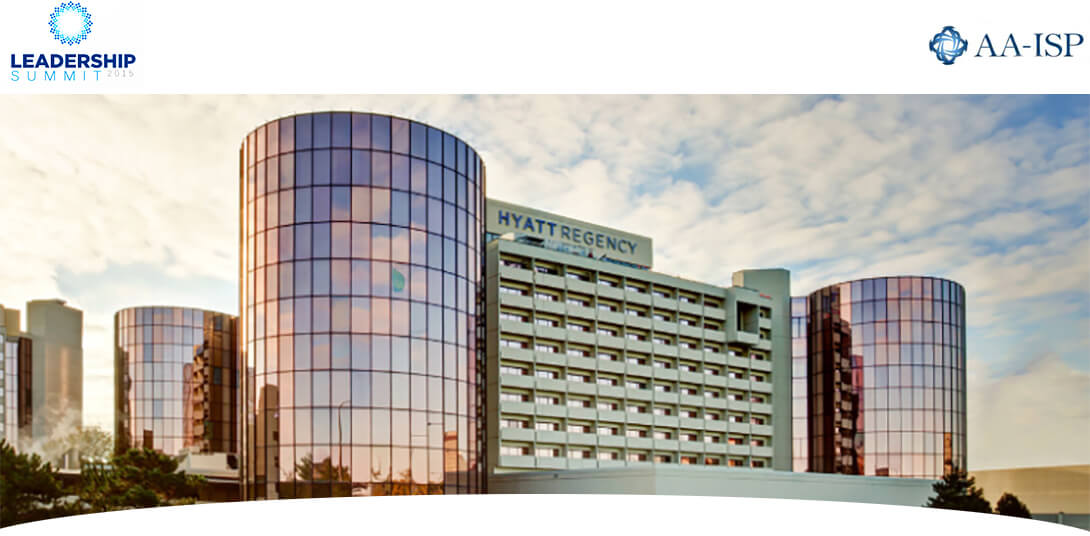 Join VanillaSoft's President David Hood at the 7th Annual AA-ISP Sales Leadership Summit. David will present The Power of Queue: Driving Inside Sales Momentum and Performance, sharing new research from a current University of Ottawa study about how queue-based systems outperform list-based systems. Learn how inside sales software with a queue-based architecture drives key performance indicators such as speed-to-lead, lead prioritization, follow up, data gathering, and calling productivity. This is crucial for sales and marketing departments that want to maximize the results of their inside sales efforts.
Attendees will hear firsthand how the power of queue helped one organization grow from a start-up to becoming a member of The 2014 Inc. 5000 Fastest Growing Companies list.
The summit will also feature all new presentations from over 40 of today's most recognized inside sales experts. It will be packed full of innovative topics, practical ideas, and best practices you can implement immediately. You'll leave revitalized, exhilarated, and armed with knowledge, techniques, and tools to help improve your inside sales organization, management, and leadership skills.
This year's leadership speakers and presenters will address a wide array of topics targeted to inside sales leadership:
Top Trends Impacting Inside Sales
Social Media and Social Selling – Driving Real Sales
Emerging Trends, Tools, and Technologies
Coaching and Developing High Performing Teams
Proven Recruiting, Training, and On-boarding Practices
Managing Multigenerational Virtual Teams
Leadership Best Practices and Methodologies
Gamification – What is it and How Can it Help You?
Analytics – Turning Data into Information
Inside Sales Models – What's Hot?
Advancing Within Your Organization
AA-ISP CISP – Learn about Inside Sales Accreditation
Winning Through Perseverance: Breaking the Surface and Overcoming Adversity
David will be presenting at a breakout session from 1:00 – 1:45 pm on April 21st.
This conference is a must for the inside sales representative, account manager, lead/business development representative, or inside sales manager/supervisor/executive involved with fundraising.