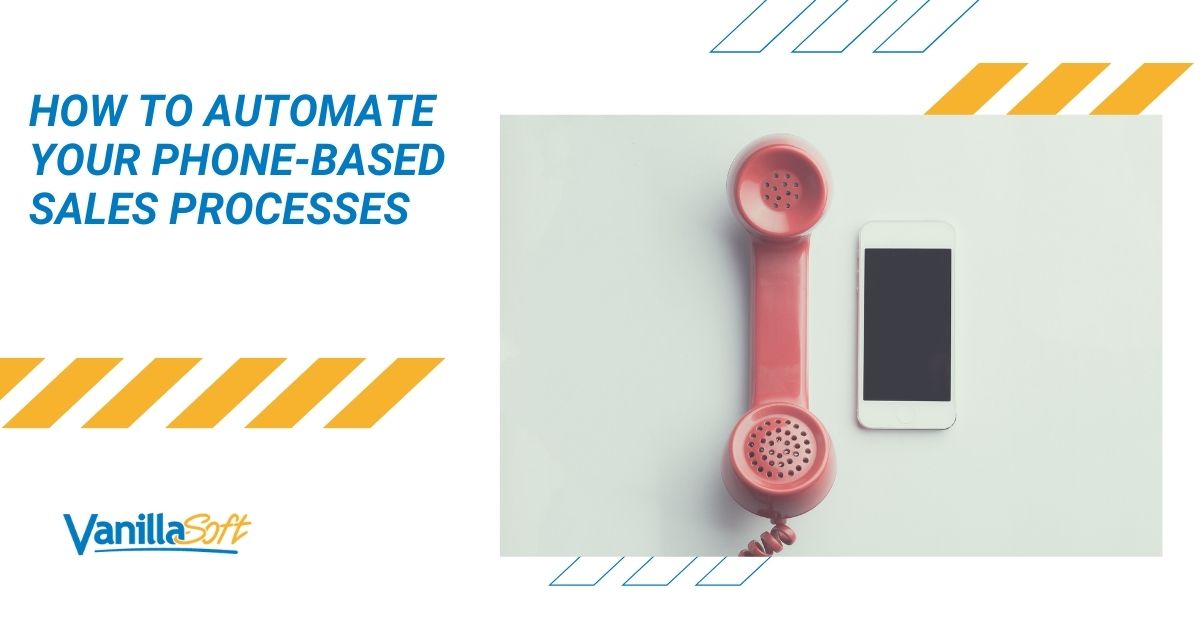 In today's fast-paced digital world, products costing between $60,000 and $100,000 are selling without a face-to-face meeting. Inside sales professionals have the opportunity to complete the entire sales process via phone, SMS, web demos and other virtual forms of communication. As VanillaSoft's CEO David Hood said in Andy Paul's podcast Accelerate, "People are getting much more comfortable with the idea that they don't need a handshake."
However, the cost of leads is more expensive and harder to come by in many industries making a quality follow-up more important than it was 15 years ago. Queue-based automation systems like VanillaSoft allow for quicker initial contact with leads than traditional list-based systems. Instead of running off of a simple list and taking two days to reach out, a sales pro using a queue-based system is prompted to contact the lead within 30 minutes.
An increase in call volume between the two systems is drastic. A queue-based system allows for an average of three times more calls per hour. On the podcast, David explains how queue-based systems are more effective in driving reps to be persistent making cadence automation key.
As buyers continue to embrace the virtual world, inside sales professionals should take a closer look at how inside sales technologies can boost productivity. Tune into episode 260 of Accelerate to find out:
How a decrease in perceived risk with subscription-based pricing models helps the sales process and how as that drives forward, inside sales will continue to expand.
How customers become comfortable with companies through their digital presence today, but people still want to know there are real people behind the brand.
Why David says, "Inside Sales has taken over a good chunk of what can be handled remotely."
How successful sellers are very conscious of the time involved with each task from their end and the buyers' side.
Why David says only certain tasks should be automated with technology and how doing so frees up more time to spend on other tasks.
What a study conducted by the University of Ottawa – Telfer School of Management revealed about a salesperson's need to be adaptable in the sales process and how different types of automation systems can make a difference.
"Quality conversations end up leading to success in sales." –David Hood
Click To Tweet
Listen to podcast episode 260 of Accelerate to find out how you can boost sales at your organization and where to begin when automating a phone-based sales process.