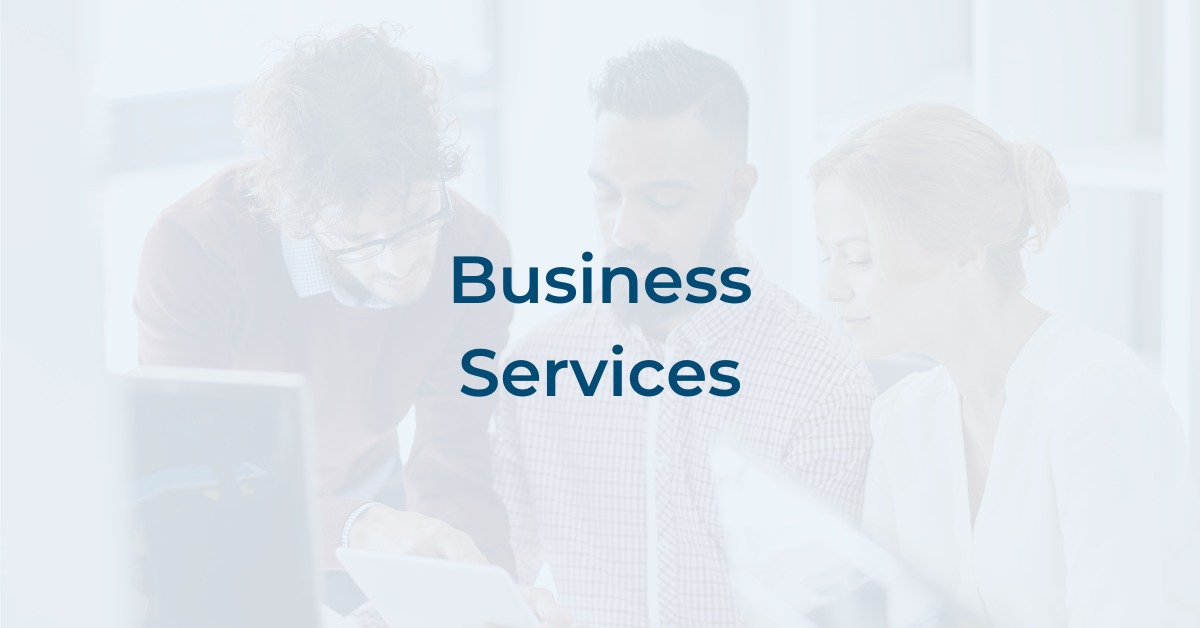 The Need
An IT Managed Services Company operating as a virtual organization needed a software solution to maintain and effectively manage remote appointment setters. They needed a solution to ensure efficient calling and no overlapping of effort.
Client Required Features:
Tools to Manage Virtual Agents
Outbound Calling Focus
The Solution
VanillaSoft's cloud-based software solution provided the tools required for managing a virtual appointment setting team.
Customer Quote
"The VanillaSoft setup is very easy, and the ability to speak with a live person without being on hold forever makes me feel very comfortable. We are calling five times as many contacts as we were before VanillaSoft. Since appointment setting is all about the numbers, volume is important. The appointment setters love the software and its ease of use. I am extremely happy with being able to log in, hit a few buttons and see how everyone is doing in a matter of seconds."
Download PDF