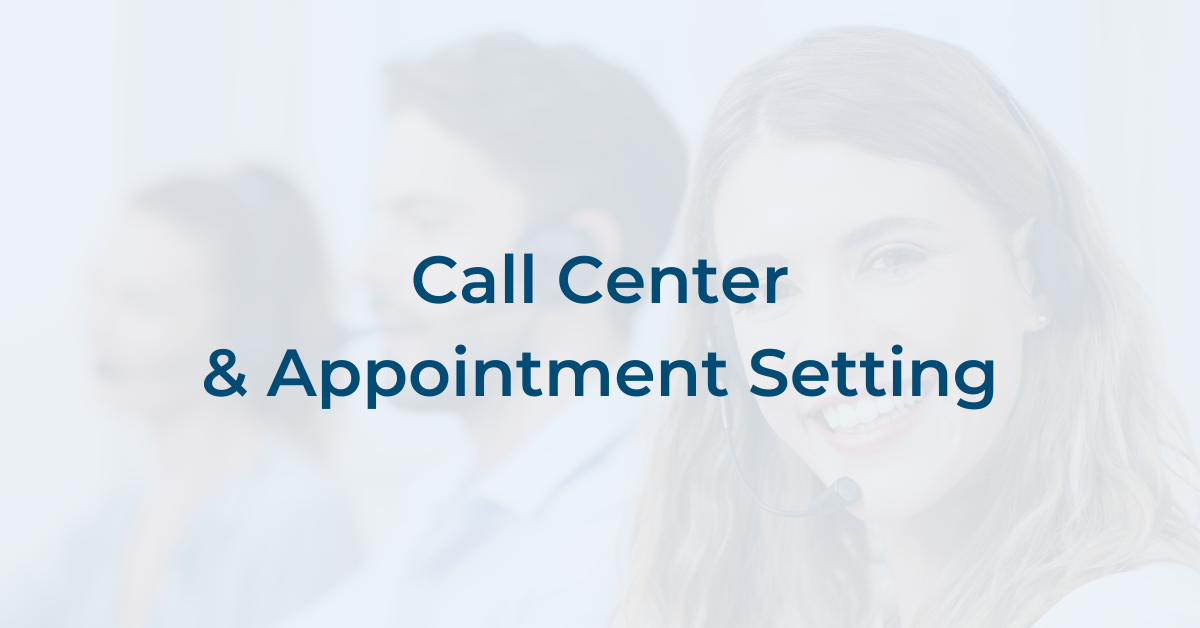 The Need
A call center and appointment-setting company in Seattle, Washington, was experiencing technical glitches and poor customer service from their existing call center software provider. To prevent further impact to productivity, it was time for a positive change.
Client Required Features:
Ease of Use/Administration
Lead Importing/Exporting, Routing & Distribution
Logical Branch Call Scripting
Auto Dialing (Progressive & Preview)
VoIP Features and Integration
Email Templates and Document Libraries
Call-Activity Dashboards & Web Reporting
The Solution
VanillaSoft provided productivity-enhancing software coupled with superior customer service to get the agency back on track.
Customer Quote
"VanillaSoft is a phenomenal tool for any outbound project, large or small. I am able to generate the reports my clients need at the touch of a finger. VanillaSoft's has the best tech support people ever! They have always been there when I had an issue or just a moment of confusion. Each time I get on the phone with them, I learn something new that VanillaSoft can do, which means something cool I can do! "
Download PDF