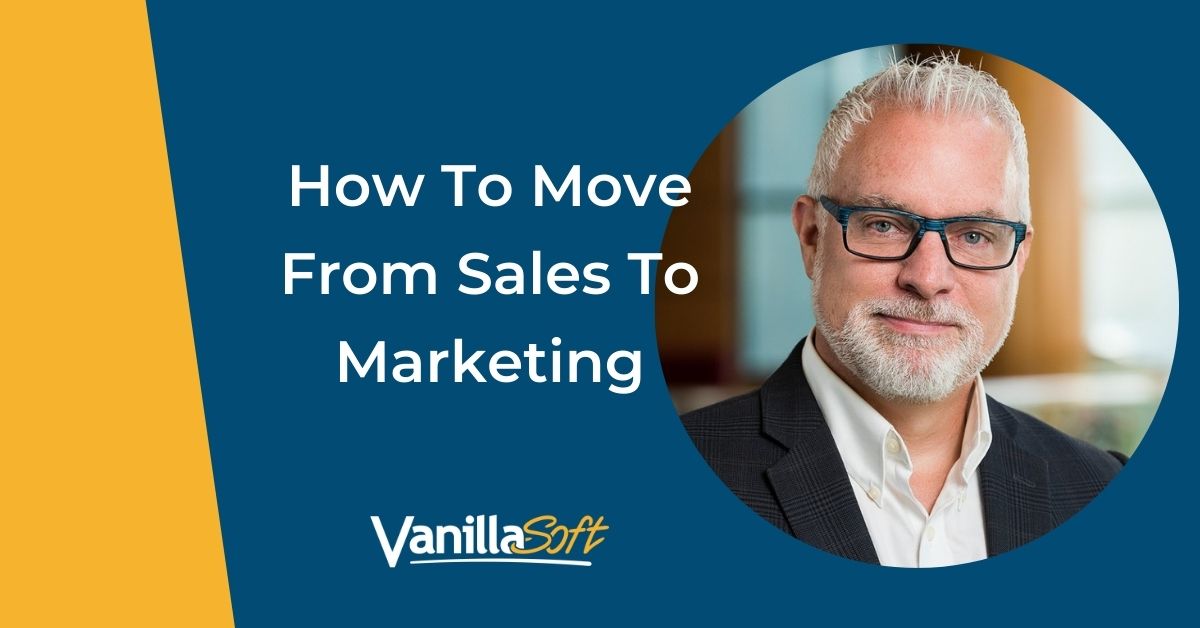 In this episode, we talk about how Darryl started out as a door to door salesman, then decided sales was not for him and moved into the mysterious and magical world of marketing!
Darryl shares how he ran his own marketing business for several years and the highs and lows that followed, plus his top secrets for people planning on starting a business or who want to grow their business.
We then move onto the controversial way Darryl landed his Chief Marketing Officer role at Vanillasoft by challenging his future boss to be.
Throughout Darryl deep dives into ways you can grow your business and the digital marketing strategies that have provided him and Vanillasoft with the most success and how you can utilise them to effectively grow your business.
Listen now