VoIP
Easy to set up, reliable, and scalable. No need to overcomplicate the phone. Do it once and do it right with our enterprise-grade phone service.
VoIP Phone System for Inside Sales Teams
With VanillaSoft's VoIP you get a fully integrated enterprise-class phone platform that offers your inside sales team enhanced functionality within VanillaSoft that aren't available with any other business phone system.
Reliability & Performance
A secure and scalable solution that gives your business a professional image without costly hardware and maintenance.
All-in-one Solution
Get everything you need to run your inside sales operation in one place for a complete turnkey solution.
Enhanced Functionality
Enable features like Voicemail Drop and SMS Texting when you add VanillaSoft's VoIP to your software subscription.
VanillaSoft's VoIP solutions offer these features:
Call Recording
Automated Call Recording means your team can easily assess calls for sales training, review marketing messaging, quality assurance, legal purposes, and for tracking key performance indicators (KPIs).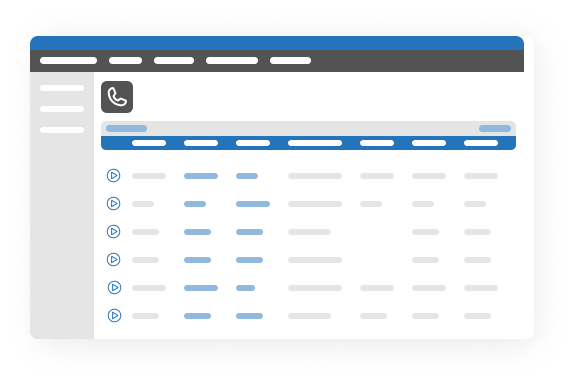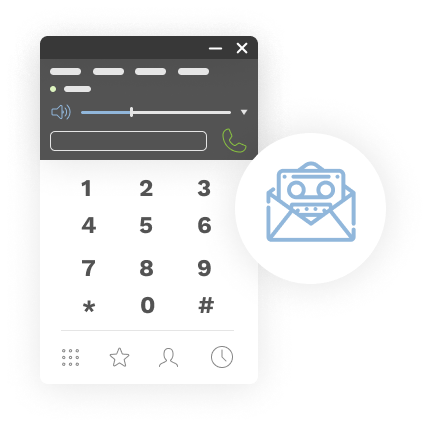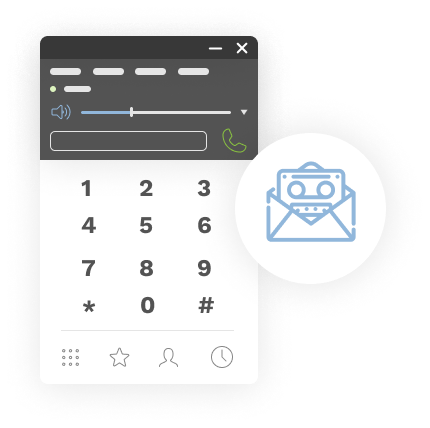 Voicemail Drop
Save time by leaving pre recorded voicemail messages with one simple click.
Inbound Call Screen Pop
An inbound call screen pop shows who is calling, and does a real-time lookup and matches the existing contact record in VanillaSoft. One click and you're taken directly to that contact.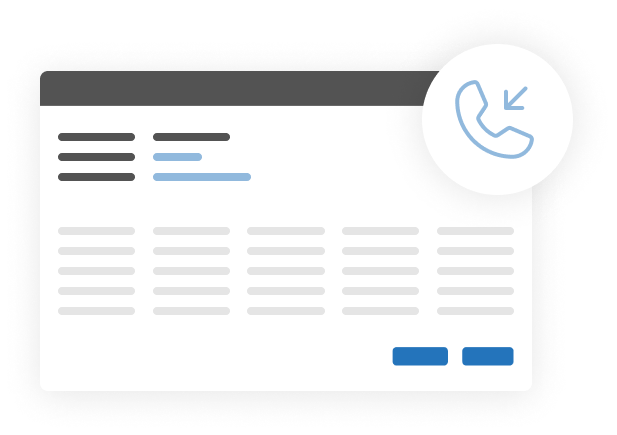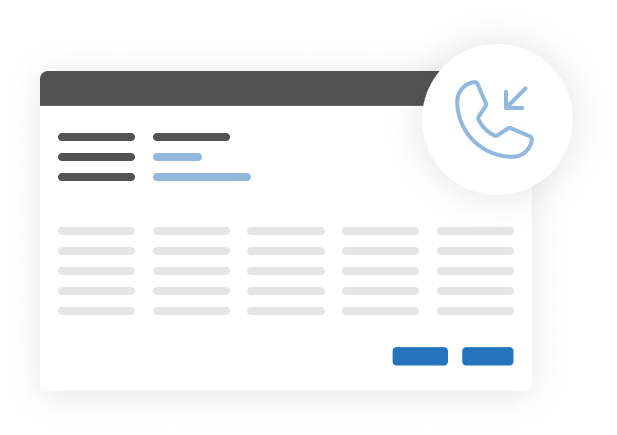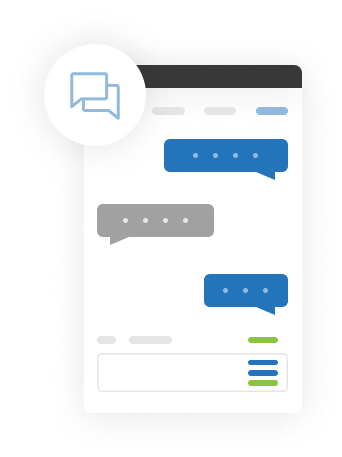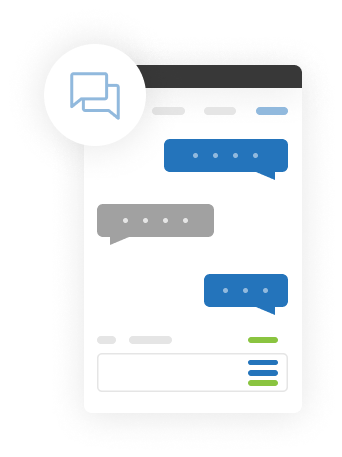 SMS (Text) Messaging
Communicate with prospects via text messages directly from the contact screen in VanillaSoft.
HUD/Live Call Monitoring
Agents can see who is available, transfer calls, or instant message with other agents. Management can listen in on live calls, and also use whisper and barge modes.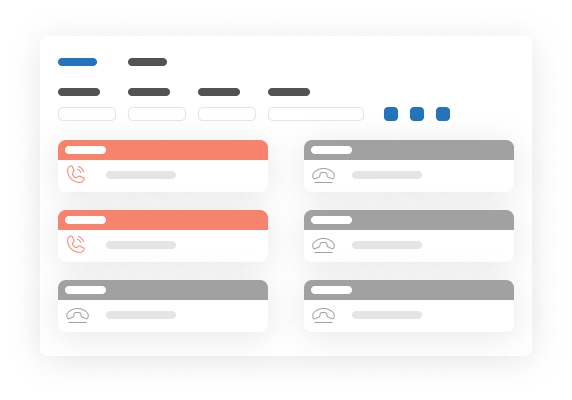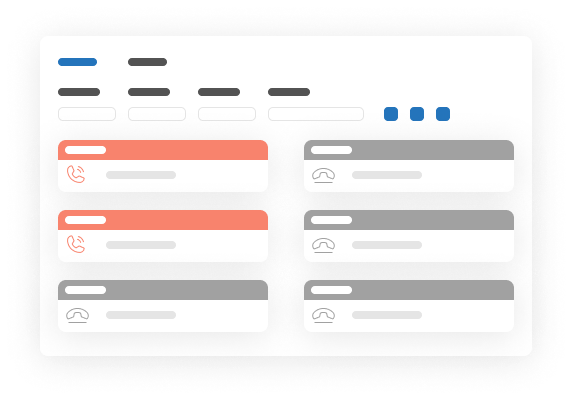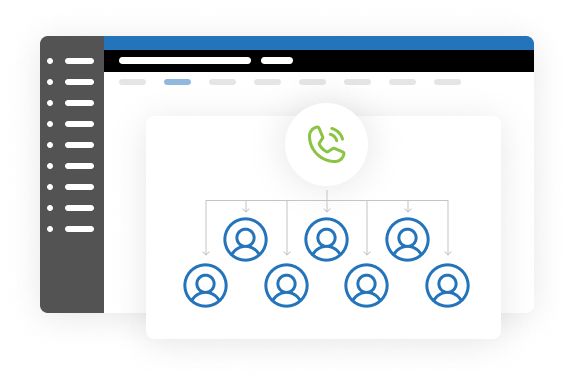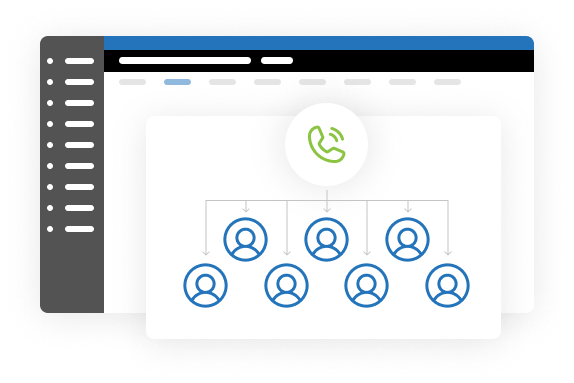 Intelligent Automatic Call Distribution (ACD) Queues
Set up automatic incoming call distribution utilizing ring groups, skills-based routing, and more.
SmartCaller ID
Give yourself a local presence with real phone numbers from the state or area code you want to appear to be calling from.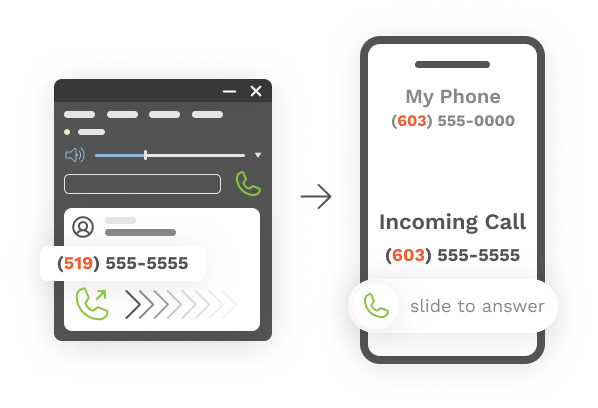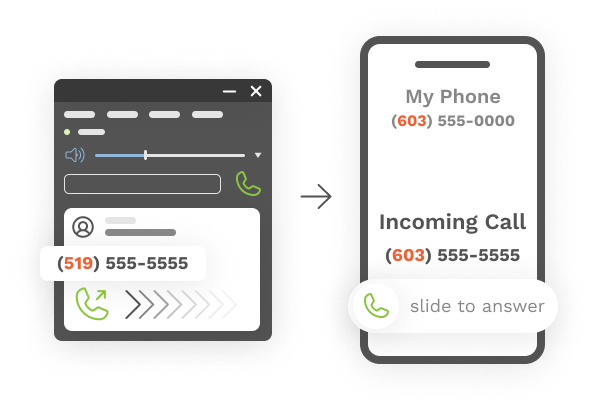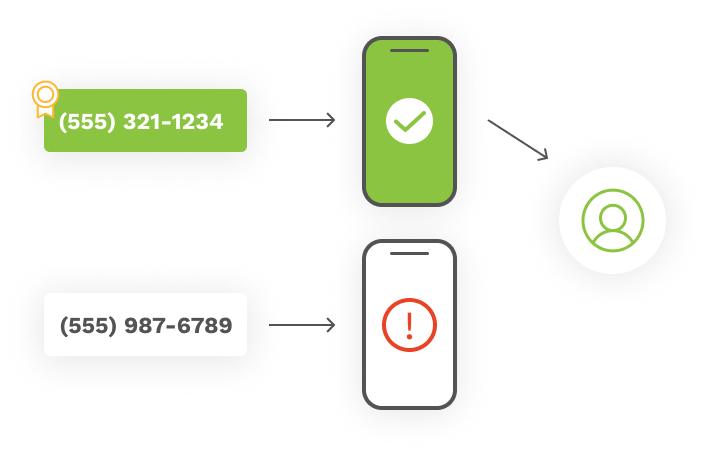 SmartCaller Trust
Increase your connection rates by Whitelisting your phone numbers across the entire telco ecosystem to prevent them from being marked or blocked as spam.