Lead & Sales Tracking
Make your life easier with sales engagement software that removes all the barriers to productivity no matter what day of the month it is. Oh, and unlike your team, it actually keeps you in the loop.
Real-time Inside Sales Insights
It's not magical, but it is powerful. Manage inside sales teams more proactively and respond immediately to issues before they become problems. Our lead tracking software makes it simpler to evaluate revenue-generating decisions with real-time visibility into your team's performance.
Sales Activity
Monitor individual team member performance and respond with additional training or coaching when needed.
Performance Visibility
Easily evaluate call activity metrics and identify trends for greater control over the sales process.
ROI on Leads
Leverage insights for better communication with marketing – measure lead channels and quality to improve inbound marketing efforts.
Use our lead tracking software for real-time sales insights
Call-Activity Dashboard
Get a real-time view of your sales activity on a clean, visual dashboard.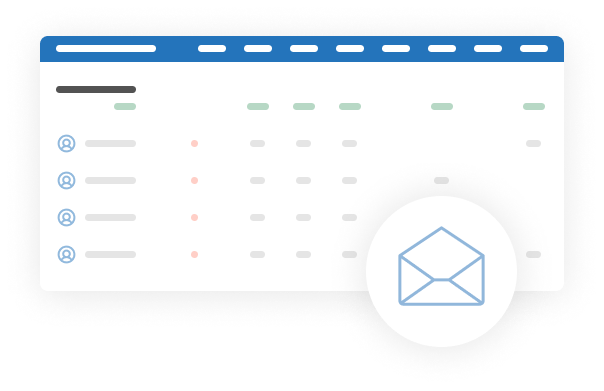 Reporting
Create custom reports to analyze lead campaigns and sales rep performance
Data Querying
Filter and segment data using any field for targeted sales and marketing campaigns.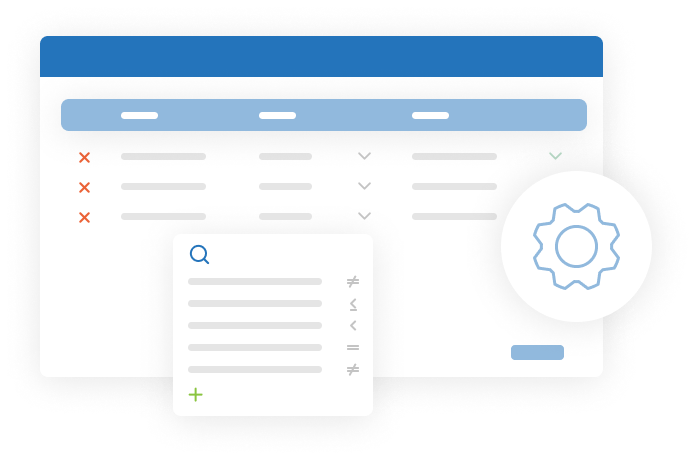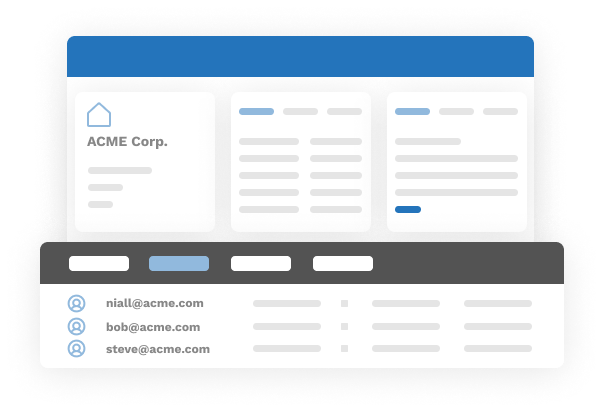 Corporate View
Easily manage multiple contacts within an organization from a single view.
Custom Fields
Create unique fields that can be used in reports, data segmentation, and can be merged into scripts for easy data collection.