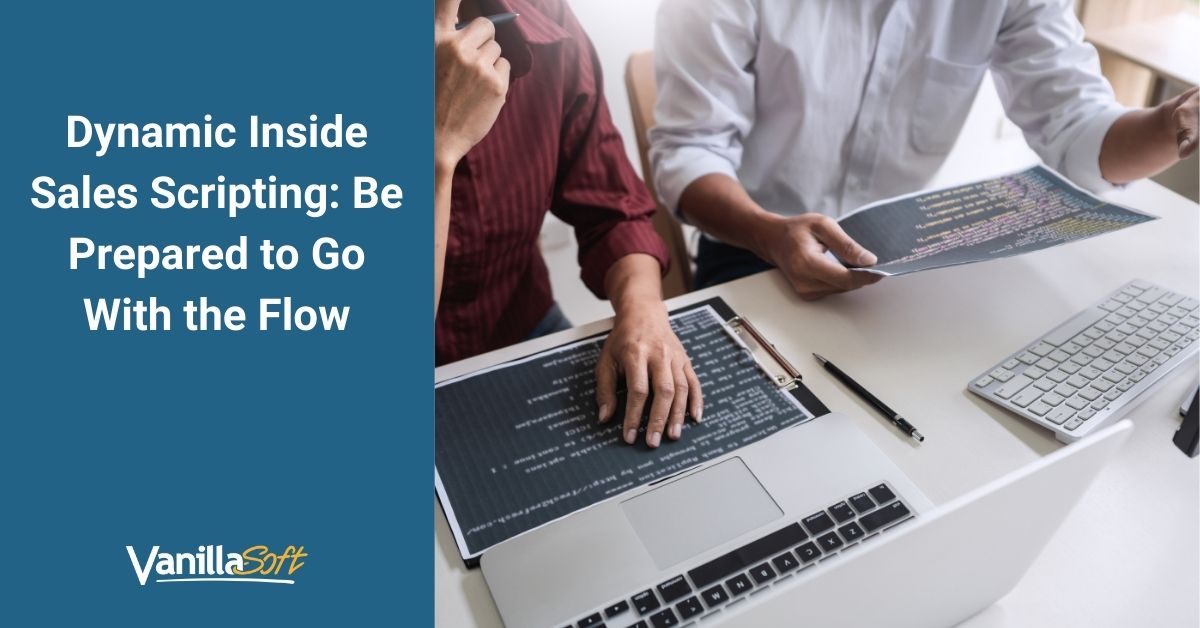 Tuesday, January 20, 2015 – 13:00
A quality script can make all the difference in maximizing the production of your sales pipeline, and creating an effective script is easier said than done.
Our panel of experts discuss:
The fundamentals script writing.
Tips for creating a dynamic inside sales script.
How to use sales automation to ensure script implementation.
This webinar is a must-watch for sales managers, marketers, entrepreneurs, and anyone looking to get the most production out of their sales pipeline!