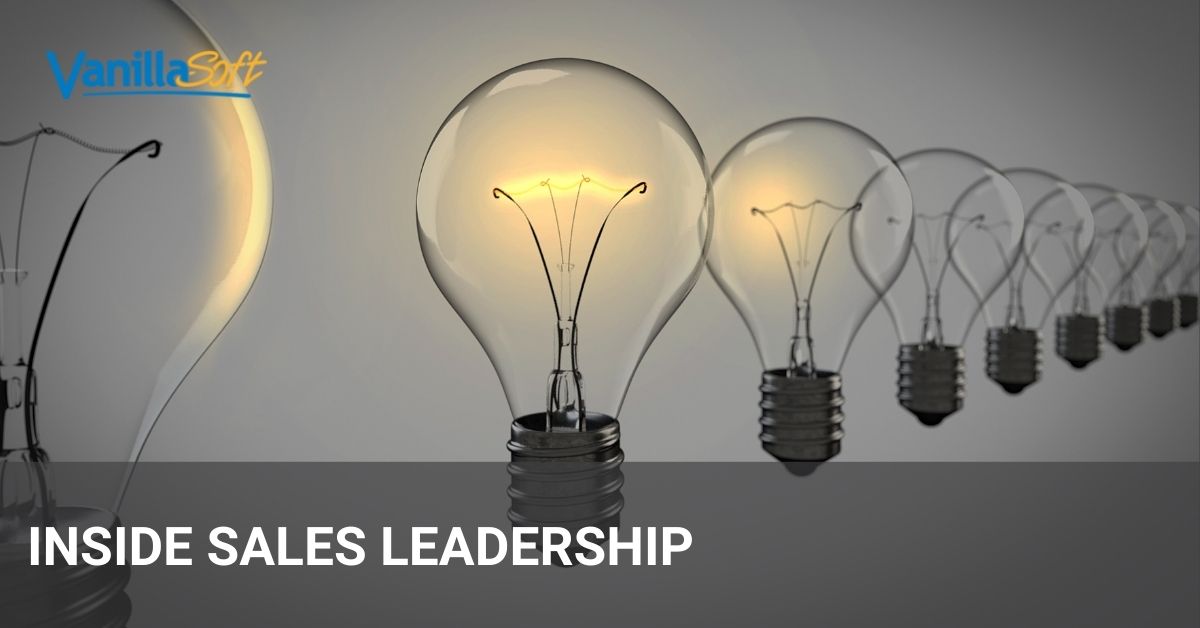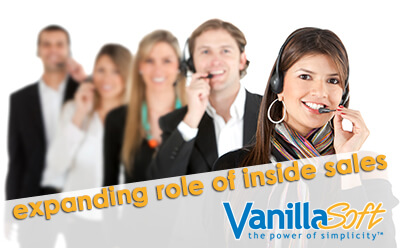 The inside sales model has steadily gained prominence over the past few years thanks to the advancement in technology and lower cost benefits. One recent study reveals that even companies with "outside" sales teams conduct 40% of all customer conversations over the phone. According to another study conducted by David Mitchell, Gartner Research Group, "Inside Sales was the sales team type that was most likely to deliver their sales quota or over-achieve against those targets. Their sales cycles were shorter and they had a better win:loss rate than other sales colleagues." (in field sales or partner sales capacities).
As the role of inside selling expands, so do the opportunities for inside sales managers and leaders. That's why VanillaSoft is pleased to participate in the upcoming American Association of Inside Sales Professionals (AA-ISP) Leadership Summit in Chicago. The annual conference held April 9th and 10th at the Hilton Palmer House, will include presentations from over 30 of the nation's leading Inside Sales Experts. This is a great opportunity for industry leaders to discuss the key issues and challenges facing Inside Sales organizations and share their proven solutions and best practices.
If you didn't catch my interview yesterday on SLMA Radio, here are a few points Jim Obermayer and I discussed about the growing role of inside sales:
An Inside Sales team is one of the most effective means of delivering sales growth.

There is a cost-savings with inside sales: multiple studies point to a lower acquisition cost for leads and prospects as well as a lower cost of processing orders over the internet or via inside sales versus traditional outside sales channels.

In addition to cost-savings, there are productivity and efficiency gains with inside sales. Less time is required traveling and courting customers in face-to-face meetings. Video conferencing, chat and other social media tools make inside sales reps readily available to customers and allow them to more quickly identify and act upon sales leads.
If you missed SLMA Radio, be sure to check it out at www.theslma.com. If you will be in Chicago for the AA-ISP Leadership Summit, be sure to stop by our exhibitor booth and learn more about how VanillaSoft can help your inside sales team increase productivity and efficiencies.