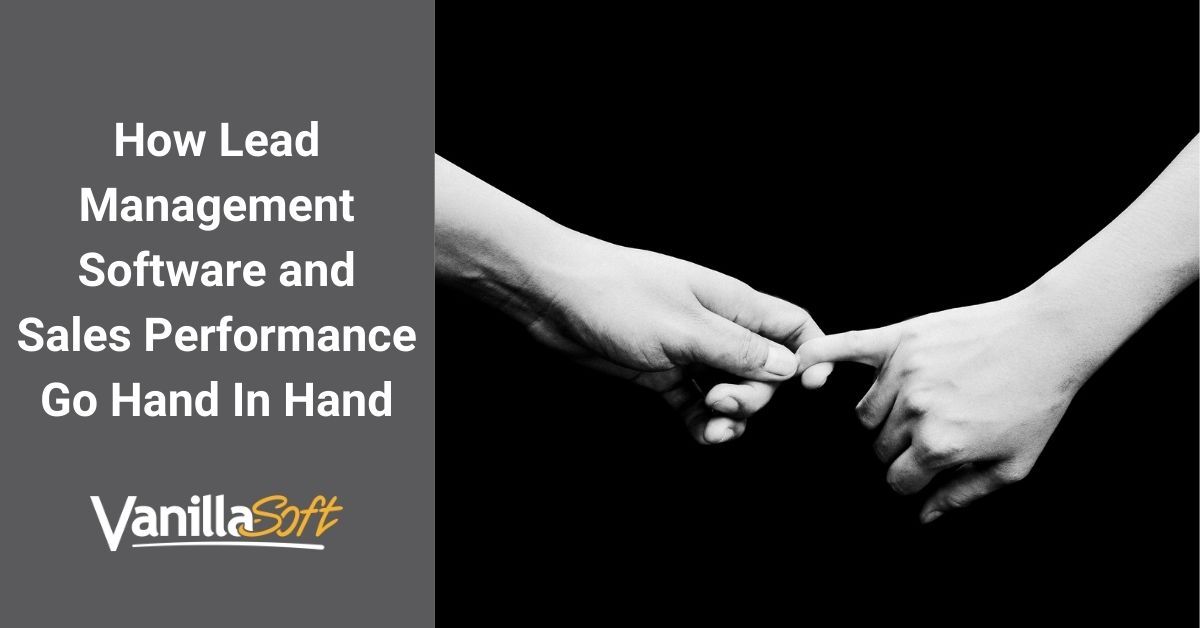 Would you try to plant a garden without a shovel? You certainly could try, but if there are rocks and other obstacles in the soil you won't be as successful as if you were equipped with the right tools. So why would you let your sales team work without the proper tools, -i.e. Lead Management Software? Let's review some of the benefits of proper lead management software and sales performance.
Benefits of Lead Management Software and Sales Performance
You'll see most of the effects of using a lead management program on efficiency. This type of program offers automatic dialing to take representatives from one call straight to the next. Queue-based lead routing allows management to specify parameters denoting importance levels. 45% of companies report that their sales representatives need help deciding which leads to prioritize, so this is a major benefit. It saves the representative valuable time since they don't have to look through a list of contacts and decide who to call next. The system handles that decision-making process for them which leads to a 35-100% increase in the average calls per hour.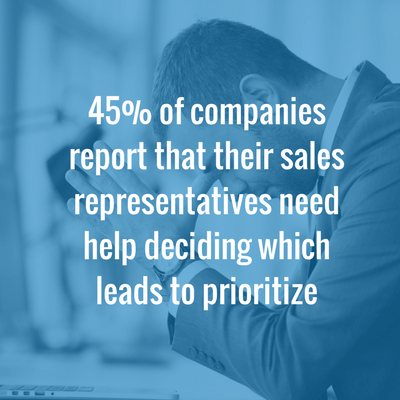 In addition to letting the representative know which contact to call next, queue-based lead routing increases the number of contact attempts made per lead by three and a half times. The ability to put a time frame on when a callback should occur decreases the lead decay rate by 30%.
Administrators have greater control with lead management software. Once best practices are realized they can be automated through customized workflows. Lead management systems provide automation and follow-up reminders to ensure that nothing falls through the cracks and all leads are contacted promptly. The follow-up feature is crucial because it takes eight attempts to reach a prospect but the average salesperson only makes two attempts. Triggers can be set up in lead management software to automate email nurture sequences or other actions.
Email and text message templates paired with call scripting ensure that the brand message is consistent across all means of communication. Call recording is another protector against employee missteps in portraying your message. If an issue arises, it can be addressed and corrected quickly.
Lead management systems like VanillaSoft automatically document all actions on each lead for reporting purposes. With every step of the sales process documented, management can easily review what's working and what's not. If the market shifts and a previous step doesn't grant the same results, it can be improved upon and updated accordingly. Your brand can save your representatives even more time by looking at the importance and urgency of every task. You can learn more about increasing productivity with workflow automation in this blog post, Webinar Recap: Why Traditional CRM Fails Inside Sales Organizations.
Other Ways to Improve Inside Sales Performance
Investing in modern technology with lead management software is a great start to improving sales performance, but it doesn't stop there. Employees must be engaged with their work. Here are eight other way you can increase sales:
Get rid of cubicles and embrace an open office space. It will boost the competitive spirit among representatives and encourage collaboration which will build up your company's culture.
Encourage social selling. Social media is another powerful piece of technology that can connect sales reps with busy decision makers they otherwise may have been unable to reach.
Enact daily role playing of sales scenarios. Practicing their inside sales pitch in various contexts will help both new and seasoned salespeople.
Provide ongoing training. Test employees product knowledge and provide any needed education where you see gaps. Also, make your reps aware of how your product squares up to competitors.
Make reps aware of their impact on the brand. Employees are often motivated to work harder when they understand the purpose of their daily endeavors.
Recognize top performers. Acknowledge individuals who achieve and exceed their goals, as well as those who improve their overall performance. Consider rewarding them with small prizes like food, branded promotional items, or gift certificates.
Collect feedback from your reps. Create a place online where employees can be heard and discuss ongoing challenges among their peers.
Support exercise and breaks. Exercise induces the release of happy chemicals in the brain and can reduce stress. Encourage breaks throughout the day to take short walks and get away from the computer screen for a little while.
8 Things to Look for in Lead Management Software
VanillaSoft has seen a 100% increase in calls when brands begin utilizing the lead management software. When searching for new lead management software, be sure to consider these eight aspects:
Usability of the system – Look at both the front end that the representatives will see and the backend management will use.
Customization options – Will you be able to change workflows around easily or will it require assistance from a software technician?
Queue-based lead routing – This feature ensures that your leads flow to the right person at the right time.
Auto dialing functionality – Increases call productivity by initiating the next call for your salesperson.
Email marketing integration – This feature allows for email nurturing and the ability to send a follow-up email with a single click.
Recording and monitoring – The ability to record a call or listen live and "whisper" to your rep.
Real-time lead integration – As soon as a lead is entered on your site you want it to go straight into the queue.
Logical branch scripting – Based off of customer responses the system can present proper scripts.
Only 20% of an inside sales representative's day is spent on revenue generating activities. What are they doing the rest of the day? They're making an average of eight dials an hour and then working with a clunky system to figure out who to call next, researching the prospect, documenting tasks, etc. Lead Management Software does the work for them so they can focus on what makes your company money, making more calls and boosting sales performance.