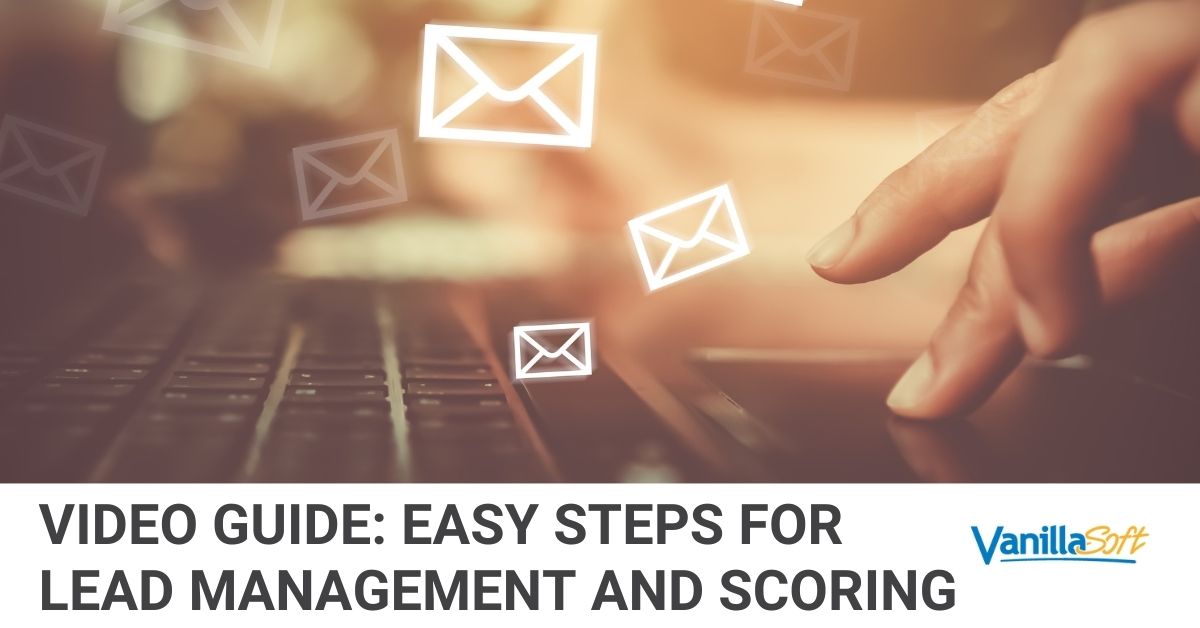 Submitted by Guest Blogger, Ashley Furness,  Software Advice market analyst
Every company wants high leads volume – but skimping on lead management and prioritization can kill your chances to capitalize on the best ones.
In this two-part video series, VisionEdge Marketing President Laura Patterson shares her tips for crafting an effective opportunity scoring system. First, she shows how to use "fit" and "behavior" metrics for lead management. Then, she demonstrates how you turn those scores into sales and marketing action.
Use these tips to refine your sales funnel and never let a great lead fall through the cracks again.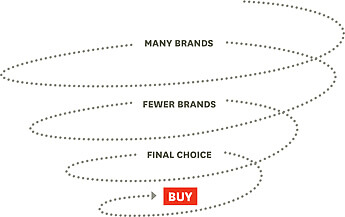 Image  courtesy of Beth Kanter