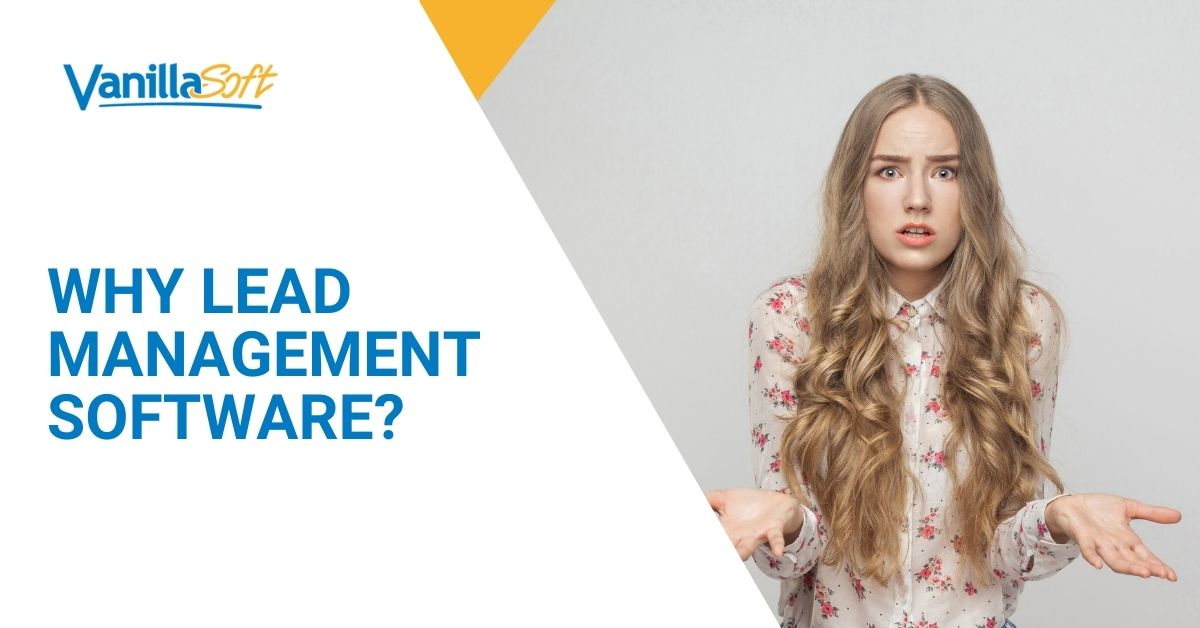 Did you know that February 10 marks the 18th anniversary of a computer beating a world chess champion? In 1996, IBM's Deep Blue, a computer capable of 200 million moves per second, won the first of a six-game regulation match. Ultimately, Garry Kasparov won the match with three wins and two ties. However, in 1997 Deep Blue took on Kasparov again – and this time, Deep Blue, won the match.
Much like chess, making a sale requires strategy. Don't panic – I am not recommending that we replace sales people with computers or robots. However, I do suggest that you evaluate software options that can make you and your sales team more productive and efficient. The sales process has become more complex over the years. There are more steps involved, especially with the advancements in technology and how we interact with one another. Below are some of the steps that often get overlooked from the lead management process. Ensuring you have the right lead management software allows you to easily implement these steps to increase your sales team's likelihood of success.
Lead Scoring – It's important for your sales reps to focus their time and efforts on the leads that matter. Lead scoring is a way to sort through leads to identify and prioritize the ones with the most potential. Up to 50% of leads purchase from the company that responds first (source: 3 Compelling Reasons You Need a Lead Management Process). Lead management software, like VanillaSoft, calculates which leads have the highest conversion potential based on the criteria set up by sales management. VanillaSoft's lead scoring feature creates a more predictable sales funnel to help you reach those "warmer" prospects faster.
Lead Nurturing – Lead nurturing is a great way to build your relationship over time with a potential customer. If prospects feel as though you are truly interested in them and their company, then they will be more inclined to do business with you. According to Hubspot, "Companies that excel at lead nurturing generate 50% more sales ready leads at 33% lower cost." Lead nurturing won't be difficult and time consuming as long as you have the right lead management software. VanillaSoft's email drip feature allows you to easily nurture and stay connected with your leads without spending a lot of additional time and effort.
Email Marketing – "Email Marketing has 2X higher ROI than cold calling, networking or trade shows" (Source: Slideshare). In today's society, most people would rather receive an email than a phone call. That's where email marketing comes into play. Choosing lead management software that allows you to send out mass emails and view campaign statistics will help to improve your sales approach, which in turn will increase your sales. Email marketing also gives you the ability to provide prospects with a visual message, which is "processed 60K times faster in the brain than text" (Source: Slideshare). VanillaSoft allows you to track what happens once emails have been sent. It sets up your company to be more proactive in following up with the leads that interacted with the email by pushing the contact back into the calling queue for the Next-Best-Lead routing process.
Sales teams should adopt and deploy software that is simple, yet powerful when it comes to lead management. VanillaSoft provides these fundamentals and can help empower your sales team with the best lead management software to help them be successful. Start your VanillaSoft free trial today!