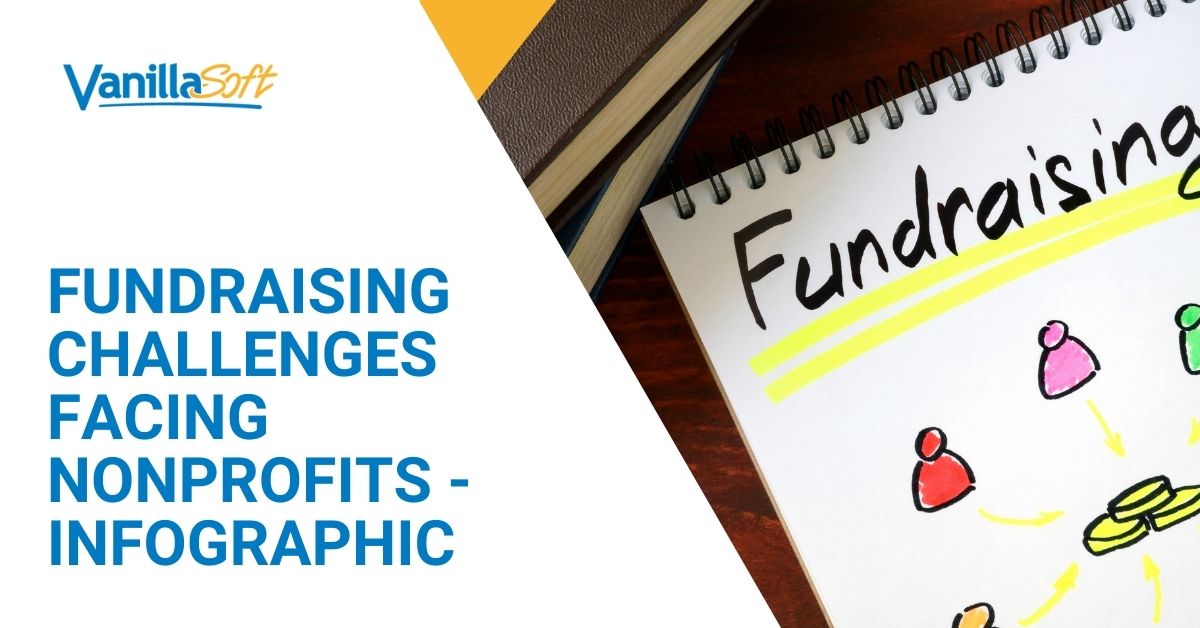 Let's face it . . . the past few years have presented some tough telefundraising challenges for nonprofits. A recent survey by Ipsos Public Affairs on behalf of ChildFund International sheds light on the latest obstacle to raising donations: return to the 6.2 percent payroll tax will result in one in five Americans reducing their charitable giving by an average of 29 percent. Another report from Guidestar's 11th Economic Survey outlines the impact of declining gifts and donations.
In order to meet these challenges, telefundraising professionals will need tools to help them build and maintain close relationships with donors, patrons, members, prospects and volunteers. The VanillaSoft solution with its centralized contact management, call scripting, email marketing software will help ensure consistent, on-message communications to support fundraising goals. Other VanillaSoft features that can help improve efficiency and productivity include real-time dashboard view, intelligent call recording, auto dialing software, donation tracking reports and easy import/export options with Salesforce.com, Blackbaud Raiser's Edge, and other database applications.
As we get ready to attend the Association of Fundraising Professionals' 50th Annual International Conference on Fundraising (ICON), we thought we'd research and learn a bit more about these challenges. Here's what we learned. Feel free to share our infographic with your colleagues!