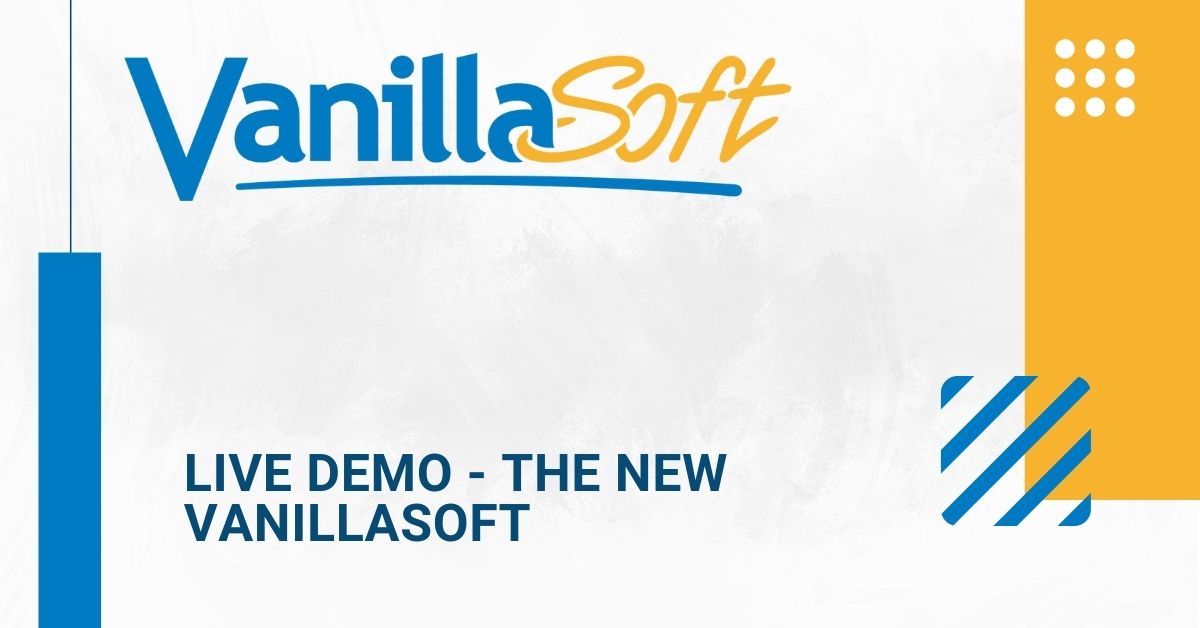 If your organization has an inside sales team, you owe it to yourself to check out The New VanillaSoft. In this live demo, you'll have the opportunity to get a look at our new modern interface, with sophisticated functionality and additional features.
Join us to see:
How easy it is to set up and work more productively on your call campaigns
Our Total View Interface that offers all the info you need on one page
Preview vs. progressive auto dialing
How to use email templates and email marketing tools to increase ROI
Increase Productivity
Revolutionary queue-based architecture coupled with auto dialing and one-click call resulting creates the fastest and most productive environment for your sales team.
Performance Visibility
Never lose sight of how your team is performing by monitoring live calls, reviewing call recordings, and seeing real-time call activity and performance stats on your Total View Dashboard.
Greater ROI on Leads
Management sets the workflow logic and lead priority, and the system automatically implements it. Knowing every lead is worked thoroughly gives better clarity on lead performance.
Simply Powerful
Get the power of a first-class sales system that's quick to train on and easy to use, and doesn't require a book for Dummies. Getting more sales with a greater ROI has never been this simple!
Free Trial Offer
VanillaSoft is simply the most powerful lead management platform for inside sales teams. But don't take our word for it, try a fully-featured trial with VoIP absolutely free for 14 days.
It is a must-attend session for sales managers, marketers, entrepreneurs, and anyone looking to increase their inside sales productivity.