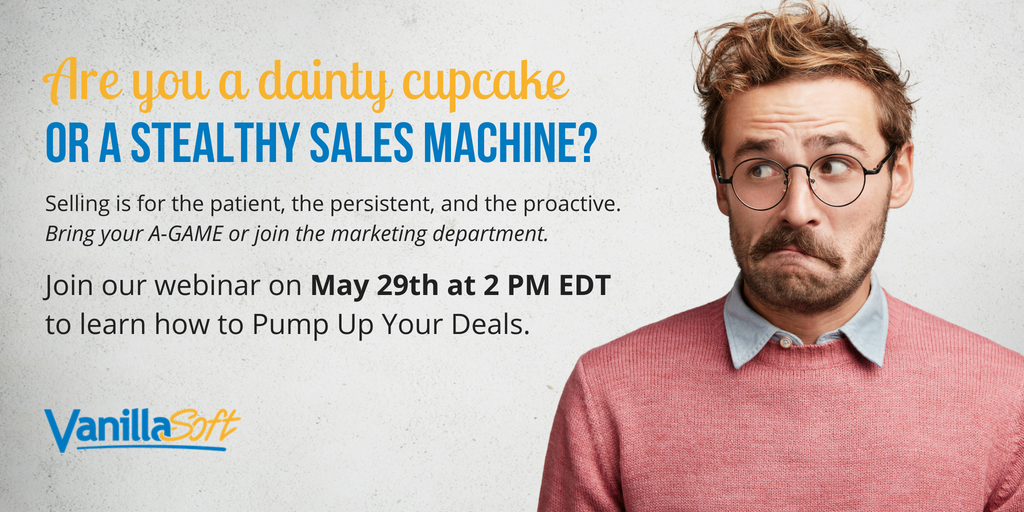 Patience, Persistence, and Proactive Engagement
How many times do your SDRs follow up with leads? Twice? Three times? When your sales reps do get in contact with a lead, do they end up chasing dead ends?
Sales is a tough job. So, a lot of salespeople give up and move on to another lead to try and close a sale. And that's not doing your bottom line any good.
Guess what? It's time to toughen up, cupcake.
Bottom Line: You've got to get more persistent if you want to see positive outcomes in your sales. So, seek out an answer from your leads – it's either a yes or a no.
Register now and learn to:
Stop chasing indecisive prospects.
Get leads running on your schedule.
Identify the highest converting opportunities.
Employ actionable sales engagement best practices.
Register for the live webinar here!