March 27-29, 2023
Northeast Annual Giving Conference
University Center, 3rd Floor
University of Maryland Baltimore County – 1000 Hilltop Cir, Baltimore, MD
VanillaSoft is a Presenting Sponsor of Northeast Annual Giving Conference (NEAGC). The NEAGC proudly hosts more than 250 annual giving professionals from across the K-12, higher-ed and clinical areas for a two-day conference that features distinguished keynote speakers and well-known advancement professionals who will conduct comprehensive and practical sessions, forums, and discussions. 
VanillaSoft Speaking Session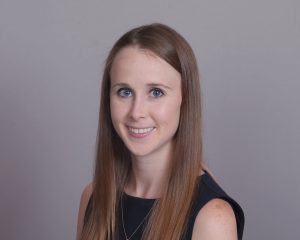 On Wednesday, March 29 from 12:00pm to 1:00pm, join VanillaSoft Fundraising Evangelist Emily Etzkorn for her session, "Best Job on Campus: Why Students Belong in Annual Giving".  
Session Overview
Student employees are a critical piece of education annual giving programs. In this session, Emily Etzkorn, Fundraising Evangelist with VanillaSoft, will look at the benefits of having students as part of the annual giving office – even if you don't have an engagement center. She'll look at the importance of recruiting, training, and coaching of students to make them an effective and integral part of the annual giving team.