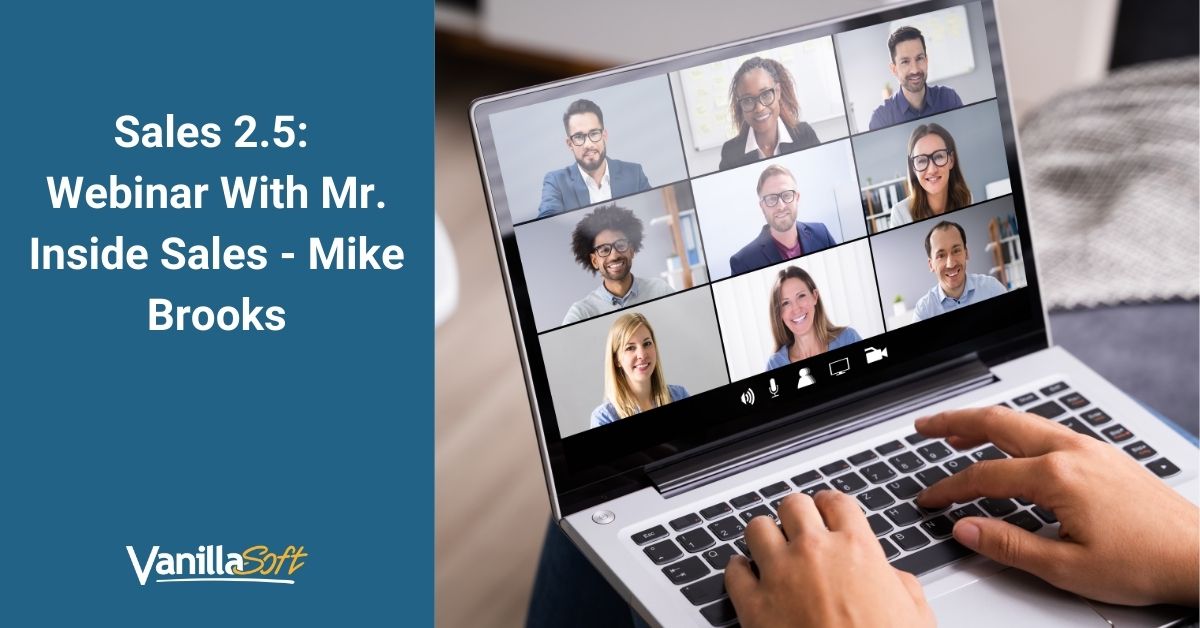 Introducing, "Sales 2.5 – Combining the New Tools with the Old Rules to Maximize Sales!" A Brand New Webinar Series starting Monday, June 16th and running through Thursday, June 19th (1pm to 2pm Eastern each day)
Visit Here for more info
Join the best in the business to learn:
The New Rules of Cold Calling by Mike Brooks, Mr. Inside Sales
How to aggressively dominate LinkedIn with Erik Luhrs, "The Bruce Lee of Sales
How to Super Charge Your Email and Stand Out from Your Competition by Andy Horner, CEO of Ace of Sales
How to Leverage the Power of Webinars to Increase Sales by Joel Peterson, "The Webinar Guy"
If you want to stay ahead of your competition and use the cutting edge tools to sell more with less rejection in today's selling environment, then don't miss: Sales 2.5 – Combining the New Tools with the Old Rules to Maximize Sales!
Webinar Series starts Monday, June 16th and runs through Thursday, June 19th (1pm to 2pm Eastern each day)
Seats to each webinar are limited and offered on a first come, first served basis, so Act Now.
This Webinar Series is brought to you by VanillaSoft, Discoverorg.com and SalesGravy.