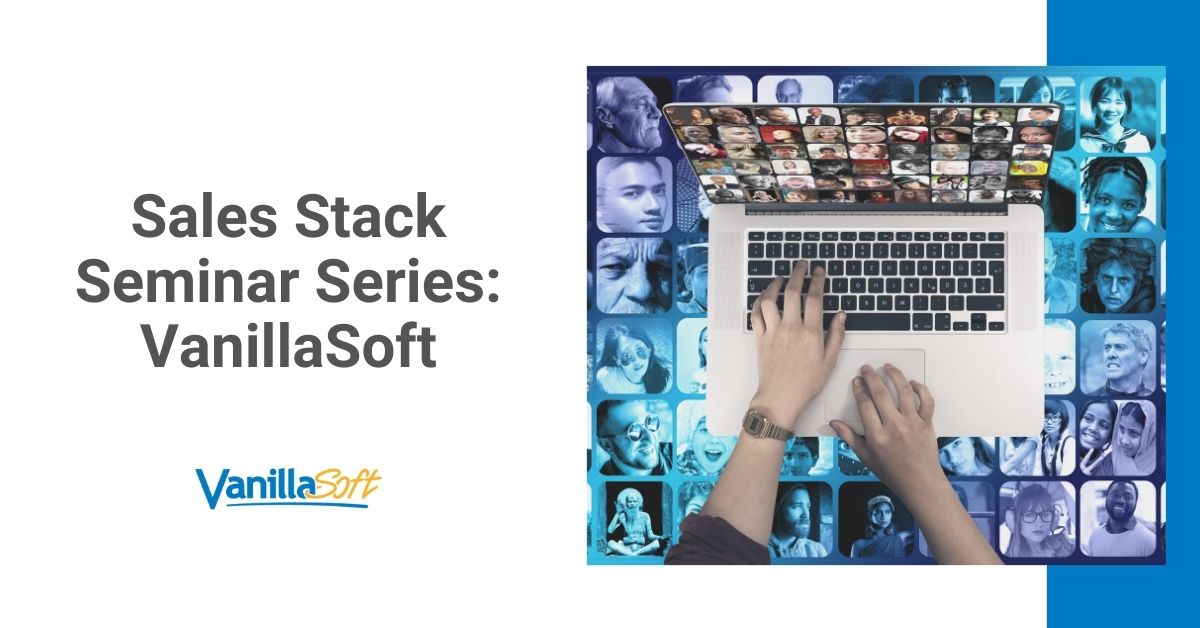 Which sales and marketing tools can help your business?
Join the free weekly Sales Stack series hosted by Smart Selling Tools every Thursday to hear how sales and marketing leaders use technology to solve their toughest challenges. The seminar series is 100% free.
Overview
SalesRoads needed a CRM that would allow them to maximize the efficiency of their Inside Sales Executives while being able to report on all activities performed by each agent.​
Prior to VanillaSoft, SalesRoads used a CRM which made it very difficult to develop an efficient lead routing process. In addition, the CRM provided little reporting functionality based upon agent time dialing, results, and call recording.​
To be as effective as possible for their clients, SalesRoads wanted to have a queue-based routing system so agents would not have to think about the next record they were going to dial. Without this type of routing system, hours were wasted throughout the day by agents thinking about who was the next best prospect to dial.​
However, though SalesRoads wanted to have control of the queue they also felt it was important to allow high performing agents to have some influence over each record's routing based upon their conversation and next steps. VanillaSoft provided the perfect mix of controlled queue based routing while allowing agents to inform the queue based upon their interaction with each prospect. In addition, VanillaSoft provided some of the industry's best built in reporting functionality. SalesRoads could track all hours spent dialing as well as every result and action made by an agent. Key KPIs such as dials per hour and appointments per hour could be viewed with a click of a button. In addition, if managers wanted to analyze performance they could listen to each call made by an agent to be able to provide effective coaching and quality assurance.​
Overall, by implementing VanillaSoft, SalesRoads was able to see a vast increase in productivity and agents loved the CRM because it was easy to use and they could focus on what they enjoyed best, selling!​