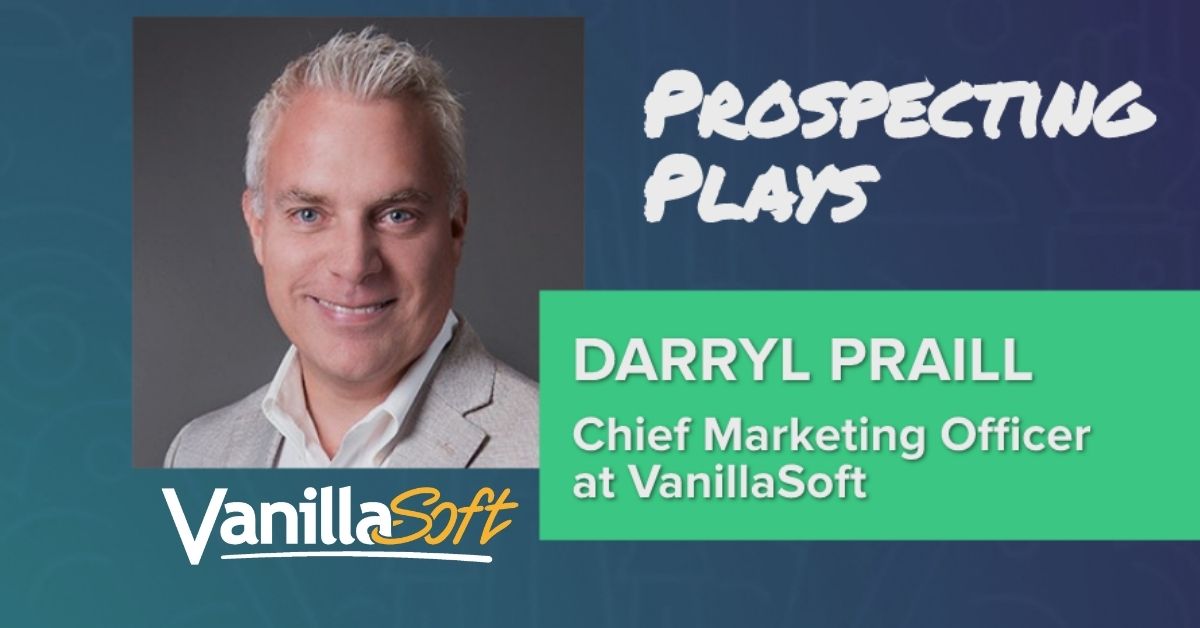 Darryl Praill the CMO at VanillaSoft, a sales engagement platform that gives sales teams the tools they need to engage, qualify, and close sales. He talked with Blissful Prospecting's host Jason Bay about selling against your competition, how to advise your customers around COVID-19, and real vs. fake empathy.
Connect with Darryl on LinkedIn
From Blissful Prospecting's Host Jason Bay:
Hiding from the competition doesn't win sales in a crowded industry.
In fact, you should do the opposite.
Your prospects are researching your competitors anyways.
Sure, you shouldn't talk bad about the competition.
But that can be mistaken for not talking about the competition at all.
That's a big mistake.
Darryl Praill from VanillaSoft was on the Blissful Prospecting podcast recently.
Here's what he has to say on the topic:
"Many people hide from their competition. I run towards them."
Check out the slides to see how they sell against their top competitors.
Which one of his tips will you try?
---