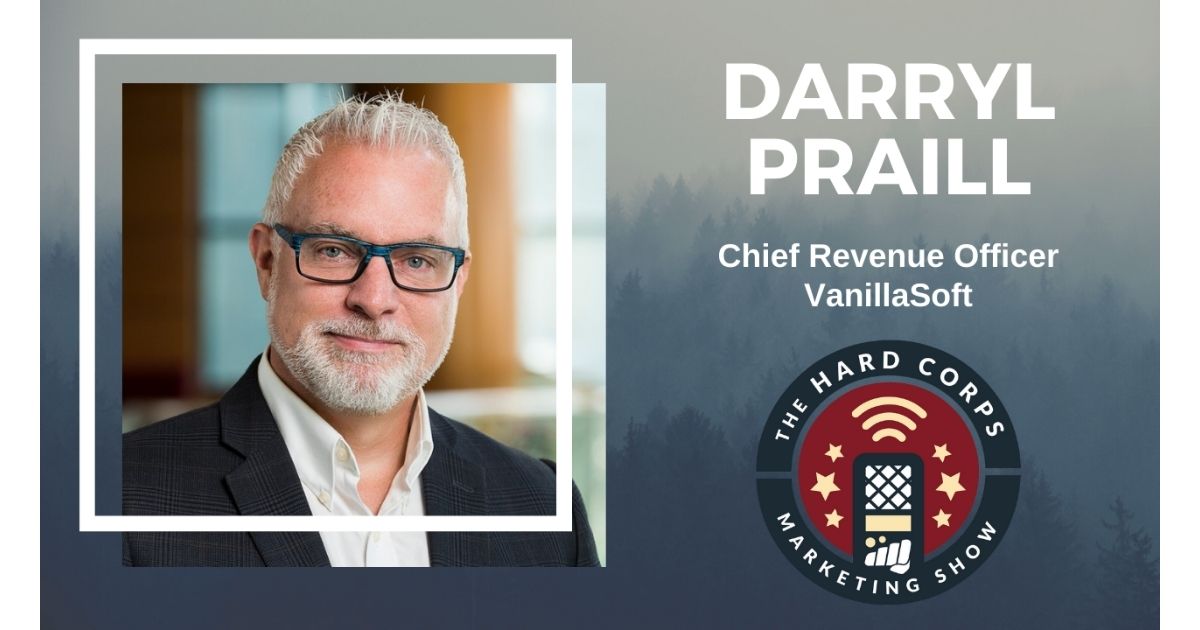 There is a constant battle for control between the sales and marketing departments. How do we combat these disproportionate power distributions and hold each other accountable?
A Marketing Leader, 2020 Top 10 SaaS Branding Expert, Top 19 B2B Marketer To Follow, Sales World Top 50 Keynote Speaker, CRO at VanillaSoft, Darryl Praill, shares how marketing can level the power scales with their sales counterpart and bring alignment between the two.
Takeaways:
Create a service-level agreement between sales and marketing on marketing qualified leads. This helps define sales' expectation of a lead to reduce disagreement later on.
Service Level Agreements help to keep both marketing and sales accountable to their agreed upon responsibilities in the lead to revenue process.
Lead definitions evolve because you are learning more as you sell more, especially in new markets. It is ok to update your service level agreements that define what a qualified lead is for your organization, in order to enforce accountability.
When looking at new technology, look at it from two points of view: user adoption and what your long term integrated options are.
Career advice: Look at how the rest of the organization works, how you influence them, and how they influence you.
Links: