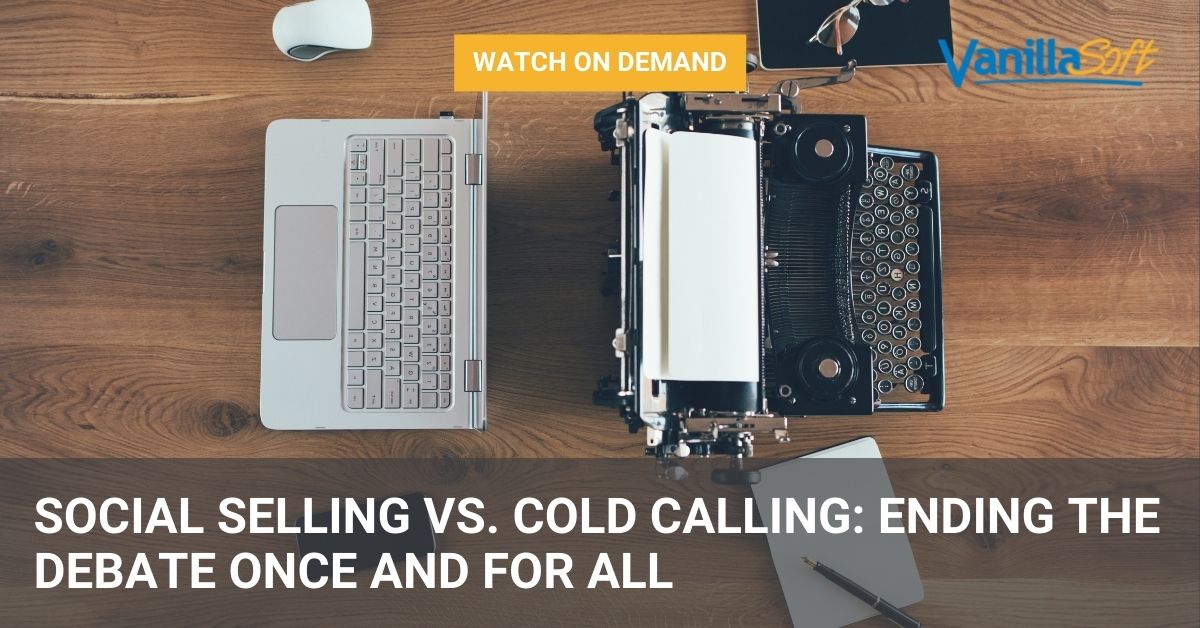 Social Selling vs. Cold Calling: Ending the Debate Once and for All
Some debates just never seem to end. In the sales profession, it's Social Selling vs. Cold Calling. This one gets highly divisive. Don't trust us? Just check your LinkedIn feed.
The research shows some very conflicting results. According to LinkedIn, social sellers are 51% more likely to reach quota. Conversely, a DiscoverOrg survey found that companies who said cold calling is dead experienced 42 percent less growth than those who said it was alive.
It's time to settle this one once and for all. We put some big names in sales against each other for the debacle of the decade. It's the Ali vs. Foreman of the Sales Engagement world.
Register now and learn:
Is social selling just a fad?
Is cold calling obsolete?
Which is right for your sales team?
Why can't both be used at the same time?
Listen now