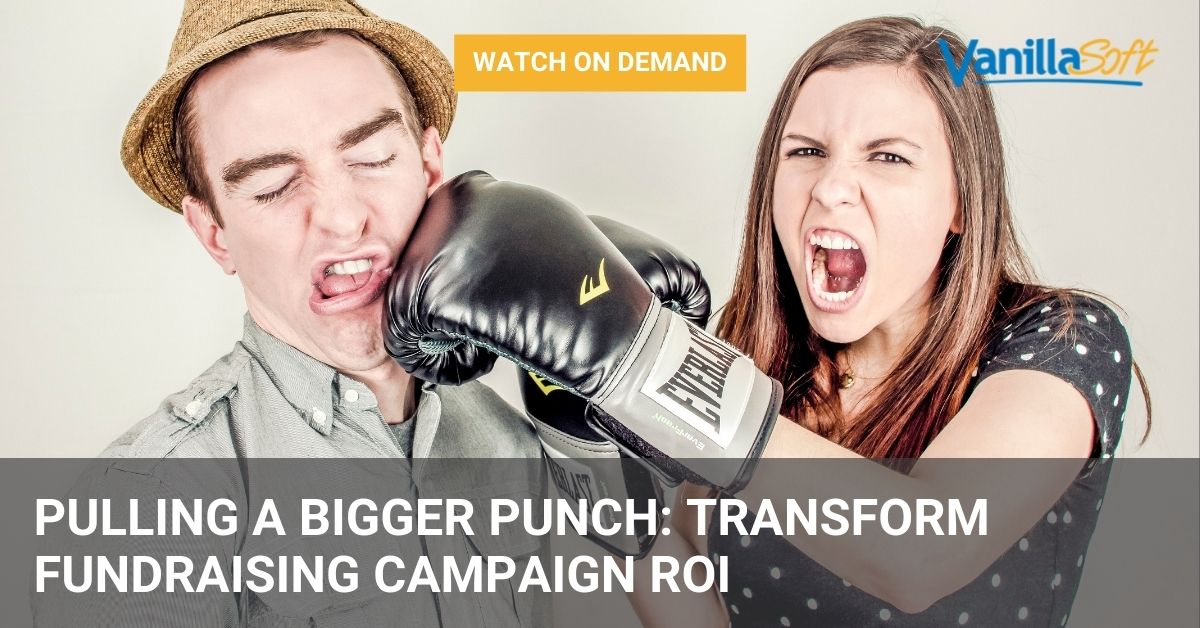 Pulling a Bigger Punch: Transform Fundraising Campaign ROI
Fundraising campaigns — they're not just for new buildings anymore. In 2017, colleges and universities raised an incredible $43.6 billion. With the size of donations growing, and campaigns lasting longer, it's easy to see the potential to generate great results.
That begs the question, why are some schools having so much trouble getting a good return on their fundraising investment? In the US, the institutions receiving the most funding represent less than 1 percent of colleges. Worse, the proportion of money those schools receive keeps on growing.
Have you considered the channels you're using? Did you know that you can get a 34% higher response rate using the phone? We've got a new webinar on how you can generate far better ROI. Join us and learn how you can help break the cycle of the 1 percent.
Register now and instantly learn:
How to minimize what you spend to raise funds.
If you should seek a DIY/in-house solution, or go external.
The top tips to increase your contact engagement.
The best and most affordable tools of the trade.
Listen now