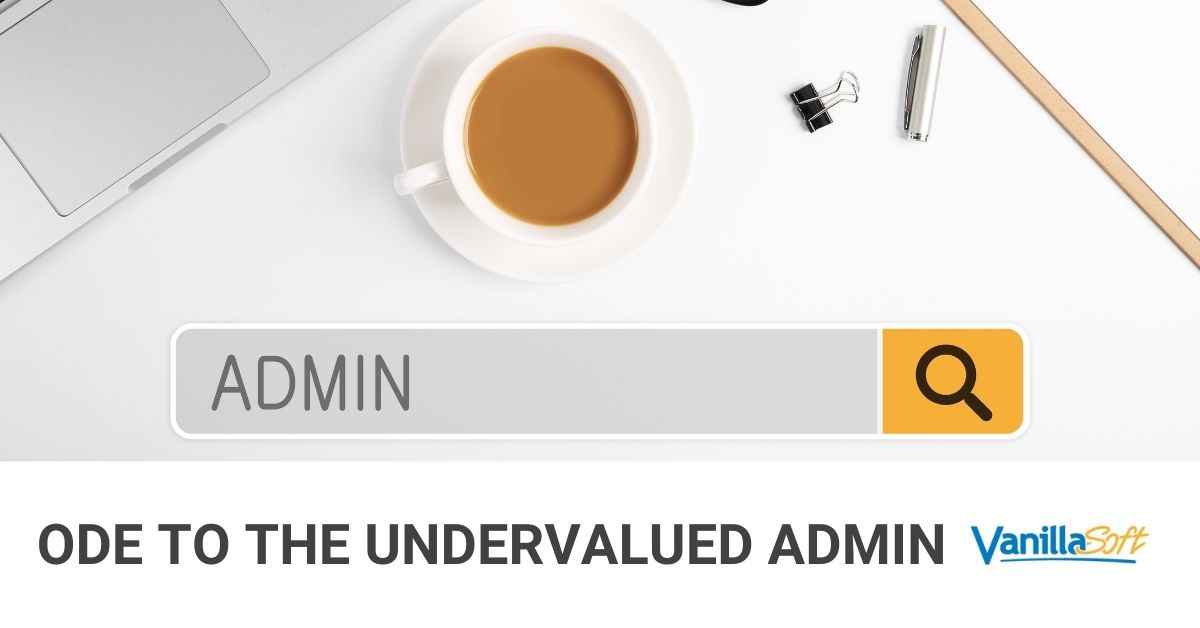 I want to give a shout-out on Administrative Professional Day to all of those people working in the background to keep sales processes running efficiently. As a company offering a hosted sales solution we perhaps have a different perspective into the functioning of sales groups through our interaction both during implementation and ongoing support. We often end up dealing with upper management, lower management and sales people within the same organisation and are exposed to their different and sometimes contrasting approaches. At the sales person level they expect their sales software to work and simply take for granted that someone must be looking after the day-to-day details. At the management level they too often think that bringing in a sales force automation or CRM package means that somehow everything will now take care of itself and that they no longer need to involved in the day-to-day. All they need to do is run reports.
Who brings these two groups together in many of the most successful sales processes that we see? The admin. This person is actively involved in managing the day to day: taking feedback from both management and the sales people to continually tweak and optimize performance. They realize that sales software is a fantastic tool that allows you to gain greater visibility into sales and greater control over the process, but that to benefit from these advantages you need to put in the work. You need to adjust the lead flow, the scripts, monitor the performance of different lead sources, etc. You don't just turn it on and leave it run. This work doesn't always get the appreciation that it should, however. Much of it is in the background. It is gradual and incremental, not flashy. In fact I have been on many calls where I have heard sales managers showing very little love for their admins or appreciation for what they do.
So I encourage everyone to consider the importance of the admin in successfully implementing and running a sales CRM software or sales automation software. And don't forget to show them a little love, and not just today but throughout the year.