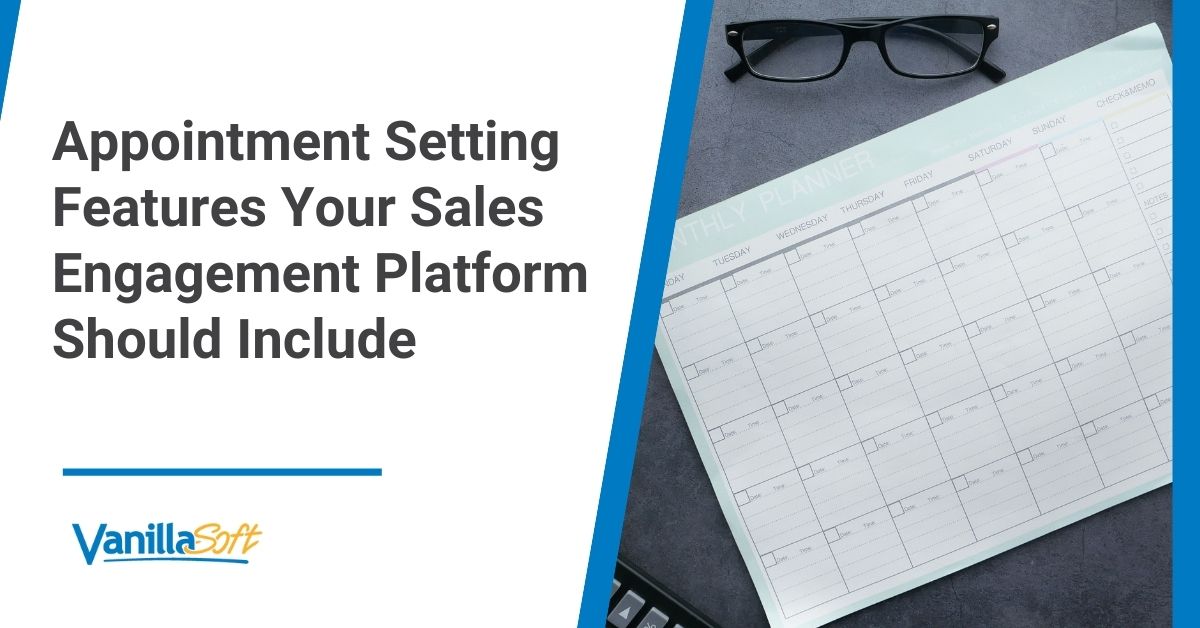 Every day, we hear from sales organizations that are at the end of their rope.
They've got great teams of salespeople and an impressive group of appointment setters.
They are usually doing well when it comes to making sales.
So, what's the problem?
They are not doing well enough! Most of them complain about lack of efficiency and productivity in the sales process.
Where's the Bottleneck?
Sales team members spend countless hours coordinating schedules and tracking appointment outcomes.
Performing this type of tedious work means there's less productivity and fewer efficiencies in the appointment setting flow.
That's why smart automation and tools are necessary to free up their time so that they can get focused and set more appointments that lead to more sales.
Appointment setting software offers different tools that can help your reps stay focused on the sales process rather than with things like trying to coordinate calendars and track data.
Here are a few features you should look for when it comes to appointment-setting features in a sales engagement platform and how they can improve your sales process.
What Your Team Needs to Nail Appointment Setting
Now, let's talk about appointment setting features your team could benefit from.
Shared Integrated Calendars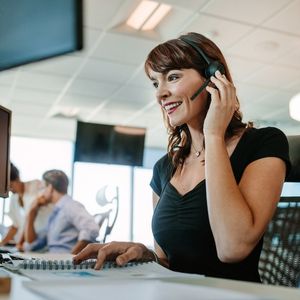 Successful appointment setting campaigns require your appointment setters to have access to the current calendars for the sales reps they're scheduling appointments for.
The last thing you want is to have to reschedule an appointment with a prospect.
Make sure you're using software that allows for integrated shared calendars to ensure appointment times are indeed available
The goal is to free the appointment setter from all distractions except making the next call to set the next appointment.
Proximity Booking for In-Person Appointments
Your salespeople's time is valuable and should not be wasted with needless drive time and hanging out in Starbucks in between appointments.
Today, geographic proximity booking tools are available to ensure your appointment setters are scheduling meetings in proximity to each other.
Using appointment setting software that routes calls for certain proximity within a certain radial distance from the other appointment's zip/postal code or even longitude and latitude will ensure time and gas are used effectively.
Time Zone-Friendly Booking Tools for Phone Appointments
What time zone am I in?
What time zone is the prospect in?
… and what time zone is the outside sales rep in?!?!
Argh!
New tools are available that make this easier for appointment setters.
Again, look for software that translates all these time zones on calendars for you so that you don't have to calculate what time it is in your prospect's time zone.
Use Call Scripting to Enhance Agents' Focus on Campaign Objectives
An appointment setter's primary focus isn't to sell; it's to get the prospect to agree to commit some of their time in the near future to speak with you or a sales rep. Their only task is to sell the appointment, not the product or service.
Logical branch scripting can help keep things on track and clearly define objectives for getting appointments scheduled. Having a call script prepared helps even a junior appointment setter hit their targets. A logical branching script allows the agent to click the prospect's response in their script, which then provides the exact scripted response needed to answer the particular objection, question, or to book that meeting.
Automated Email Notifications
Making sure everyone is on the same page about the appointment that has been set is a tedious task if done manually.
Look for the software that can automatically send an email notification to members inside your organization and even .ics files that can easily be added to Outlook and iCal calendars.
Appointment Results Tracking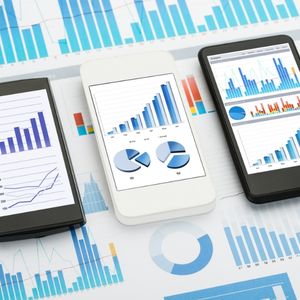 One of the biggest challenges is to get accurate feedback on appointment results.
Simplify the process for outside salespeople who have to report back on an appointment.
Use the same software in which the appointment was booked to allow a rep to report back on sales made, appointment quality, rescheduling needs, and appropriate follow-up.
Prospect Research Features
A little research can go a long way in many cases, and appointment setting software can boost appointment setters' productivity and reduce frustration.
Having all the relevant information about every prospect they get in touch will help your team engage potential clients more easily.
At the same time, auto-dialing will increase your sales reps' productivity as they don't have to punch numbers manually.
With all these features, your sales reps should be able to warm up event a very cold call.
Prospect Routing and Lead Management
If you are considering an appointment setting app, start your search with great sales engagement or lead management software and review its appointment setting functionality or module. You will likely get the biggest bang for the buck and more sales, with less work to do.
One thing to remember, is that not all prospects are created equal. It's not enough to set an appointment – you should set an appointment with the right lead. A comprehensive solution should contain lead routing functionality which will prioritize leads and present your sales reps with those closest to the money.
Record Calls for Verification
We all know about the value of a recorded call.
How many times have you heard the appointment setter say it was a qualified appointment only to have the person who ran the appointment say something entirely different?
A recording is the DNA of a call and is 100% non-disputable.
While recordings help settle disputes, the biggest value is found within their amazing training opportunities. Sour sales reps can learn a lot and pick up some valuable tricks by listening to some successful appointment-setting calls, while managers can review calls and point out areas requiring improvement.
Conclusion
Following best practices when it comes to appointment setting can improve your process and help you set more appointments. However, another equally important element you should take into consideration is picking the right sales engagement platform like VanillaSoft that offers robust appointment-setting tools. The features we discussed can be of great help to your sales team and boost their productivity.