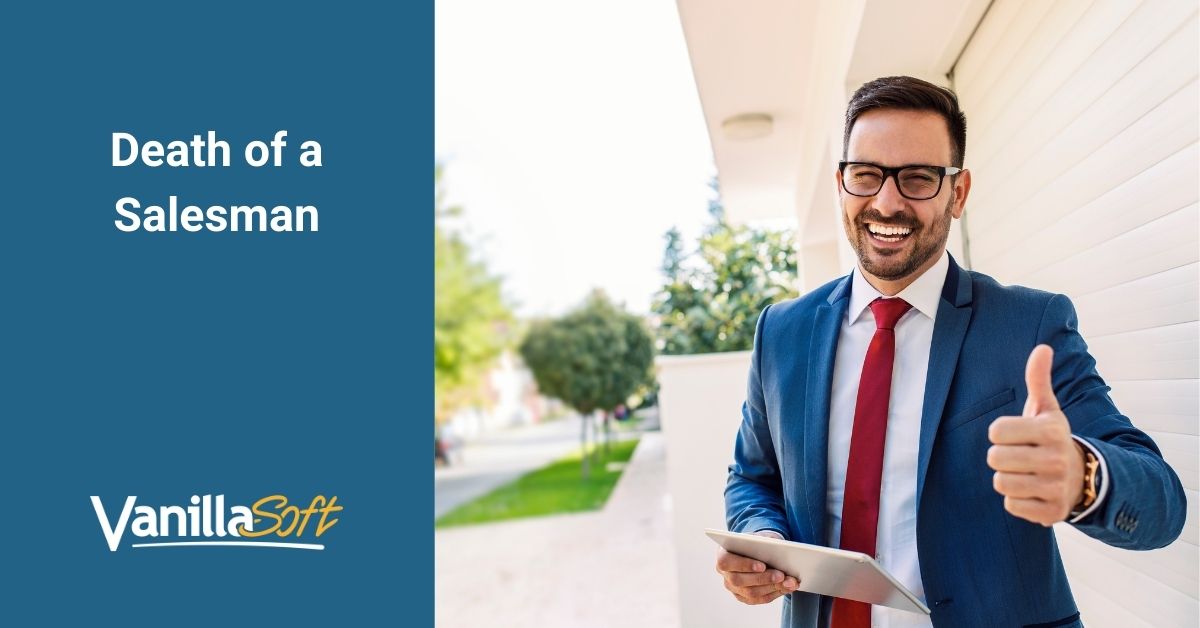 It is with a heavy heart that we said goodbye to Ken Murray on June 18th following a stroke. We lost a friend, a husband, a father, an entrepreneur and a natural-born salesman.
Ken had a great attitude to life, and I think that it showed in every blog he wrote. He was passionate about what he did – be it in his personal or professional life – and was always looking for ways to make things better. He spent over 30 years working with Inside Sales and telemarketing groups and was a recognized authority on selling over the phone. At heart he was an entrepreneur, and when he couldn't find a good solution for his needs he decided to build one. VanillaSoft's lead management software for outbound calling was built on Ken's extensive practical knowledge of running sales teams and the processes and data required to do it effectively He worked tirelessly developing a solution for cold calling, lead generation, phone sales and appointment setting that would fit the needs of small- and medium-sized businesses. He did all of this without ever losing sight of the most important thing in life: family and friends.
Although Ken's shoes will be big ones to fill we will continue to share our sales knowledge and experience through our blog in the upcoming months with myself taking over the reigns as Chief Blogger. Ken always believed that the phone will play an important role in sales for decades to come, and we will be there to ensure that you get the most out of it.