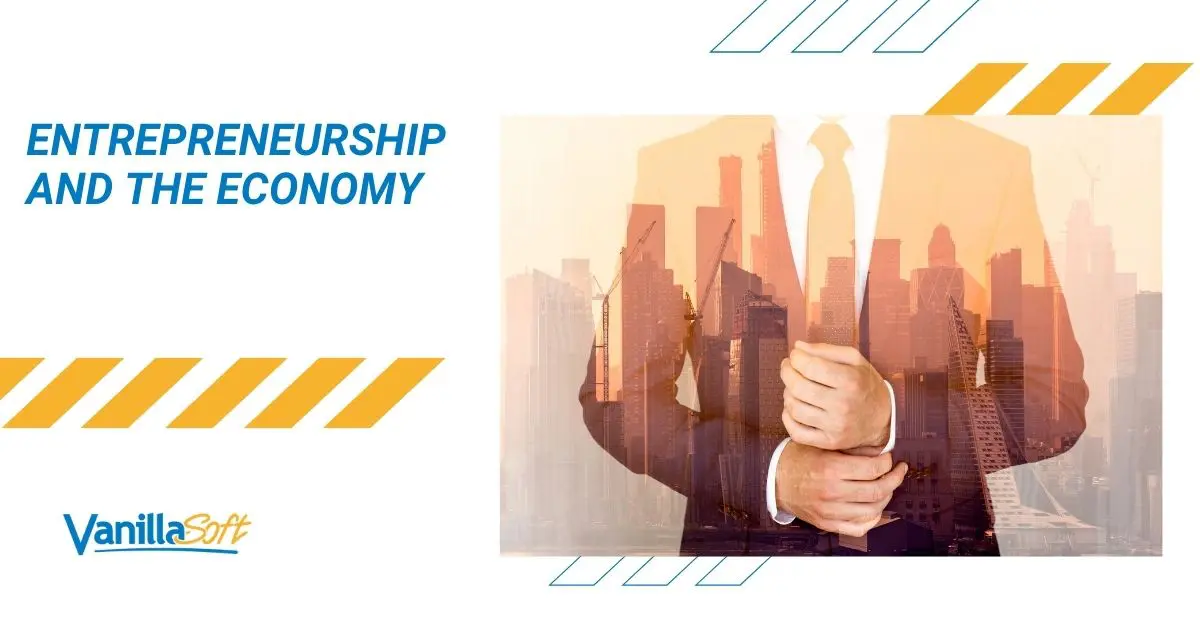 As you know from our previous posts this month, November is National Entrepreneurship Month. This week is also Global Entrepreneurship Week. This month we are highlighting entrepreneurs and sales legends along with some lessons they can bring to entrepreneurs today. In today's post, we bring you a snapshot of the entrepreneurship today.
Entrepreneurs are a vital part of the U.S. economy. Did you know . . .
Over 50% of the working population in this country is employed by small businesses?
Over 65% of new jobs created since 1995 have been generated by small businesses?
Approximately 543,000 new businesses are started per month?
(source: http://www.forbes.com/sites/jasonnazar/2013/09/09/16-surprising-statistics-about-small-businesses)
Small business is vital to the U.S. and global economies. Without entrepreneurs willing to take a risk on their ideas, a lot of us wouldn't have jobs. Even some of those who are at mega corporations can look back through the company history and see the brave individual or two who took the entrepreneurial risks that provide them a job today. Even with all the risk facing an entrepreneur, did you know that a recent Gallup study found that business owners are among the top 3 happiest professions in this country? Entrepreneurship can serve everyone well! (source: ttp://www.inc.com/francesca-fenzi/5-surprising-entrepreneur-health-stats.html)
One way VanillaSoft helps entrepreneurs grow their businesses is by offering lead management software that changes with the needs of the business. Whether you are flying solo or have a small team of sales reps to help you grow, VanillaSoft has a plan for you and your needs. These features will help you improve efficiencies and increase your call productivity:
Start your VanillaSoft Free Trial today and take advantage of the lead management software solution that grows with your business.