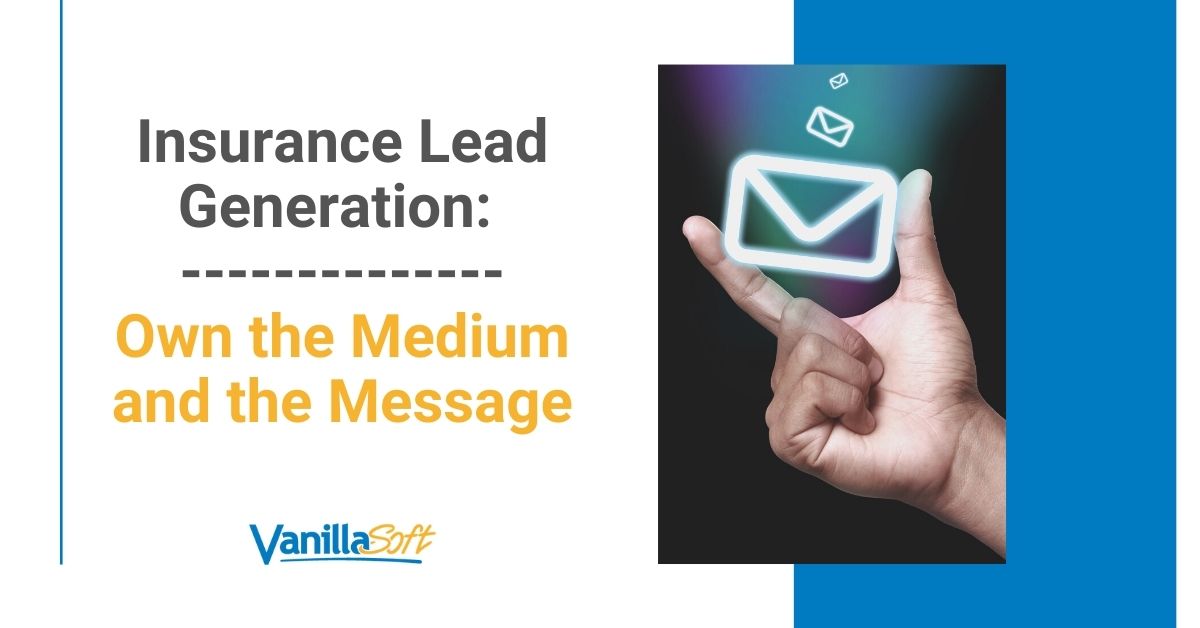 I came across an interesting, albeit "old," article and related comment thread on the Insurance Journal website yesterday. The 2012 article details how Millennials are changing the way the insurance industry sells. A big part of that article has to do with the social media savvy of the younger generation. As you can imagine, the discussion thread had an interesting mix of comments from varying age groups:
"Keep up the sales calls and do not follow the lemmings off the cliff!"
"I love taking biz from [complacent] old brokers like Sarah! Clients are tired of the old way of doing things."
"If the younger agents/brokers want to have everything by text, email, etc. then they are going to reap what they sow. The carriers will eventually say, 'if you are not going to give value and all you are doing is basing everything on price and you are the electronic go-between, then your percentage for new business will be 4%, and renewal will be 2%.'"
"It's the wave of the future, social media, on-line chat help, communication via email, blogging . . . endless opportunities available and those that jump in will reap [policies] . . ."
Admittedly, I picked some of the more extreme comments to share with you. However, it helps you get the idea about the tone of the conversation. I wondered if the sentiment has changed at all in the two years that have passed since that article was posted. As I searched more online to discover what insurance sales agents are thinking about lead generation and selling, it seems that there is still a lot being said about selling through social media and texting as a form of relationship building. I even read that cold calling is practically pointless and only works mainly with older target demographics. I also saw that "old school" methods are best for relationship building after you gain the business – handwritten notes, phone calls, etc., after you win the business.
I believe that social media can be a great way to build awareness, and there are important SEO benefits to being social. However, social media and texting should not be your primary way to reach prospects and customers. Ever hear of MySpace? That's just one example where a social media platform was totally on fire just to flame out as soon as Facebook came on the scene. Facebook, while still a social media powerhouse, is losing its luster now, too.
This leads me to a very important point: you need to own both the medium and the message in order to have lasting lead generation power.
Last September Facebook implemented an algorithm change to the newsfeed that left brands hurting when it came to organic reach through Facebook. Twitter is playing with new ideas that will potentially affect your ability as a brand or business to reach customers. Does that mean the end of reach through social media? No, of course not, but it does mean that social media changes all the time. While you are learning and adapting to new platforms, wouldn't it be nice to own your own medium to distribute your message? Social media is merely a tool – a tool that someone else owns and he or she lets you play there. Your website, your phone, your email: these are all things you "own" as a business or a sales professional.
As you continue to fill your insurance sales funnel, take a little time to consider a balanced approach to your lead generation efforts:
Own it:
Use it:
Facebook brand page with targeted Facebook ads. Without ads on Facebook, you may not reach your prospects and customers. If you don't want to advertise and work very hard to drive people to your page (that's just driving them to your page before you even sell anything), consider not investing too much time in Facebook as a prospecting tool.
Twitter – but keep your eye on upcoming changes.
LinkedIn for professional connections and networking.
Quora to demonstrate your knowledge of insurance – but don't list your website or business as part of your "expertise" when giving advice/help. You will get smacked for spam.
Get involved in new visual social platforms like Snapchat, Vine, Instagram, Pinterest. Find a way to make it visual – factoids on images, quick clips with an insurance tip of the day, etc.
Ditch it:
Any social media platform or other approaches that are no longer performing.
The mindset that everything can simply be done through Facebook or Twitter. You are only borrowing that space. You have to be a social media nomad and get ready to go where your prospects eventually flee to when life gets too boring in the old places.
The belief that cold calling and other traditional forms of reach don't work. Yes, people do not pick up the phone as often anymore if the number is out of state or unknown. However, almost everyone has voice mail. A solid calling campaign coupled with other customer touch points to warm up that call will yield results.
If you need a system for modernizing your insurance sales calling process and lead management, give VanillaSoft a try with a free trial. The ease and power of our system, plus your ability to reach people online will improve your sales productivity.