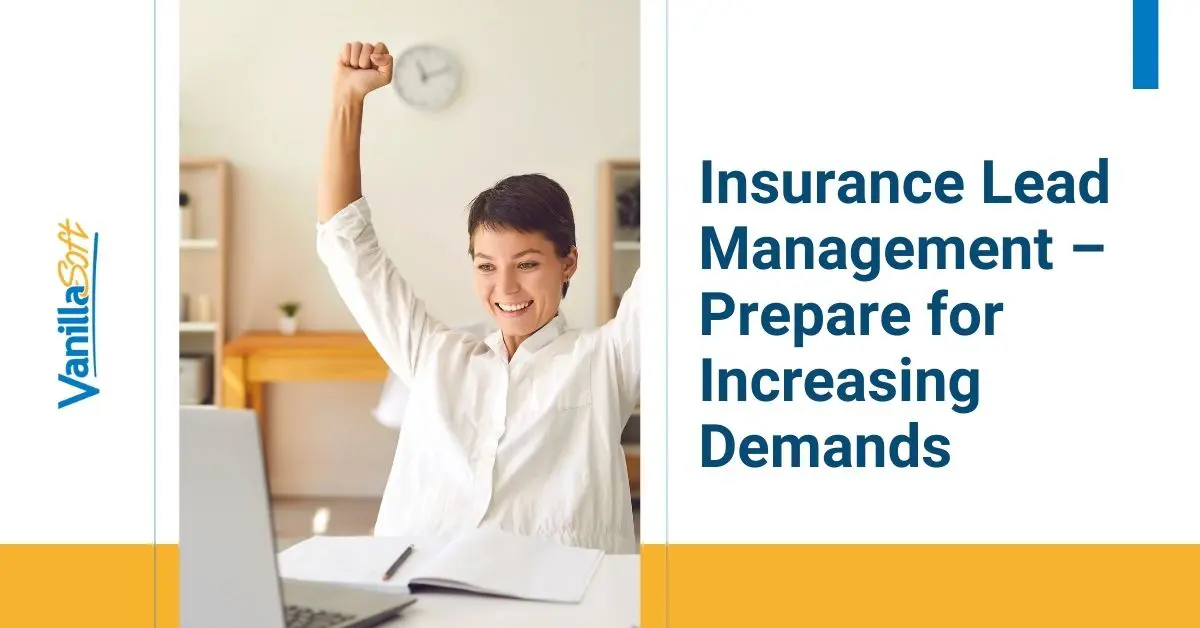 According to the United States Department of Labor's Occupational Outlook Handbook, "Employment of insurance sales agents is projected to grow 22 percent from 2010 to 2020, faster than the average for all occupations." Sales jobs in general are only expected to grow by 13 percent within that same timeframe. It's a great time to be in insurance sales!
The Occupational Outlook Handbook goes on to point out that the primary area of opportunity lies in health and long-term care insurance:
An aging population will likely cause an increased demand for packages that cover long-term care.
New federal regulation regarding health insurance will bring new customers into the market.
This new and growing customer base will fuel insurance agent hiring. This new and growing customer base also means that insurance agencies will need to begin shoring up their lead management software methodology to help agents manage the growing demand.
VanillaSoft recently worked with one of our insurance clients to put together a case study about how VanillaSoft speaks to the needs of insurance lead management.
Are you looking for a way to improve your insurance sales lead management? Start a VanillaSoft free trial today, and discover the best tool to help you meet the increased leads and productivity demands that are just around the corner.