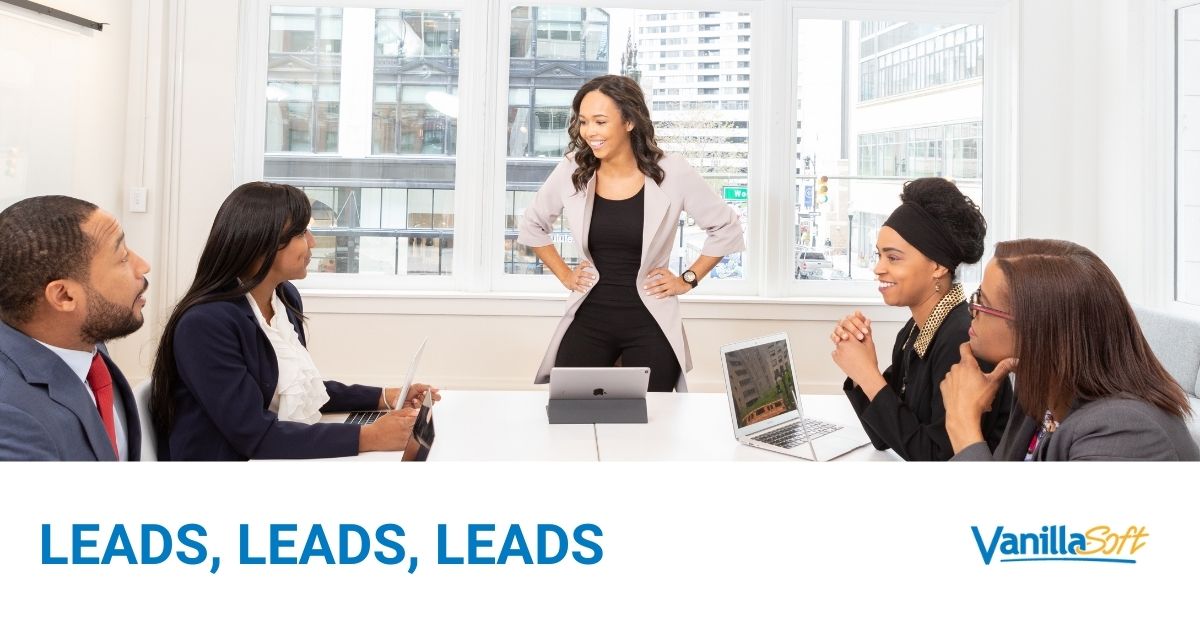 If you are my age or younger, you weren't alive when The Beatles were in their heyday, but you've still probably heard these lyrics from one of their hits: "love is all you need."
Really?
Don't get me wrong – love carries you through a lot of adversities and brings joy to your existence. However, it's not love alone that you need. You need food, shelter, and to have other basic needs met.
Why am I talking about this in my blog post today? These lyrics made me think about other ways we over generalize or try to dumb things down to the point where they are not all that powerful or meaningful anymore. What if we changed some of those words in that famous Beatles' tune to accommodate a sales situation . . . .
"Leads, leads, leads. Leads are all you need." Is that true? You or someone you work with may have said that before – we need more leads! Or, someone may have said something about sales just being a numbers game. Yes and no.
Leads are a huge part of what you need after you have your product or service and offer figured out. However, a solid lead management methodology with solid lead management software is what helps you manage and make the most of your "leads, leads, leads."
Do you use lead scoring to ensure you are calling on the most important leads first?
Are you arming your sales people with scripting and email templates that help ensure all those leads are hearing the right messages at the right time?
Are you using a lead management software solution that allows you to see a real-time activity dashboard during the course of a call campaign so that you can adjust your efforts on the fly?
Have you employed an automatic real-time lead distribution workflow that improves your calling volume?
VanillaSoft can help address all of these issues for Inside Sales Teams. I'm not saying lead management software is all you need, but it sure does help you squeeze the most out of your qualified leads. Start your VanillaSoft lead management software free trial today to start making the most of your leads, leads, leads.