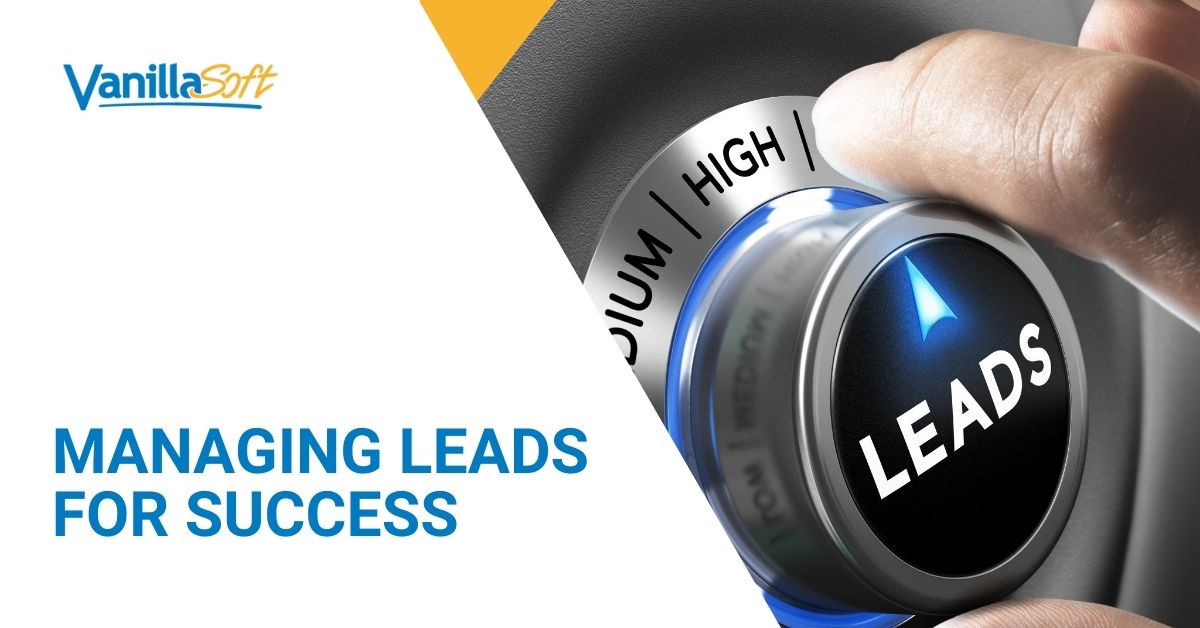 I just had another conversation with a small business owner who was struggling to effectively manage the leads that he was purchasing from several online lead providers. He couldn't understand why some of the leads were being called once on the first day and then wouldn't reappear again for a month. Obviously, by then, they weren't worth all that much. Others were being called a dozen times in a short time period with no success.
If companies are only using a traditional CRM system or paper it is often almost impossible to know what is going on, much less come up with a way to resolve it. As they were a fairly new VanillaSoft customer it didn't take very long to get all the information needed to see what was going on: a combination of too few calls for too many leads that made the callback logic unworkable.
Simply moving to sales automation software or lead management software will not solve problems that are rooted in human resources or a lack of management oversight. It is impossible to simply buy a solution. However, you can buy tools that will allow you to better see the problems and then work towards the solution. That is the message that we try to convey at VanillaSoft when we speak to sales managers and business owners about the challenges they are facing. Whether you are calling existing high-value customers through your inside sales teams or doing cold calling to generate prospects or set appointments, many of the basics are the same. With telephone prospecting and sales you need to get the basics right for the rest of your process to be successful.
Over the next few blogs I will be writing about some of the most frequent problems that we run into when we review a company's sales process. Although some of them may seem a bit exaggerated, hopefully they may give you some ideas for your own process.