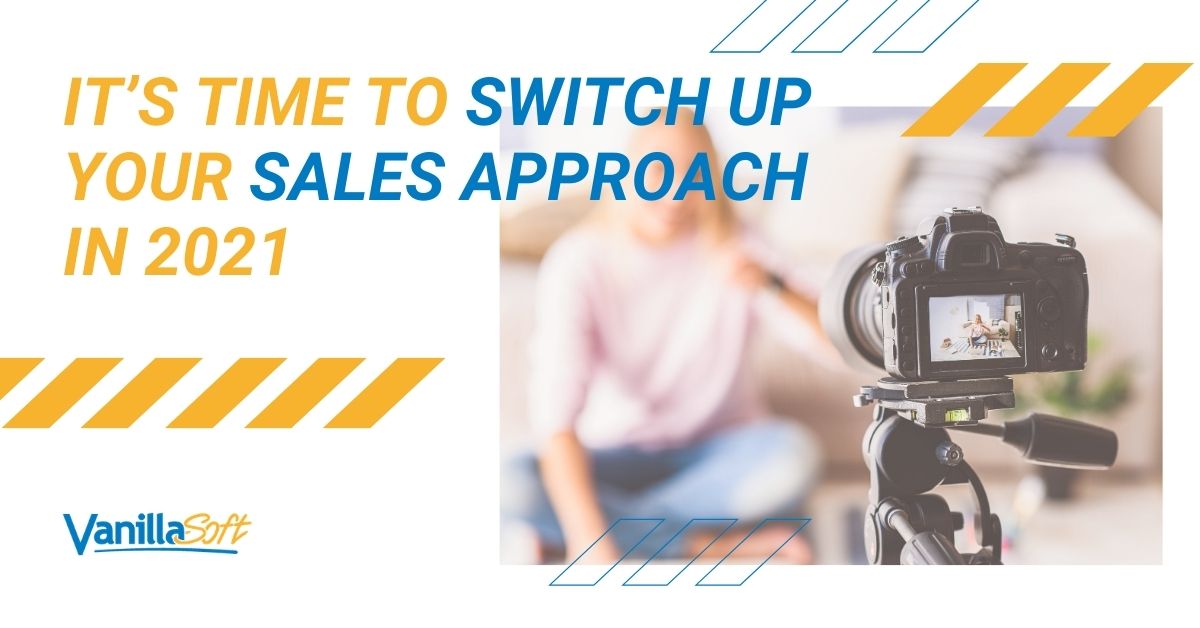 Difficult times call for us to adapt quickly and pivot fearlessly – both in our personal and professional lives.
Worldwide Business Research sales director Costas Perkas says fear can hold us back from trying new things, but it's more important than ever to expand our skill sets (and our mindsets).
Costas discusses how deliberate practice, active learning, and seeking feedback can help us reinvent ourselves to meet any challenge.
Bruce Lee is legendary not just for his mad martial arts skills, but also for his philosophy. For him, life and art were one and the same. He overcame fear with flow, pain with practice. He adapted to change with a relentless commitment to self-actualization.
"To hell with circumstances; I create opportunities," as Lee says.
What would he think of the unprecedented challenges we face in 2021?!
Costas Perkas, sales director at Worldwide Business Research (WBR), lives by Bruce Lee's famous dictum: "Research your own experience. Absorb what is useful. Reject what is useless. Add what is essentially your own."
He's put that into practice at WBR, a company that organizes 100+ B2B conferences every year. It was, "as you can imagine, badly hit because of the COVID crisis," he says. "So, as a business, we had to pivot and had to do things differently."
Necessity is the mother of reinvention.
On an episode of INSIDE Inside Sales, Costas discusses ways to crush your sales goals by trying new approaches, like shifting your mindset, retooling your messaging, and seeking feedback from the experts you admire.
Fear not, my friend
For Costas, identifying the barriers to adoption is crucial, and one of the biggest challenges is procrastination. He sees two reasons for it, both of them "fear-based": fear of aligning oneself with a failed outcome and fear of making the right/wrong decision.
With a background in the armed forces himself, Costas has always been drawn to the wisdom of military figures, especially how they make decisions.
"Colin Powell is a favorite of mine," says Costas, explaining Powell's rule of thumb: You probably need no more than 70% of the information you have (or are given) and no less than 40% of that information.
"With less than 40%, you're bound to make the wrong decision. If you have more than 70%, you're going to be a bit late," he explains.
Costas expands on the concept further: "If you have, let's say, 60% of the information you need, this is an option that may work for you. Take the decision and move on."
He addresses the other enabler of procrastination – fear of a failed outcome – by sharing his personal philosophy.
"'I've never committed to any results or any outcomes. I commit to following a process, a plan.
There will always be too many reasons why an outcome could or could not be achieved, so that doesn't bother me."
And in a larger sense, "outcomes live in the future," he says. "I do not control the future. I control today and what I can do about it."
The written word: research, adjust, test
One way to shake up your tactics now (or anytime) is through messaging: new emails, scripts for introductions and questions, and calls to action.
Costas and his team looked at how other industries were messaging during the pandemic and selected 20 emails they felt represented the approach they wanted to take with clients.
They re-wrote and edited the emails based on their personal styles and ended up with three templates: one for outreach to prospects, one for outreach to clients, and one in response to inquiries.
"We did a lot of testing," he says. That meant not just asking people what they thought, but also asking which option out of the bunch was better.
"I won't suggest that a template will work for everyone," he says. "But I believe in research. Look at what's closer to how you want to be communicating with your customers and adjust that email or [script for] opening a call."
Video: a face-to-face flex
"I like to try new things," says Costas. "I don't like to try things that scare or stress people, but I like to try things that stretch people."
Case in point: Recently, he spearheaded a sales-floor-wide move to video messages (instead of email, social media messages, or phone calls).
"We need to be more face-to-face with prospects who are staying at home," he says. "And they probably crave human interaction more."
At 47, Costas is the "dad of the department" to a sales team that's mostly younger. But delivering minute-and-a-half videos meant his charges were "really testing themselves," he adds. "They hadn't done anything like it before."
But when they did, two things happened.
"One, people felt obliged to reply. Because what does a video message do? It provokes familiarity and reciprocity. Now, it may not have been the reply we expected, but it was a reply nonetheless."
As a result, his team "felt really confident that video is the way forward, at least to get some response from people in difficult times."
And there was a marked improvement in the quality of the video messages themselves.
"They started shortening their messages to get them within 45 to 50 seconds," Costas notes. "And they started becoming better."
'Deliberate practice' and fierce feedback
Costas's approach to professional development could be summed up in three steps: Ramp up your learning, get better coaching, and seek feedback.
But the vast ecosystem of sales knowledge can be contradictory and confusing to navigate. What's the best way to figure out what works for you when it comes to coaching and learning?
"I advise everyone to practice deliberate practice," says Costas. "Deliberate practice, like practice, focuses on outcomes. But it also requires feedback – instant feedback, if possible."
He also points out that deliberate practice focuses on technique as well as objectives. So we have to learn new skills to match our new goals.
There are more ways to do that than ever: books, blogs, webinars, podcasts, audiobooks – whatever works best with how you learn. And now, social platforms like LinkedIn give us a direct line to the thought leaders and content creators we admire.
"If you like someone's style, someone who is already doing what you're hoping to be doing in a year or several years' time, you can seek their feedback. Back in the day, we didn't have that opportunity," Costas explains.
Even after 30-plus years in leadership, whether in the military, at university, or in sales, Costas still reaches out to subject-matter experts to ask for their feedback. And why not?
"I have nothing to lose," he says. "Plus, I get this all the time on LinkedIn. It's an open forum. When young people take control of their future, of their career, by asking questions, I really like it."
He knows from experience that there are two ways cold-feedback-feelers can go. Either you won't get a response ("It's fine, I tried, I'll find someone else") or you will – even if it's just "one minute or one word," says Costas. "And I can work on that."
Feedback can help us improve and urge us to correct. But input and advice are never a mandate, he adds.
"I dip into my experience, and then I dip into your experience. Then I'll do what's best for me."