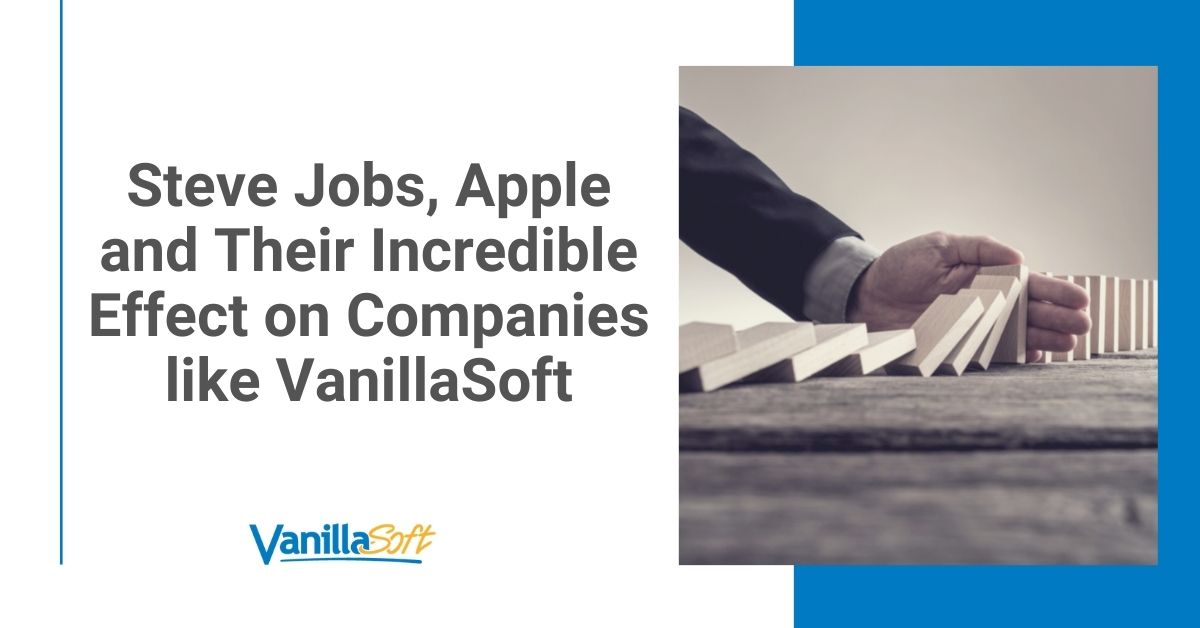 I must admit, when I heard Steve died, I think I was like many people. We were somewhat expecting it, and not necessarily shocked by the news. Like many of you, I watched the coverage and it made me reflect on the many contributions Steve and Apple have made in terms of form, design and marketing. But, with all of the coverage, I did not necessarily feel that connected to the event. Or, at least not until I read the following Facebook post the next morning. It read:
"Game changer to Electronics
Life changer for the Future
We will miss the man that lets us
do what seemed out of our grasp"
As I read this, I got teary eyed. The post was not from a leading technology thinker, not from a journalist looking for the right words to sum up a universal loss. It was from my 11 year old daughter, Zoe. She felt the loss. She found out that Steve died while reading Facebook postings on her iPhone 4. As I read her post, I realized that she has never lived in a world without Steve or Apple's vision. Much of what consumes her free time involves Apple and Steve's incredible imagination. I started to feel the loss myself.
Thinking about Steve, Apple, and my own vision of starting VanillaSoft, I was quickly reminded of all that we at VanillaSoft had learned from Apple. Even our name was a play off Apple's incredible branding success. The word apple has about as much to do with computers as Vanilla has to do with software. If there had been no Apple, VanillaSoft would never have been called VanillaSoft. Today, we have customers around the word that know our brand. We picked a quirky name that had sticking power because Steve did it first.
When we designed the product we set out a design belief built around the power of simplicity. Software should be easy. The end user should turn it on, crank it up and be able to quickly and fundamentally understand how to navigate and be productive. We accomplished that goal, but in part we had Steve and Apple well ahead of us telling the world, "It does not have to be difficult."
The experts, journalist, friends and family of Steve will memorialize him in the proper fashion. As a dad, a software guy and a believer that tech can make a better world, I felt compelled to say "Thank you, Steve." You showed us all the way.
With fond memories,
Ken