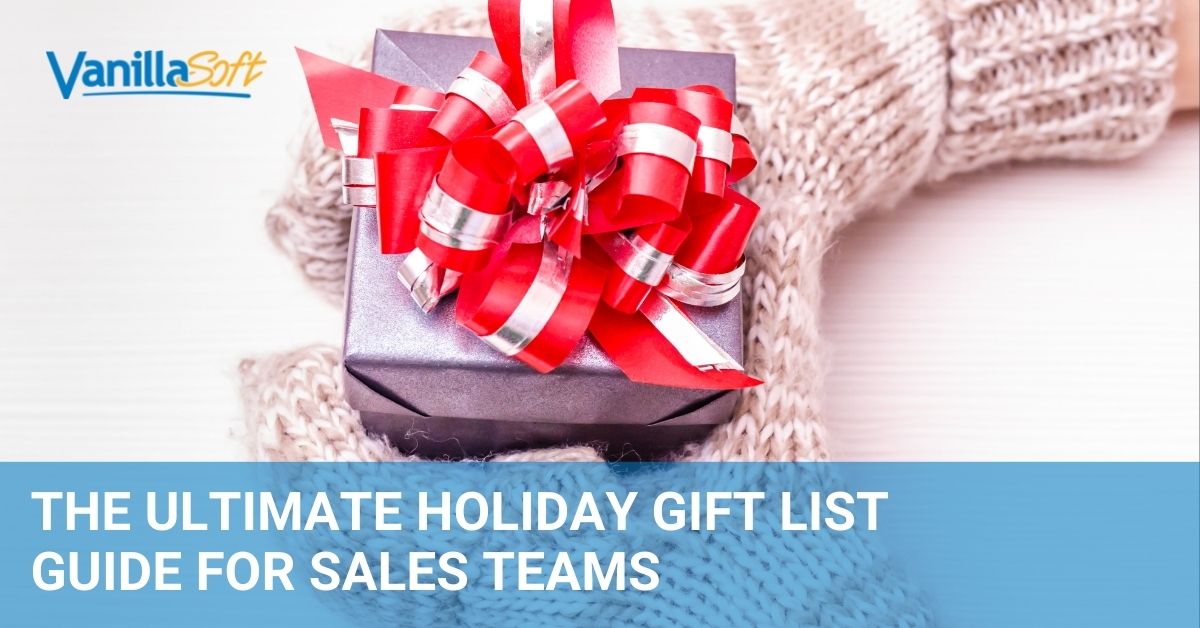 What do your sales teams want for the holidays this year? Peruse our handy shopping list to help you select something they really want!
Peace on Earth . . .

Or at least in the office. Calm the age-old rivalry between your sales teams and your marketing group. Marketing automation and CRM aren't cure-alls or one-size fits all solutions. Remember a lead management tool for your sales hunters when handing out the software solutions!

Joy . . .

Sales teams want the joy of making better calls that lead to more closed sales. Sales reps that have access to logical branch scripting stay on message, can overcome objections, and are prepared for questions that a prospect may have.

Speed . . .

Giving your reps quicker "speed to lead" means there is a greater likelihood of them making the sale. According to Hubspot, 50% of sales go to the first salesperson to contact the prospect. Help them contact real-time web leads within the coveted first five minutes.

Ease . . .

Who doesn't want their job to be a little easier? Give your team the gift of ease with a sales automation solution that presents the next-best lead to call. Give them a system that automatically presents the right lead at the right time to the right team member.

i

Omniscience . . .

OK, you can't actually grant the power of omniscience, but you can provide a lead management solution that gives managers and team members insight into the full lead management process.

Nurturing . . .

Who doesn't like a warm fuzzy now and then? Give your sales team the power to nurture leads with email drip and voice drop features.

Harmony . . .

Do you have a multi-level sales approach? Then your sales team members need tools that help them operate in harmony with one another. A team-based selling option ensures that no lead falls through the cracks when handed off to another rep.
To make it easy on you, we have a perfect one-stop shopping experience to meet these and many more of your sales teams' holiday wishes for a great 2015 – just visit vanillasoft.com/products and select a plan to start a free trial. This is the easiest holiday shopping you will do this year!