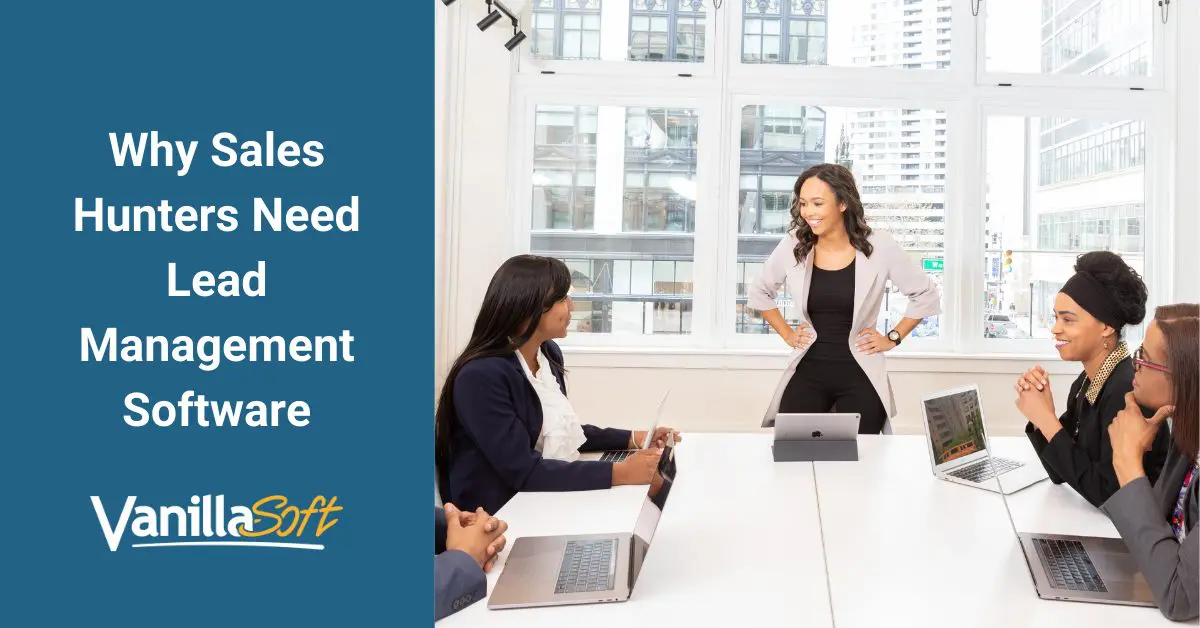 Most business leaders are familiar with the famous quote from management thought leader, Peter
Drucker: "What gets measured gets managed." This is absolutely true – and a software industry segment was born around this idea. Business managers are thirsty for information and statistics from accounting to HR to sales. We are measuring so much data that it's mind blowing. This practice has led software vendors to create cool dashboards and reports to make it easy to access company results and see what's going on at a glance.
The question is: are you looking in the right direction?
As far as CRM and sales force automation software, sales managers have a lot of information at their fingertips but not all of it actually helps improve sales. Why?
Inward versus Outward Focus
As I discussed in my post from earlier this year, "Trying to Hunt With a Shovel," only one in five CRM systems actually increases revenue (CSO Insights, 2011). The primary reason, in my opinion, is because sales teams are employing the wrong tools for increasing sales. CRM stands for "customer" relationship management. A "customer" is part of the revenue fold and they are already paying for your products or services. When your software solution is focused on tracking your company's relationship with existing customers, it can definitely help improve organic growth. Traditional CRM platforms can also be a great data repository and provide valuable metrics about customer support issues, recurring orders, and other relationship issues that must be measured. However, those solutions primarily focus on managing existing customer relationships. This doesn't necessarily help your sales hunters who need to capture sales revenue from new customers. Your sales hunters need lead management software to help with handling inbound & outbound calls and web inquiries with the goal of turning leads and prospects into new customers.
Management Metrics versus Sales Results
Another potential problem with simply managing what gets measured is that it's easy to get consumed with the act of measuring to the point that the result of what's measured becomes secondary. The old adage, "paralysis by analysis" sets in when too much focus is placed on creating information – forecasts, recording wins and losses, and simply populating fields with data – the danger becomes losing focus on the real goal – winning more sales. Your sales team software should facilitate sales and provide key insights to management without causing too much additional burden on reps. At the end of the day, is it more important that your sales team generates data or generates results? Your key metrics for sales enablement software should be on the efficiency and productivity gains it creates, allowing your reps to make more contacts and ultimately more sales.
When making your next software purchase for your sales team, keep these questions in mind:
Does this software help me look outside my existing customer base to help my sales reps capture new business?
Does this software create more work for my sales team instead of creating more sales results?
VanillaSoft's tagline is "The Power of Simplicity" because it's true. Our lead management software for inside sales provides a robust yet simple solution for improving your sales team's efficiencies and increased productivity. Start your VanillaSoft lead management software free trial today.