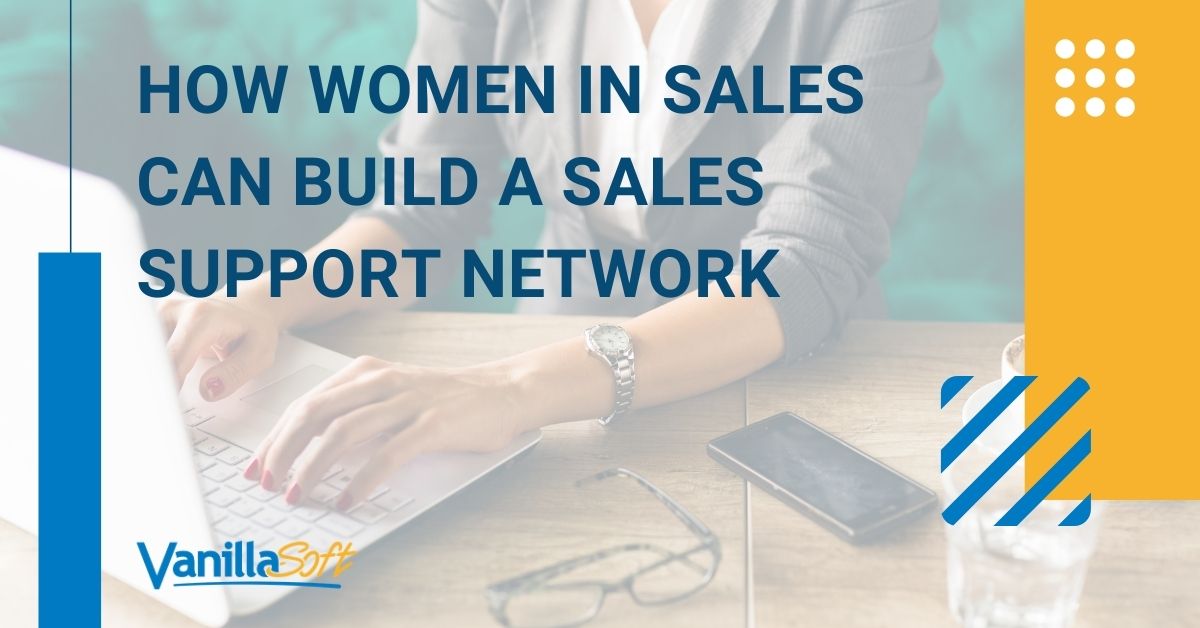 Each year on International Women's Day, I always make sure I take some time to reflect – on what I'm striving for, who has helped me, who I can help, and most importantly, what I'm thankful for in my life.
I've always been striving for a better life for myself and everyone around me in my career. This drive is what brought me to sales and then into sales leadership – I have a daily opportunity to help others be in a better spot than before!
I am blessed to be surrounded by a strong network of people in my personal and professional lives – women and men who have encouraged, guided, and given me examples to follow.
Because I have been helped by so many, I'm continually keeping an eye out for who I can pay this forward to – who can I help in their career. Because in the end, it is all about paying it forward. This is the only way to really make our world a better place.
And, I am thankful. I am so thankful for the ones who came before me that paved the way. The ones by my side that keep me going. And most of all, the ones I know are coming behind me because they are the ones to fuel my days. I want to make it better for you. I want you to feel safe and fulfilled in a world that supports you and values you for what you are!
Throughout March – Women's History Month, I am so pleased to be able to celebrate women sales professionals and open up conversations about how we can do more…together. This week, I am hosting a discussion on The Sales Experts Channel about building a strong sales support network. We all know the importance of building strong and lasting relationships in our professional lives…but what about your personal growth? We all need to develop our personal support systems – our very own personal boards of directors! Those are the people who know you best and are willing to work toward helping you achieve success – offering perspective, advice, and a sounding board for the business of YOU.
On Wednesday, March 10, I will be sitting down with Deb Calvert of People First Productivity Solutions and Michelle Beauchamp of The Champ Group to chat about why developing these relationships – building these teams – is so important and how our own teams contribute so significantly to both our personal development and our professional success.
And throughout this month, look for short videos from many of the TSEC Sales Experts who will discuss how they support women in sales in their own lives and their thoughts on how we can continue to strive to do more.
So Happy International Women's Day…and International Women's Month! What will you strive to do this month? Who will you support? And what are you most thankful for?