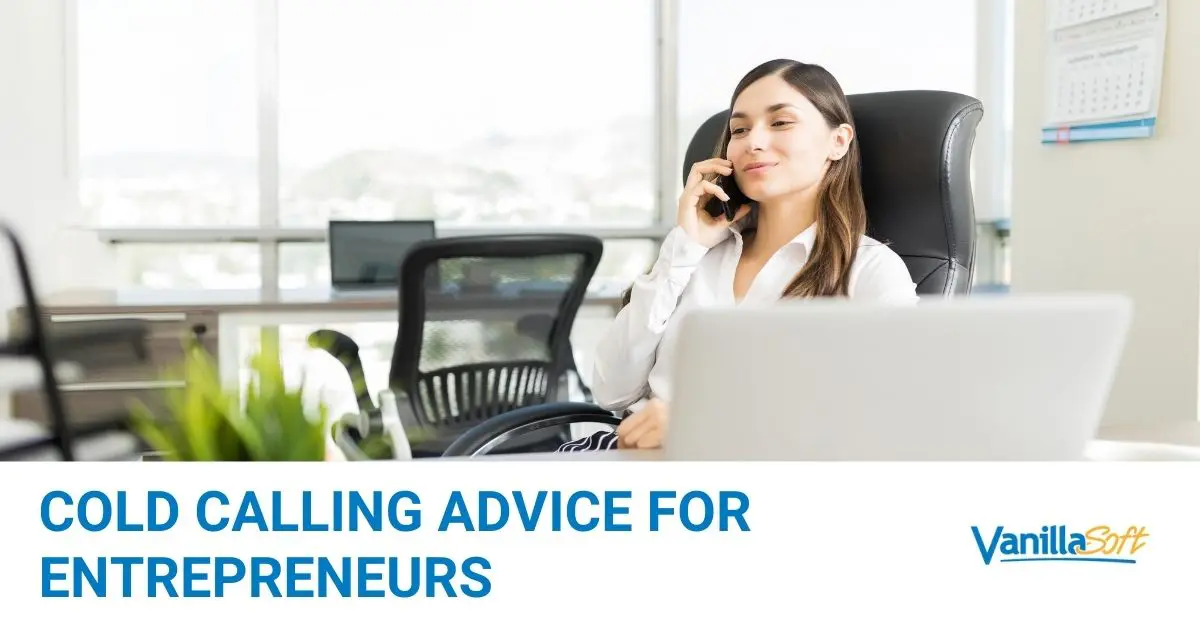 Some entrepreneurs are gifted salespeople. They just have a knack for selling their ideas, products, and services. Others, however, are not that great (or so they believe) at selling. So, how can an entrepreneur with a fear of cold calling get past their fears? Check out this list of great tips!
Have a plan. You probably took great care and preparation in developing your product or service. The same amount of care and preparation should go into your sales planning.
Research your target market.
Prepare a prospecting list
Develop a call script.
Research your prospect before you call.
Develop email templates that streamline your email communications.
Fight the fear of cold calling. Here we have a few tips from our friend Wendy Weiss, the Queen of Cold Calling, regarding the "Terror of Cold Calling."
Pick up the phone and make calls. The only way to get over the fear of the unknown is to face it head on.
Take time to practice through role-playing sales call scenarios with friends or colleagues.
Start your calls off with the less important leads to get in some practice under less stressful circumstances each day.
Resist the urge to talk when you should be listening. Mr. Inside Sales, Mike Brooks, points out that we all have a "magic button" on our phones that allows us to hear what the prospect wants or needs – it's called the mute button. Mike recommends using it when you ask qualifying questions, when asking about who they are currently working with/buying from, and when listening to objections. When you rush to overcome objections or promote your business over the competitions, you may miss out on key information that would allow you to move the sale forward (or gracefully abandon an unqualified lead).
VanillaSoft lead management software has features to help you follow the recommendations above to improve your sales game as an entrepreneur. Start your free trial today!