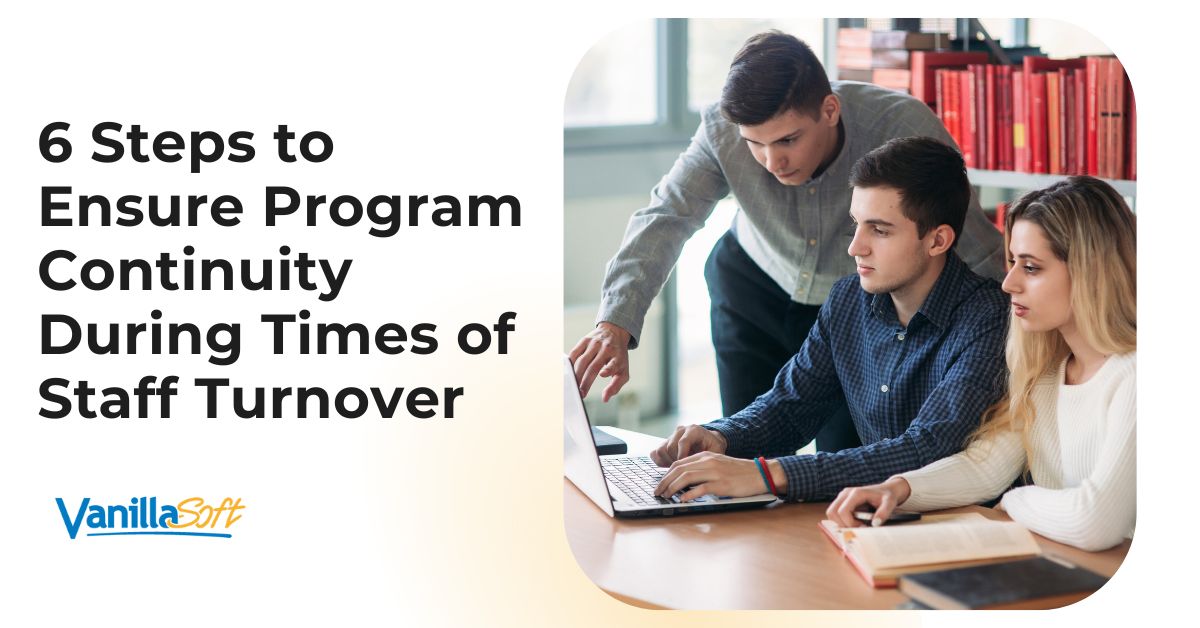 University fundraising is a rewarding but challenging field that demands a lot of planning, coordination, and communication. You need to work with donors, alums, student fundraisers, faculty, and your full-time staff to raise money for your institution's goals and needs.
But what happens when one of your key team members leaves?
Whether it's retirement, resignation, promotion, or other reasons, staff turnover can disrupt your program and affect your results.
How can you avoid this problem and ensure your program runs smoothly even when staff changes occur?
The answer is to be proactive and have a plan in place for training, transitioning every new employee, and helping them take over from their predecessor. This way, you can minimize the impact of staff turnover on your program and maintain the quality of your program and team performance.
Here are six steps to prepare for and handle staff turnover.
1. Document All Processes
One of the best ways to ensure program continuity is to create a how-to guide or manual that documents all the processes, procedures, critical information, important calendar notes/times of the year, activities, events, strategy, contact names, and everything else relevant to your program.
This documentation will give you a clear and consistent roadmap for running your program and achieving your fundraising goals.
A how-to guide or manual is a valuable resource that can help you with:
Training new staff members. You can use your guide or manual to introduce new student fundraisers to your program and teach them how to perform their tasks and responsibilities. This will save you time and effort and ensure your new hires are well-prepared, confident, and ready to build relationships with constituents.
Refreshing returning fundraisers' skills and knowledge. You can use your guide or manual to remind returning staff members of your program's best practices and standards and help them solve any problems, doubts, and objections they may encounter. By doing so, you'll help them improve their performance and satisfaction.
Updating your program. You can use your guide or manual to keep track of any changes or improvements in your program, such as new software updates, policies, or donor preferences. Revisiting your program will ensure that it's always up-to-date and relevant.
2. Have a Backup Admin(s)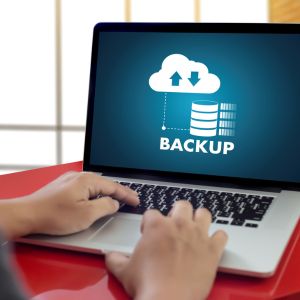 Another way to ensure program continuity is to have a backup person or team who can step into your admin's shoes and take over their responsibilities in case they are unavailable.
The person suitable for this position could be someone from another department, campus, or even institution with similar skills and experience in university fundraising. A backup will help you avoid gaps in service, data loss, or missed deadlines when your admin is absent.
Ideally, you should have more than one backup person who can cover different aspects of your program and share the workload.
Bonus Tips
3. Update Your How-To Guide Regularly
A how-to guide or manual won't suffice if it becomes outdated or inaccurate over time. Your program is like a living organism, growing and evolving with your constituents' changing needs and preferences, new tools you implement, emerging new policies, and staff reshuffling.
You should make sure that you update it regularly to reflect and accommodate any changes in your program. It's best to set up a system where you review your guide or manual once every quarter or as often as needed to ensure its accuracy and completeness.
This is also an opportunity to check in with your backup/s and see if they have any questions, concerns, or feedback about your program. It's also a good idea to provide them with any additional training they might need to keep their skills and knowledge up to date.
4. Don't Panic!
Even with the best preparation and planning, staff turnover can still happen unexpectedly and potentially cause some disruption in your program.
However, there is no need to panic if you have a contingency plan in place for handling such situations.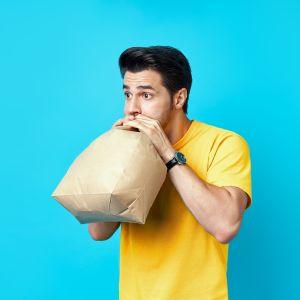 First, you should ensure a clear admin offboarding process, which includes transferring all the files, access rights, and responsibilities to their successor. All this will prevent important information from being lost during the transition process.
You should also start looking for a replacement as soon as possible by posting the job opening, screening candidates, and conducting interviews.
In the meantime, you should have interim plans for keeping your program running smoothly by delegating tasks to your backup/s or other staff members until you find a new admin. That's where your how-to guide comes in to make sure that the temporary or permanent admin replacement can take the reins of your program and prevent any loose ends.
5. Utilize VanillaSoft's Admin Transition Service
One of the best ways to ensure program continuity during staff turnover is to use VanillaSoft's Admin Transition Service for higher education fundraising customers.
We designed this service to help you with the offboarding, data/knowledge collection and transfer, and admin onboarding process.
You'll get a dedicated VanillaSoft customer success representative who will work with you to ensure:
Your program data is secure, backed up, and accessible
Your engagement center is running with no hiccups
Your new admin is trained and ready to use the software effectively
Your program does not suffer any downtime or loss of productivity during the transition.
VanillaSoft's Admin Transition Service will save you time, money, and hassle and help you maintain your program's quality and performance.
6. Break Down the Information Silos
The last step to ensure program continuity during staff turnover is to create a seamless culture of information sharing and collaboration across the entire team, avoiding potential silos of work or knowledge.
In other words, everyone on your team should be aware of your program's goals, strategies, and activities and be able to contribute to its success.
It's also essential to encourage communication, feedback, and recognition among your team members and foster a sense of trust and respect. By creating a culture of information sharing and collaboration, you will improve your program's efficiency and effectiveness and make it more resilient and adaptable to change.
In Conclusion
Staff turnover is inevitable in any organization — especially when most of your employees are students — but it does not have to be a disaster for your university fundraising program.
Following these six steps ensures that your program continues smoothly and successfully even when a key staff member, like an admin, leaves. You can also use VanillaSoft's Admin Transition Service to help you with the transition process and make it easier and faster.
With these tips and tools, you can keep your program running like a well-oiled machine and achieve your fundraising goals.