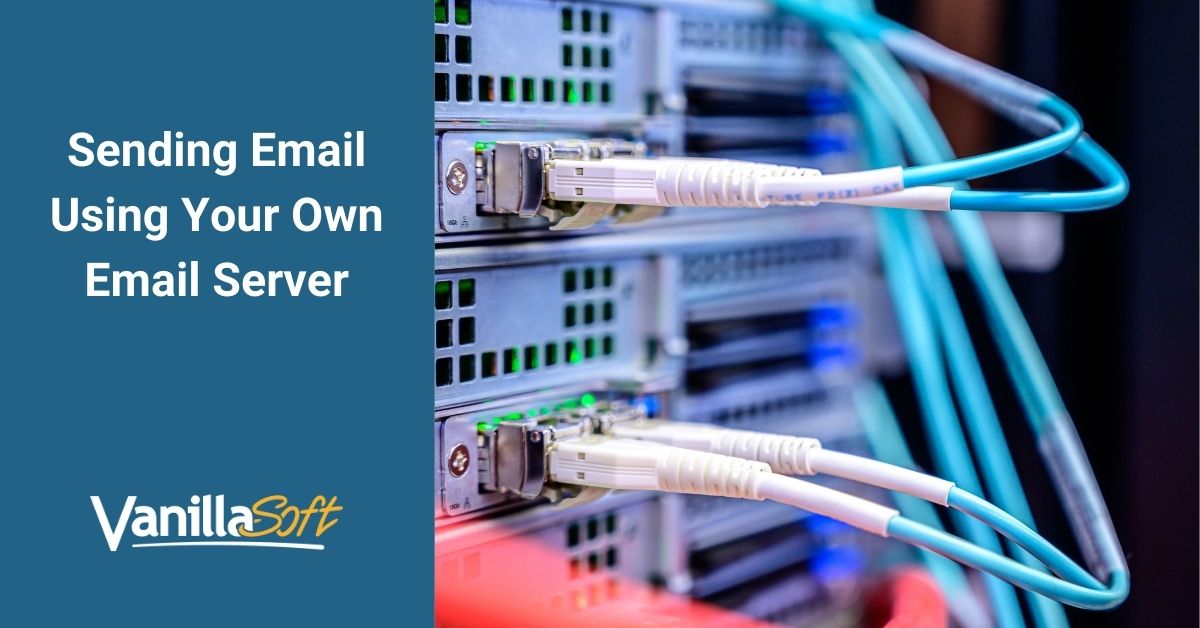 VanillaSoft can help you increase your deliverability by sending emails using your own email server. This feature is helpful because it is less likely that the email you are sending will be considered junk mail by the receiving email system. Some of the more strict email servers will mark emails as spam unless they are sent from the proper domain. The setup process is easy. You can set it up to come from one email address or it can be setup to come from individual email addresses — those of your agents.
Sending Email Using Your Own Email Server Highlights
Create an email templates that can be sent with the click of a button.

Automatically send an email based on a result code.

Increase your deliverability rates because they will not be sent to the persons junk folder.
Check out our Feature Focus video below for more information on Sending Email Using Your Own Email Server.