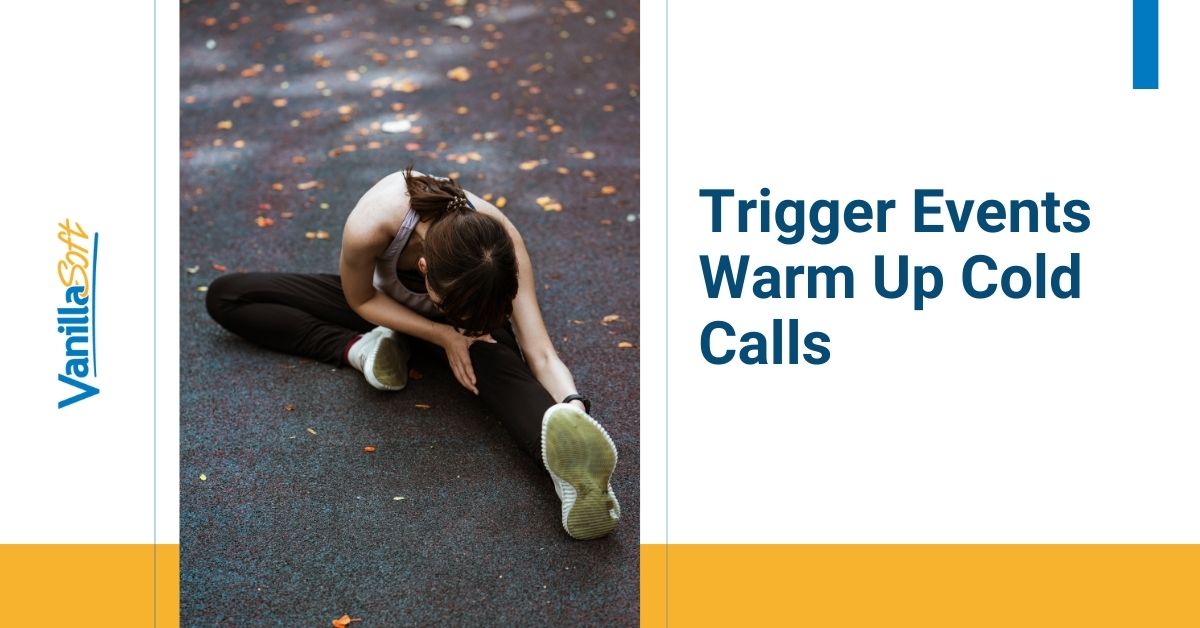 Savvy sales people have learned to harness the web for social selling. There are great tools for listening to and monitoring prospects online. However, don't just stop at social interactions. Set up trigger events for monitoring systems to help you build and qualify your prospect list.
What is a Trigger Event?
A trigger event is anything that signifies a likely buying opportunity. For example, if you sell hardware and IT services, a press release about business planning to add head count or move to a bigger location could signify an opportunity. They may need additional equipment, IT support, etc. If you are a roofing contractor, a trigger event may be the just-starting hurricane season — it's a good time to reach out to customers/prospects who have requested estimates but have put off repairs. Maybe you sell contract management services and you notice a client contact's LinkedIn page says she has moved to a new job – there's an opportunity to sell to a new company.
How do I track Trigger Events? There are multiple tools to track trigger events:
HootSuite allows you to "listen in" on social conversations. You can set up listening streams that help you identify trigger events on social media.
Google Alerts lets you set up an email alert any time a certain keyword or phrase is mentioned.
Gagein.com is similar to Google Alerts – they describe themselves as "Google Alerts on steroids."
Marketing automation tools like Act-On, Hubspot, or Leadliason.com can provide you insight into who is visiting your website and what pages they are reviewing.
Lead management software like VanillaSoft allows you to immediately act on inbound web inquiries and provides call disposition codes to help you determine next steps in lead follow up.
What do I do when a Trigger Event Occurs? Act. Now. As I wrote in a prior post, an overwhelming number of people buy from the first company that responds to an inquiry. Sure, some of your trigger scenarios may not represent a customer inquiry; however, your swift and knowledgeable response will put you ahead of the competition. Regardless of how you track your trigger events, a great way to respond is by picking up the phone and calling. It's no longer a cold call, but rather a "warm" call because you have the details of your trigger event to help you plan the right calling approach. If you manage an inside sales team, you create calling scripts and lead nurturing emails based on standard trigger event scenarios.
How do you manage trigger events in your business? Have you considered them as a means of warming up cold calls? If not, try it today by coordinating your trigger event management with a Free Trial of VanillaSoft – the perfect solution for sales by phone activities.