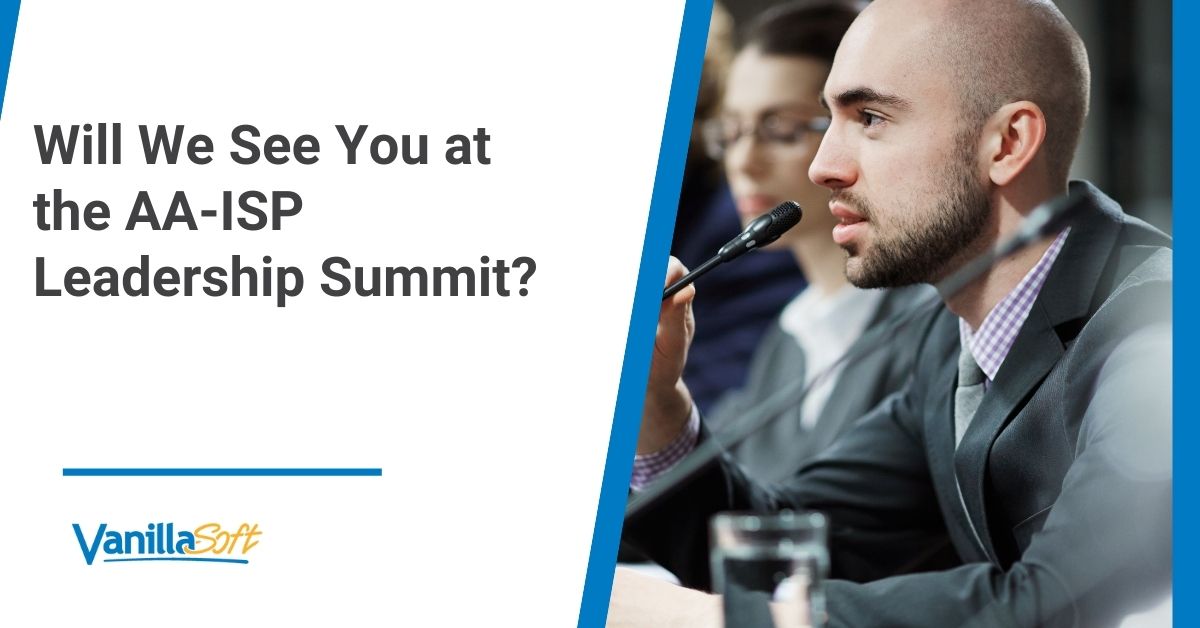 Next week VanillaSoft will be attending the American Association of Inside Sales Professionals (AA-ISP) 2013 Leadership Summit. This is a great opportunity for inside sales leaders to learn, share, and network with colleagues from around the country.
The inside sales representative is an increasingly important role in sales organizations. With improvements in communication technology and tightening travel budgets, more and more sales activities are moving "inside." As the ranks of inside sales reps grow, so do the leadership opportunities. VanillaSoft is very excited to be part of the inside sales movement.
If you are attending the AA-ISP Leadership Summit, we hope you will stop by our booth in the exhibit hall! Don't forget to leave your business card and enter our draw for your chance to win Bose QuietComfort 15 noise-canceling headphones!