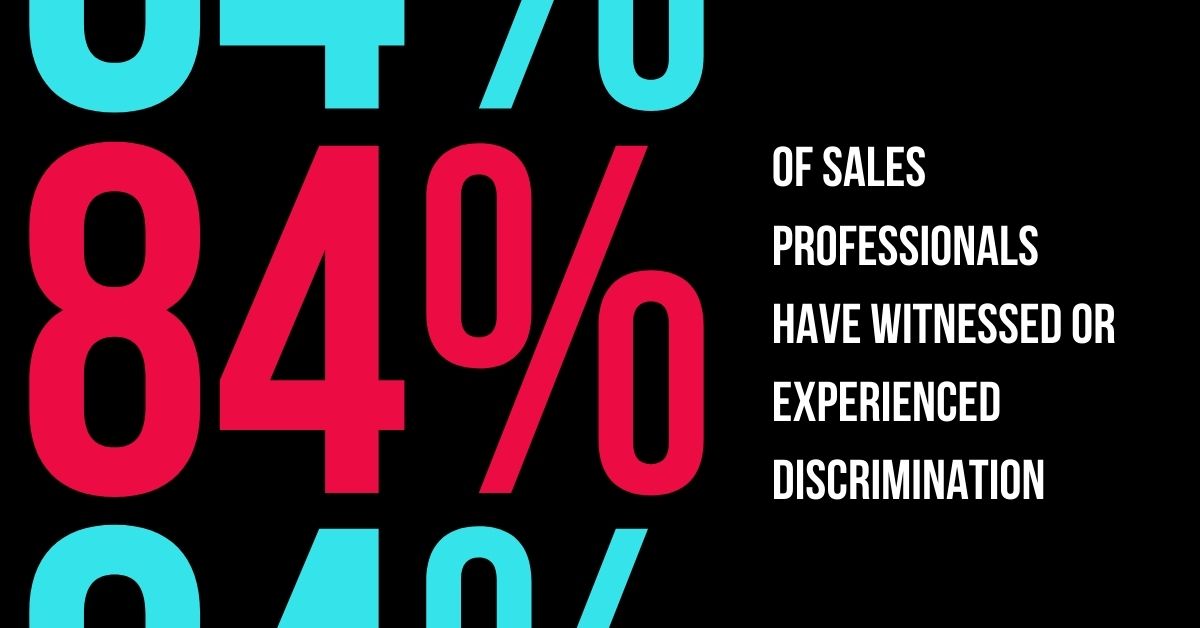 The State of Sales Survey shows 84% of sales professionals have witnessed or experienced discrimination. Learn more from the study.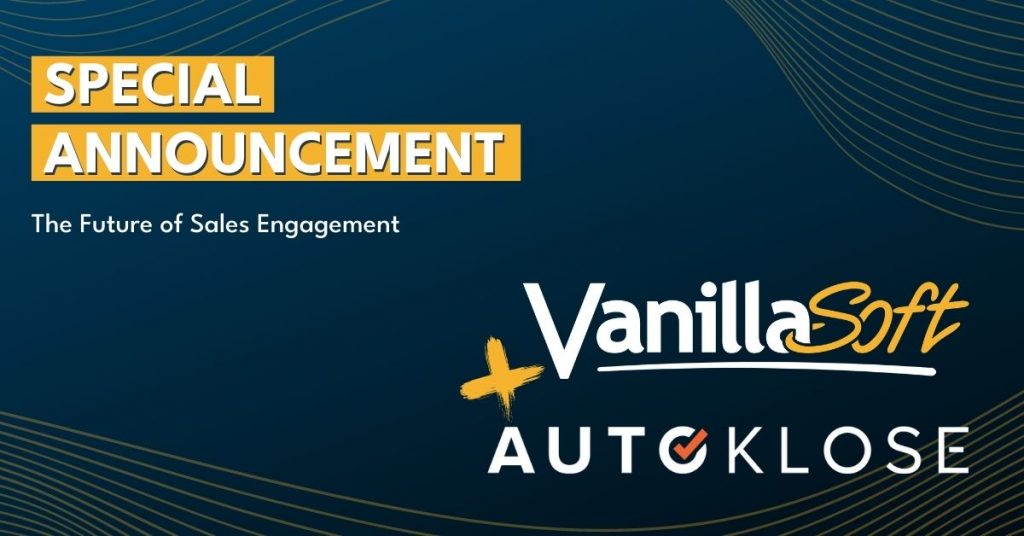 VanillaSoft has acquired email automation and sales intelligence platform vendor Autoklose. Learn about the future of sales engagement.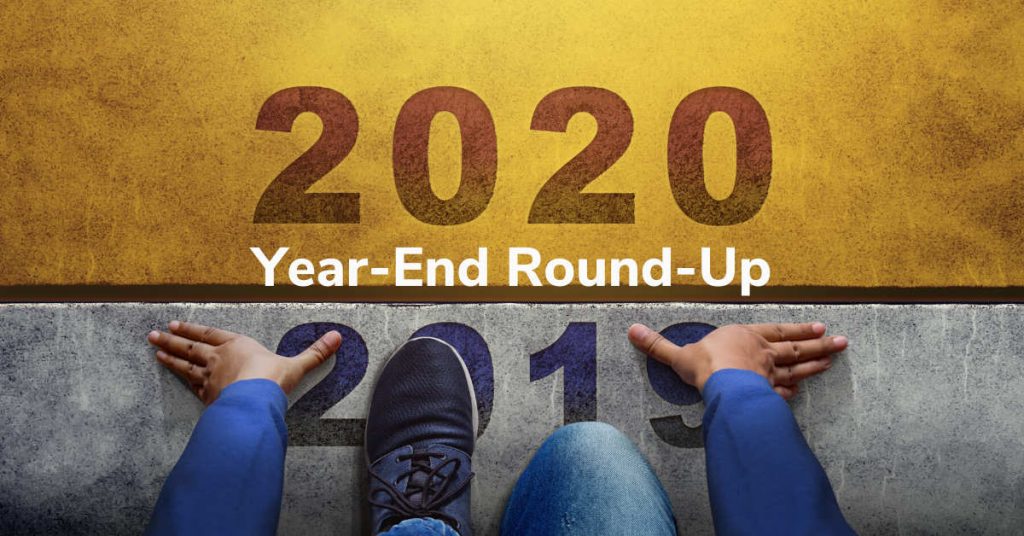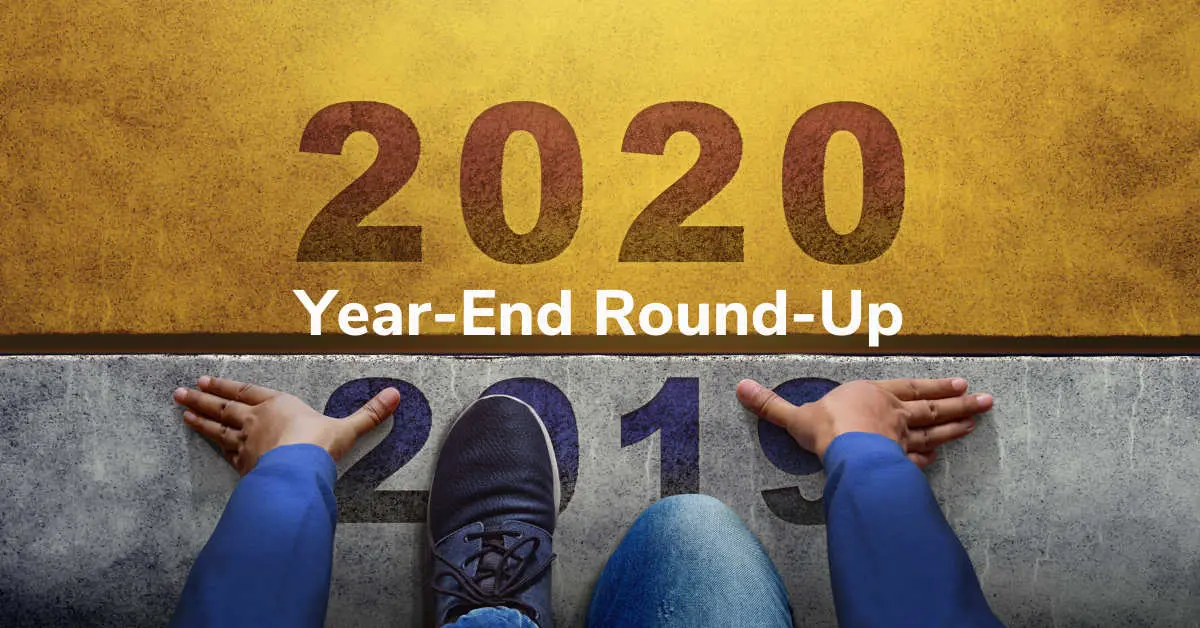 We're taking a look back at 2019 and how we've continued to grow and build upon the successes of 2018 and 2017. Read the reflections from CEO David Hood.