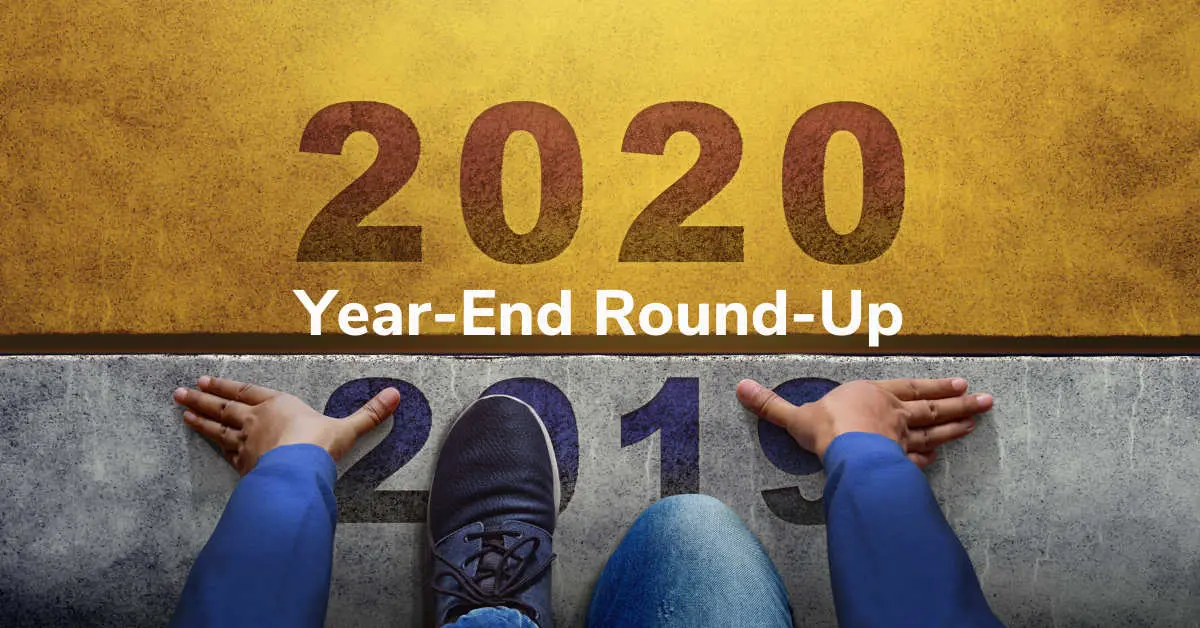 There is nothing quite as motivating as being on a roll. Looking back at 2019 I can see that we have continued to grow and build upon the successes of 2018 and 2017. It makes me very excited for January 1st and the opportunity to keep on delivering the best sales engagement platform on the market through 2020 and into the next decade.
As the year draws to a close, I would like to take a moment to thank our customers, old and new, for their continued confidence in VanillaSoft. We are proud to be a part of your success. Our obsession with making prospect engagement quicker, easier and more profitable has lasted over 15 years, and we will continue working hard to help you achieve your sales goals.
I would also like to thank the entire VanillaSoft team for their incredible work through 2019. Even better, I am not the only one to recognize their dedication and skill at creating outstanding software backed by exceptional support.
2019 was a banner year for us in terms of industry recognition for our innovative work. The American Association of Inside Sales Professionals (AA-ISP) recognized VanillaSoft as the Service Provider of the Year; we were a finalist for the Institute of Sales Management's BESMA Awards for Innovation in Sales Technology, Sales Professional, and Sales Team Under 50; and I am particularly proud that customer reviews on G2 earned us the title of "Momentum Leader in Sales Performance Management" and "Sales Engagement Leader" while also rating us #1 in Sales Engagement and Sales Performance Management.
All this success means we are growing! We have added so many people to our team that we had to expand our offices in Plano, Texas and Gatineau, Quebec. We also added staff in the United Kingdom and to remote offices across the U.S.
As we plan for 2020 I am looking forward to learning a lot of new names, from customers to staff (we're hiring!). We have some great new features planned for our solution, and we look forward to playing an even larger role in the sales community. It is an exciting time at VanillaSoft!
Thank you for being on this journey with us, either as a customer or fan of our sales podcasts and webinars. We wish you all success and a Happy New Year.
David Hood
CEO, VanillaSoft