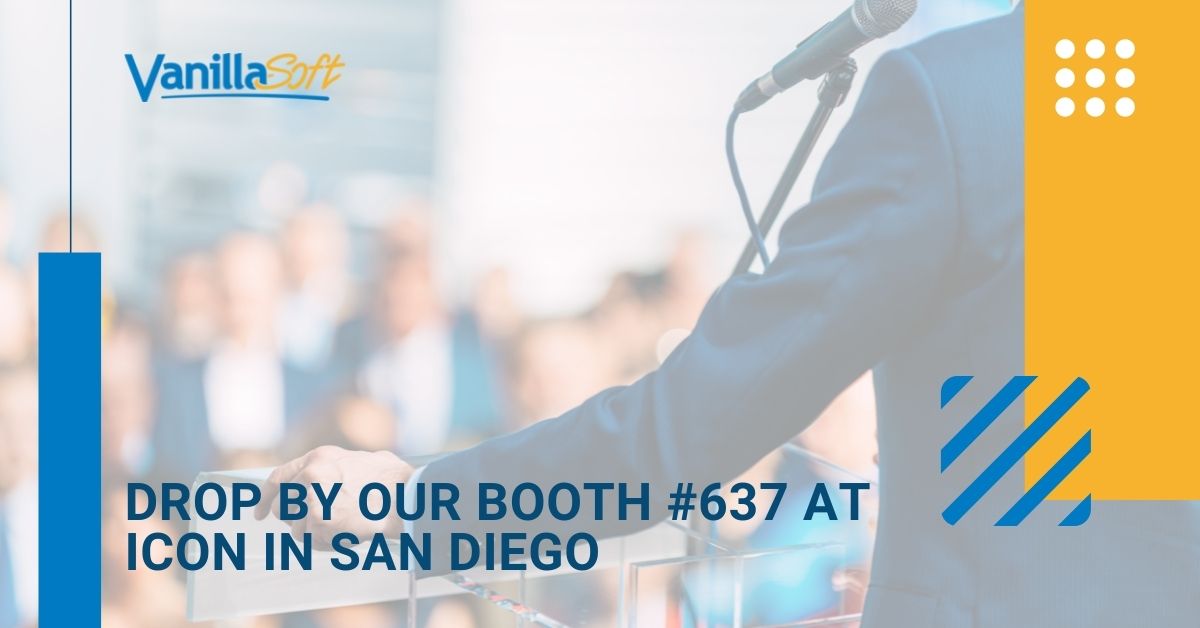 April is kicking off in high gear for VanillaSoft! Next week we will be attending the Association of Fundraising Professionals (AFP) International Conference on Fundraising (ICON). We look forward to meeting with attendees to learn more about the opportunities and challenges facing telefundraising professionals and share how VanillaSoft can help.
You may think to yourself, "why would VanillaSoft participate in a telefundraising professionals events?" After all, fundraisers are about donations and volunteers—not sales.
That's true – but the processes and productivity tools that telefundraisers need are the same ones that sales & marketing pros use! They need to . . .
Generate and manage Contacts (donors, members, alumni, volunteers)

Connect with Prospects via phone and email campaigns

Allow Callers or Volunteers to work either onsite or remote

Centralize data for Contact Records

Record Activities (donations, pledges & gifts)

View Campaign results via Dashboard & Reports
If you are a telefundraising professional attending ICON, we hope you will stop by our booth! Don't forget to leave your business card to enter our draw for your chance to win Bose QuietComfort 15 noise-canceling headphones!