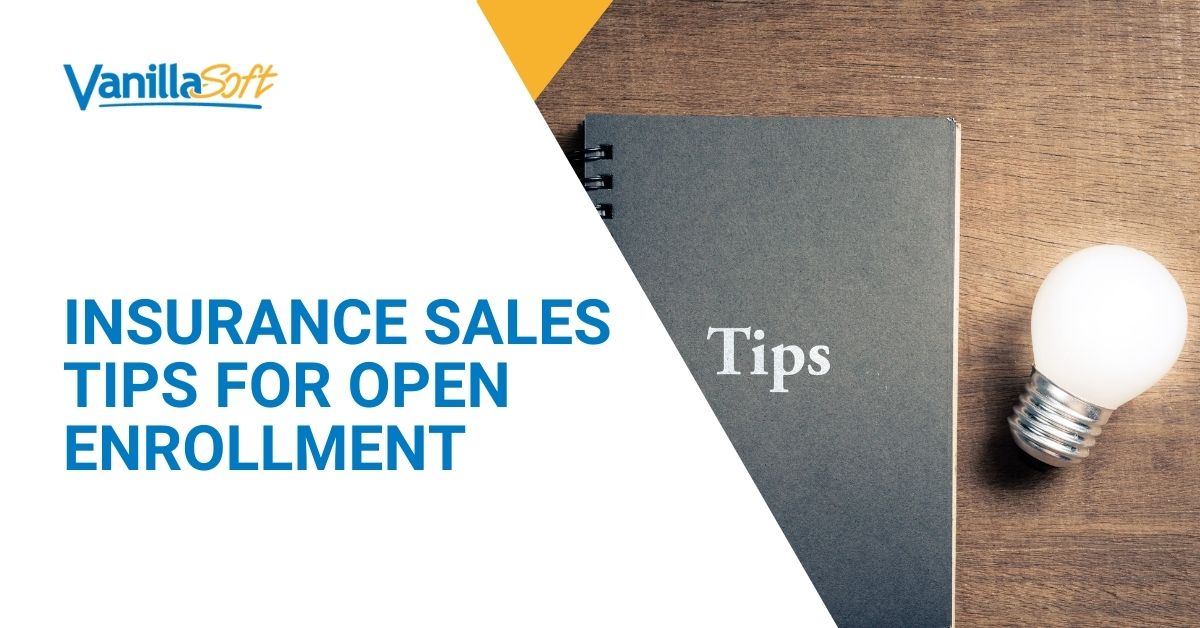 Many in the insurance industry have anticipated a reduction in Medicare Advantage enrollments due to the reduction in payments to Medicare Advantage plans as enacted by the Affordable Care Act of 2010 (ACA). Those concerns appear to be unfounded when you check out the latest data reported by the Kaiser Family Foundation this past June:
"Since the enactment of the ACA, Medicare Advantage enrollment has increased by 5.6 million, or by 50 percent." (source: http://kff.org/medicare/issue-brief/medicare-advantage-2015-spotlight-enrollment-market-update/)
As a salesperson, how could you not like that statistic? Well, here is one you may find a little disheartening: during open enrollment, only around 10 percent of Part D enrollees actually switch plans. (source: http://kff.org/health-reform/perspective/open-enrollment-insights-from-medicare-for-health-insurance-marketplaces/) While there are a lot of people enrolling, there are also a lot of those enrollees who just don't want to switch plans. The reason: it's a pain in the neck. This is something you can use to your advantage.
Be a Trusted Advisor
According to a 2014 Kaiser Family Foundation focus group, many seniors reported reliance upon insurance agents as trusted advisors in the selection process during Medicare Advantage Open Enrollment. According to participants, being over inundated with marketing materials and messaging plus the difficulty of comparing plans using "confusing tools" on medicare.gov, made the process frustrating and difficult. As a salesperson, this is the perfect opportunity to reach out to new and existing enrollees. Remember: the aim isn't to throw a lot of new information on the pile the prospect has already received. The aim is to provide education and accurate guidance that helps someone make a decision that will result in a win for both of you.
How Trusted Advisors Get the Sales
Generate new leads. It's crucial that you fill the pipeline. There will be a lot of people wanting to buy insurance, but there are also a lot of people ready to sell it. It's not enough to sit back and wait for inbound inquiries. Do your research to find quality lists. Run an ad in a relevant local paper or community website. And, don't forget to focus on social selling and other forms of internet marketing, such as Facebook display ads, to reach the more internet-savvy senior. After all, over half of all online adults 65 and older use Facebook. That's 31% of all seniors according to Pew Research Center.
Bottom line: Find a way to break through the clutter to reach your target audience. They are drowning in information, you need to reach them with education and guidance.
Create sales team efficiencies. The months leading up to Open Enrollment are hectic. Without the right process in place, you and your team can get easily sidetracked and leads can fall through the cracks. Ideally, you will have an insurance lead management solution in place will help you streamline your sales process. Your solution should provide the following features to help you boost your sales call efficiencies.
Inbound lead capture. With inbound lead capture, your sales reps will receive web leads in real-time. That can put you ahead of the competition since the first to respond is typically the one to win the sale.
Queue-based automatic lead distribution. With queue-based automatic lead distribution, you set up criteria that will automate the lead distribution workflow. You can rest assured that sales reps will be presented with the right lead at the right time.
Bottom line: Capture and immediate distribution of leads based on management-specified criteria will ensure the most qualified leads are worked first and in a timely manner.
Increase call productivity. There are several key features to look for in an insurance lead management solution. These features are for more productive sales calls during Open Enrollment.
Logical branch scripting. A good script helps you stay on message when speaking with prospects. A solution that offers logical branch scripting will guide a salesperson through logical, smart calls leading to repeatable, predictable results.
Preview and progressive dialing. With preview and progressive dialing, you can create call continuity and increase call activity by 35% to 100%.
Message drop. Inevitably you will reach voice mail during your sales calls. Why not be ready with a pre-recorded message to drop on your prospects voice mail or answering machine? With a single click, message drop technology will move you on to your next call while your message is being dropped. It's a great way to increase the quality and quantity of contacts.
Lead nurturing with email drip. A lead management platform that includes email drip lead nurturing will help you stay in touch between calls. You can set up email drips to educate prospects, qualify leads, and encourage prospects to take action.
Stay in touch with customers. While the data is in your favor that most existing customers will stick with their current plan or provider, you do want to guard your current customers from the competition. Leverage email marketing, drip campaigns, and courtesy calls to simply touch base with customers to discover if they have any questions or concerns about their current plan.
Bottom line: When you show interest in your customer's happiness, they will most likely reward you with loyalty.
Conclusion
You are probably already in the Open Enrollment mindset. Now is the time to put that mindset to work in the most effective, efficient, and productive way possible. VanillaSoft has the features mentioned above and more to help you make the most of every insurance sales call. Start a free trial today to see how much more you can accomplish this year.