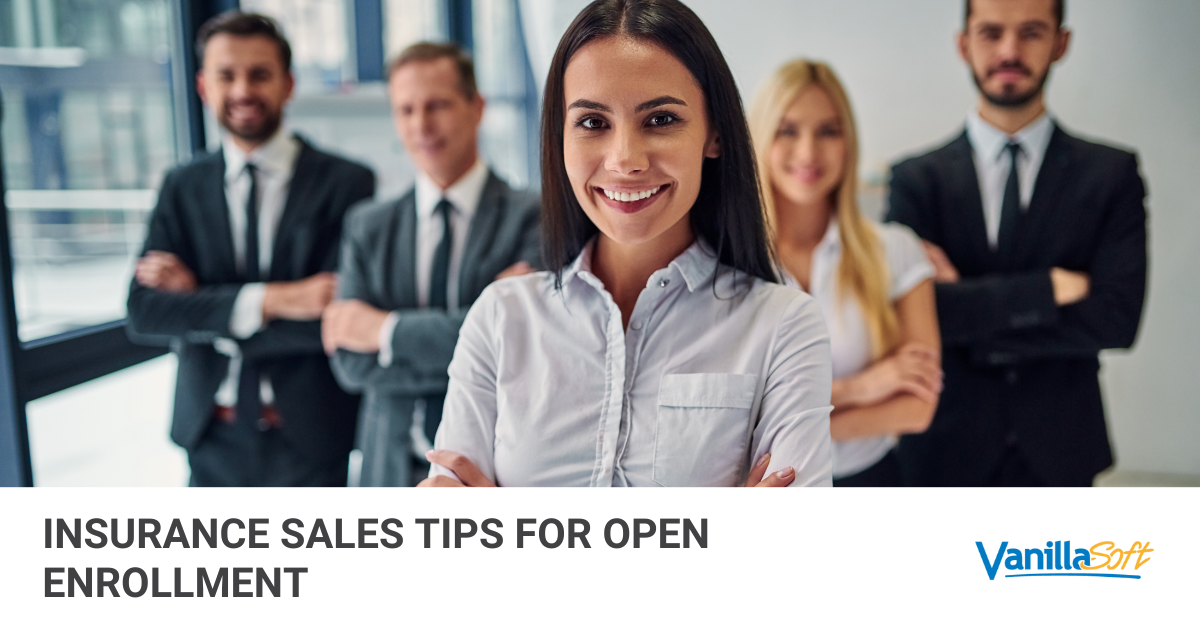 The Open Enrollment season is in full swing, and your potential customers have been gearing up for revising, renewing, or purchasing health insurance and Medicare plans.
For most of them, this period is traditionally marked by confusion and haste, which can create an atmosphere of uncertainty. The constant evolution of policies, a number of choices, and coverage nuances can be challenging, to say the least.
Yet, it also presents a golden opportunity for insurance sales representatives to step forward as trusted advisors, help their prospects navigate the complexities of health insurance and Medicare, and, consequently, boost their insurance sales.
But there's a catch: the traditionally competitive health insurance sector has become even more crowded as 55 new insurers entered the market in 2022, which is a 21% increase over the previous year.
The good news is that between 15% and 20% of consumers change their health insurance plans yearly.
As an insurance agent, your ability to provide timely, relevant, and helpful guidance can potentially differentiate you in an overcrowded marketplace, allowing you to turn the open enrollment intricacies into sizable opportunities for growth.
This article will discuss effective insurance sales tips to help you make the most of this year's OEP.
Why Is Being a Trusted Advisor so Critical?
According to a 2014 Kaiser Family Foundation focus group, many seniors reported reliance upon insurance agents as trusted advisors in the selection process during Medicare Advantage Open Enrollment.
According to participants, being overwhelmed with marketing materials and messaging, plus the difficulty of comparing plans using "confusing tools" on Medicare.gov, made the process frustrating and difficult.
Almost a decade and an $11M redesign later, the situation is still confusing as both the elderly and other ordinary users still complain that the Medicare Cost Finder is far from being user-friendly. This fact alone makes a strong case for your help as a healthcare insurance agent.
So, your role extends beyond simply selling policies. You should act as a facilitator, simplifying the process, interpreting the complex lingo of insurance plans, and ultimately guiding potential clients toward a plan that fits their needs and circumstances.
As a salesperson, this is the perfect opportunity to reach out to new and existing enrollees.
Remember: the aim isn't to throw a lot of new information on the pile the prospect has already received. Rather, it's to provide education and accurate guidance that helps someone make a decision that will result in a win for both of you.
This is the first and the most important step and the basis for your success. But how do you actually execute this plan and land as many sales deals as possible?
Here are some practical insurance sales tips you should implement.
How Trusted Advisors Get the Sales
Stay informed
You'll only be able to help your customers figure out what the best plan for them is if you keep pace with the rapidly changing landscape of health insurance and Medicare.
In other words, staying up to date with regulatory changes and understanding compliance with federal, state, and local laws governing the health insurance industry is a must. Especially if we bear in mind how frequently these evolve, sometimes within short notice.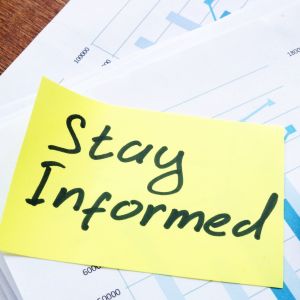 These changes impact the range of insurance products you offer and also affect the rights and responsibilities of your clients. Misinformation or lack of compliance could potentially result in financial penalties and damage to your reputation.
Furthermore, the fact that this industry is so dynamic requires that you commit to continuous learning. Emerging market trends, shifts in customer needs, and advancements in selling tools and technologies provide ongoing learning opportunities for insurance sales representatives. You can significantly enhance your proficiency and efficacy by taking advantage of professional development resources, such as industry seminars, webinars, online courses, or dedicated training programs.
Bottom line: Exercising due diligence will help you position yourself as a reliable, knowledgeable advisor and gain a competitive edge.
Generate new leads
It's crucial that you fill the pipeline.
There will be a lot of people wanting to buy insurance, but there are also a lot of people ready to sell it.
Sitting back and waiting for potential clients to call or email you is not enough. Do your research to find quality lists. Run an ad in a relevant local paper or community website.
And don't forget to focus on social selling and other forms of digital marketing, such as Facebook display ads, to reach the more internet-savvy seniors.
Bottom line: Find a way to break through the clutter to reach your target audience. They are drowning in information, you need to reach them with education and guidance.
Create sales team efficiencies
The months leading up to Open Enrollment are hectic.
Without the right process in place, you and your team can get easily sidetracked, and leads can fall through the cracks. Ideally, you will have an insurance lead management solution in place that will help you streamline your sales strategies and processes.
This solution should provide the following features to help you boost your sales call efficiencies.
Inbound lead capture. With inbound lead capture, your sales reps will receive web leads in real time. Given that speed-to-lead is the credo you should live by, using inbound lead capture can be a game-changer. This feature can keep you abreast of your competitors and help you reach prospects before they do, which makes all the difference when it comes to making a sale.
Queue-based automatic lead distribution. This powerful feature means you can set up criteria that will automate the lead distribution workflow and make sure you'll be presented with the right lead at the right time.
Bottom line: Capture and immediate distribution of leads based on management-specified criteria will ensure the most qualified leads are worked first and in a timely manner.
Increase call productivity
There are several key features to look for in an insurance lead management solution. These features are for more productive sales calls during the OEP.
Look after your existing customers
Chasing after new leads is a pivotal part of expanding your client base, but it shouldn't come at the expense of neglecting those who have already signed up with you.
To secure your existing customers and ensure they stick with their current plan or provider, you should guard them from the competition. Leverage email marketing, drip campaigns, and courtesy calls to simply touch base with customers to discover if they have any questions or concerns about their current plan.
This simple tactic can go a long way and show your existing customers you care about their satisfaction. You can keep competition at bay by addressing any potential issues they might have and staying top of mind.
Bottom line: When you show interest in your customer's happiness, they will most likely reward you with loyalty.
Conclusion
You are probably already in the Open Enrollment mindset. Now is the time to put that mindset to work in the most effective, efficient, and productive way possible. VanillaSoft has all the features we discussed above and even more to help you make the most of every insurance sales call. Get a demo to see how much more you can accomplish this year.