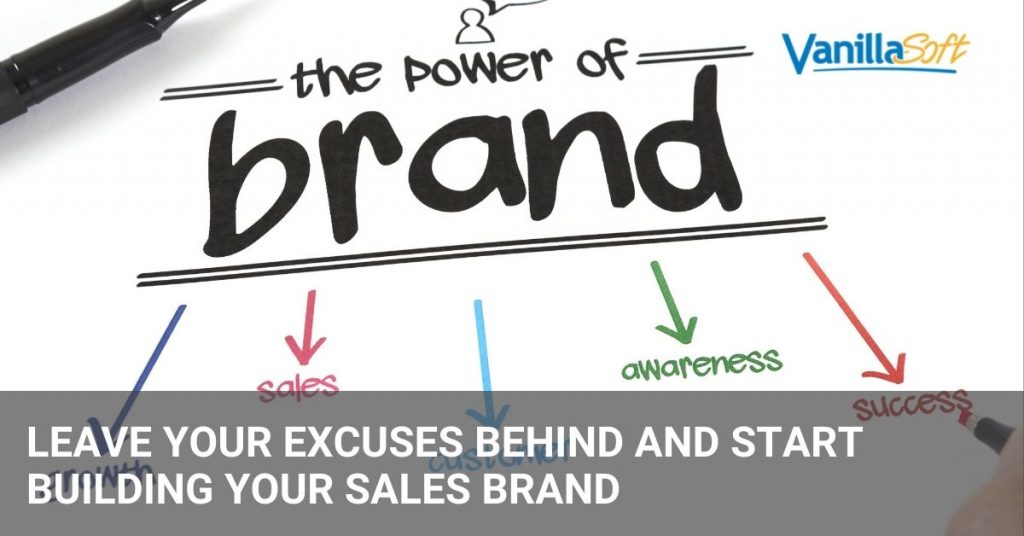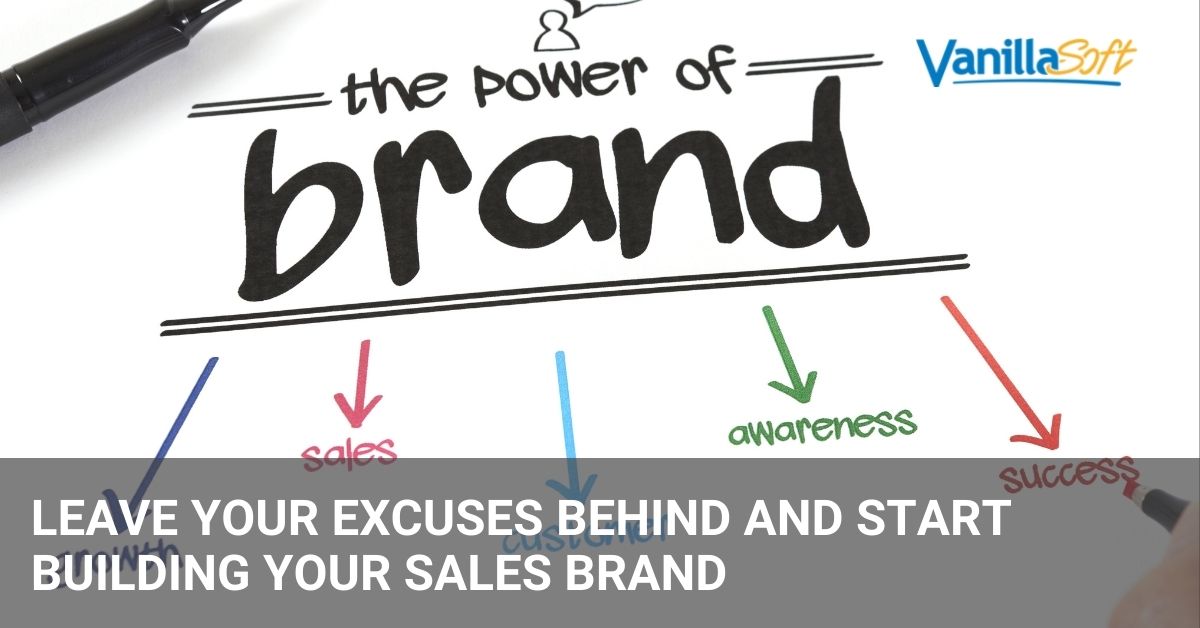 Tim Kintz discusses building a sales brand and drops valuable advice from his books "Frictionless" and "Fearless."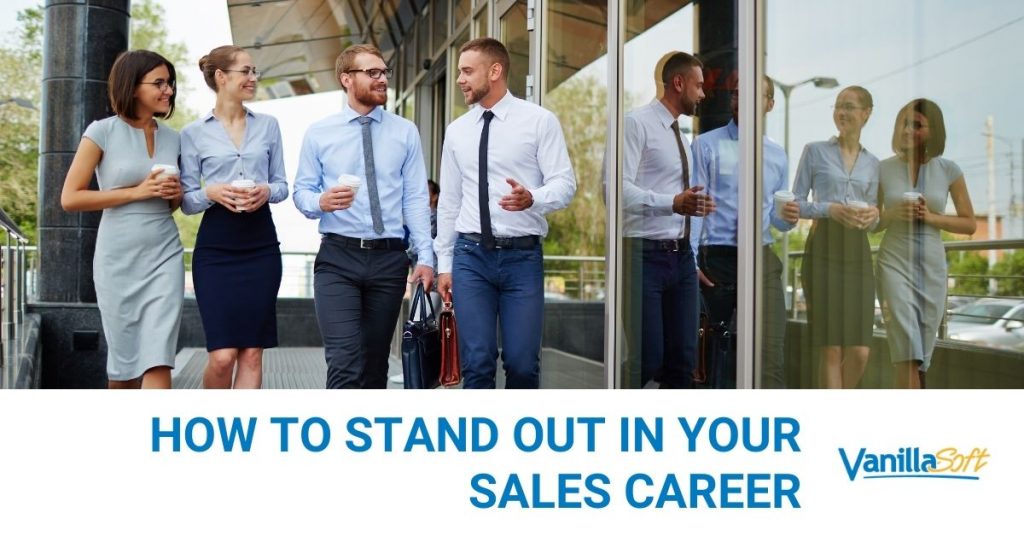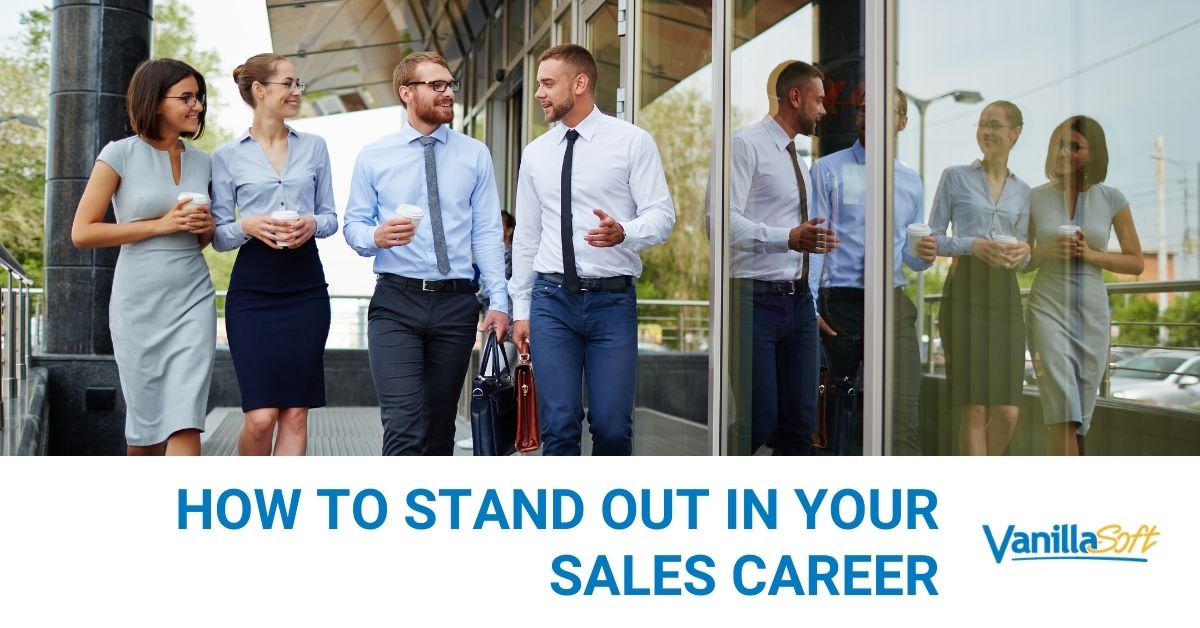 RemoteSales CEO Jason McElhone talks about personal branding and growing an audience in the age of social distancing with authenticity and integrity.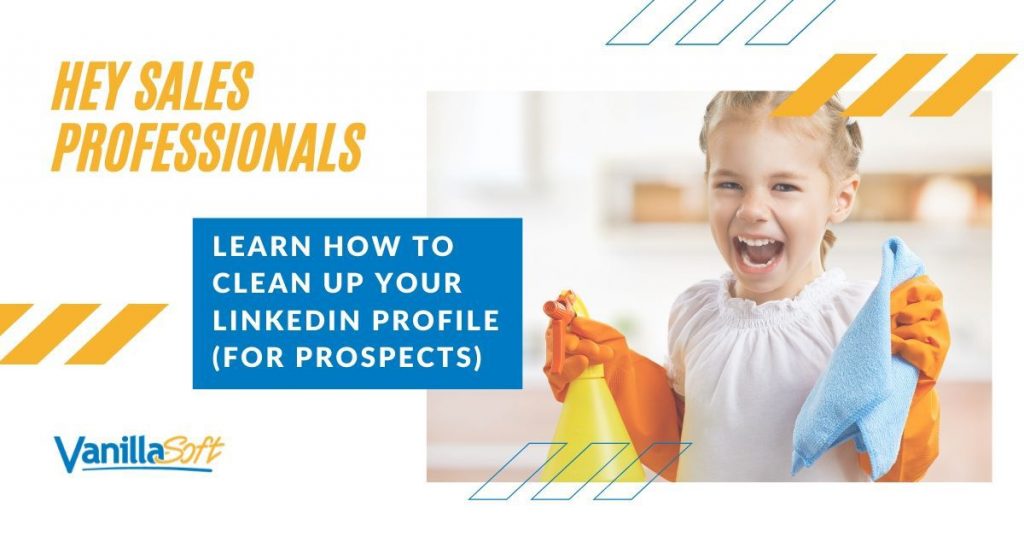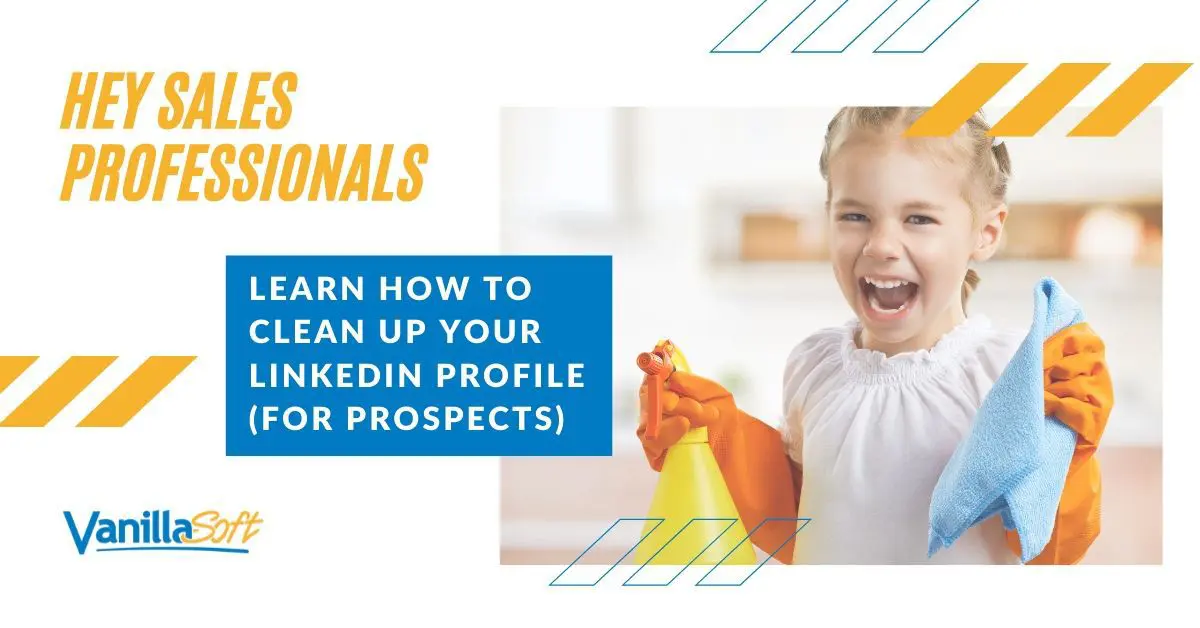 LinkedIn profile tips for sales professionals are different than tips for job seekers. Check out these ten tips for a better profile.