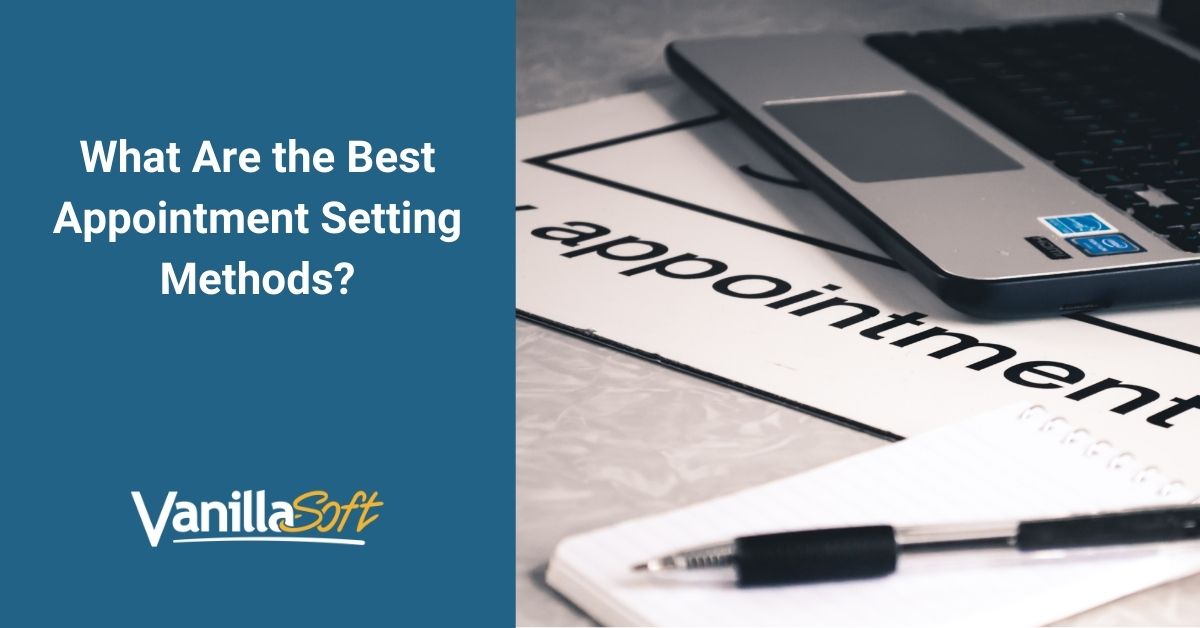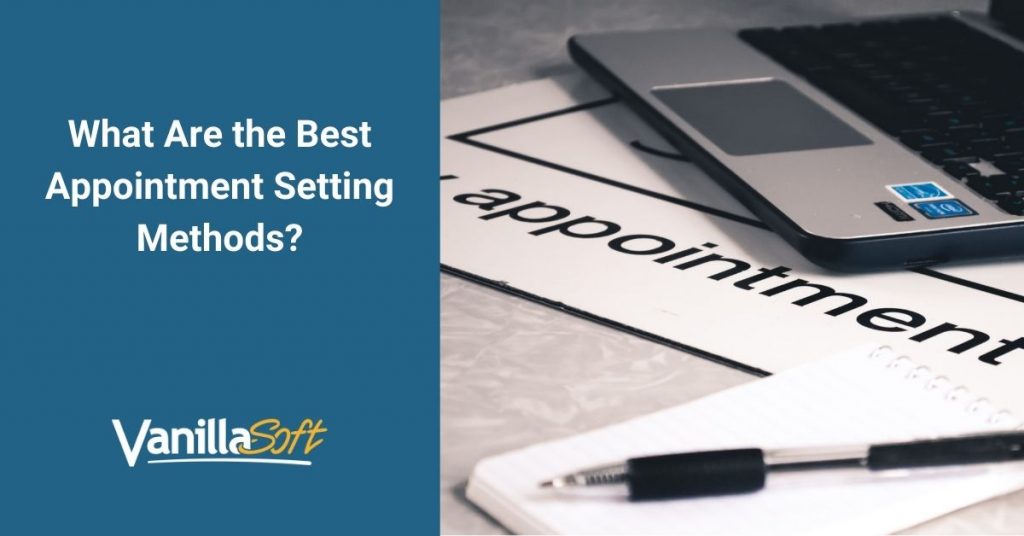 Learn some simple and effective appointment setting methods that will keep your SDRs calendars packed with high-quality prospects.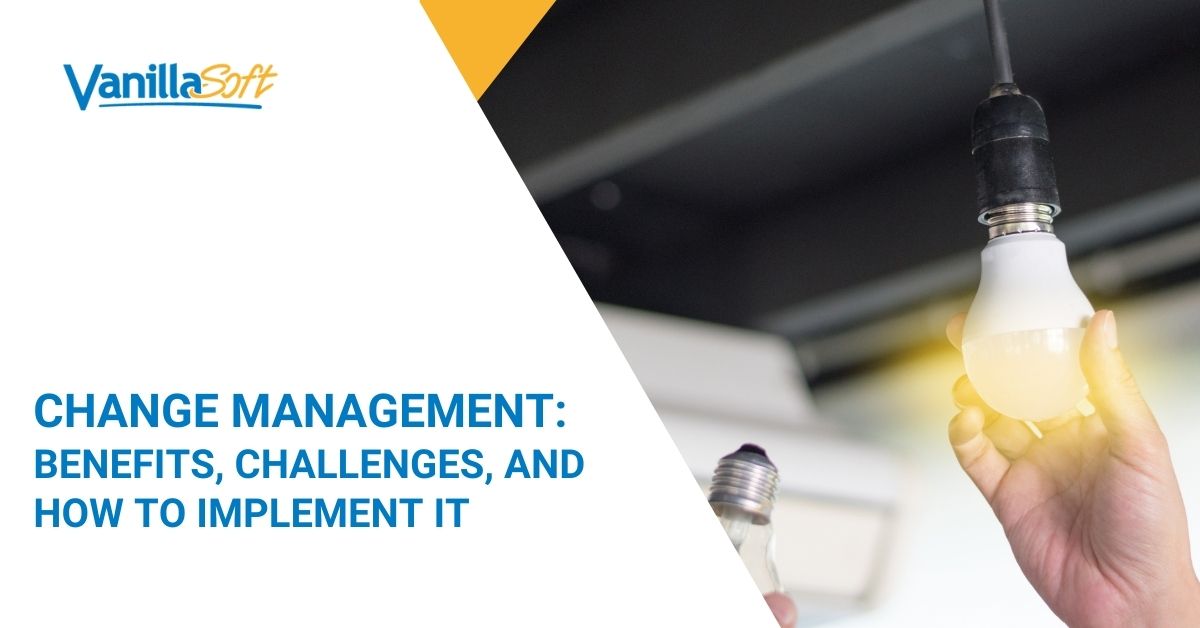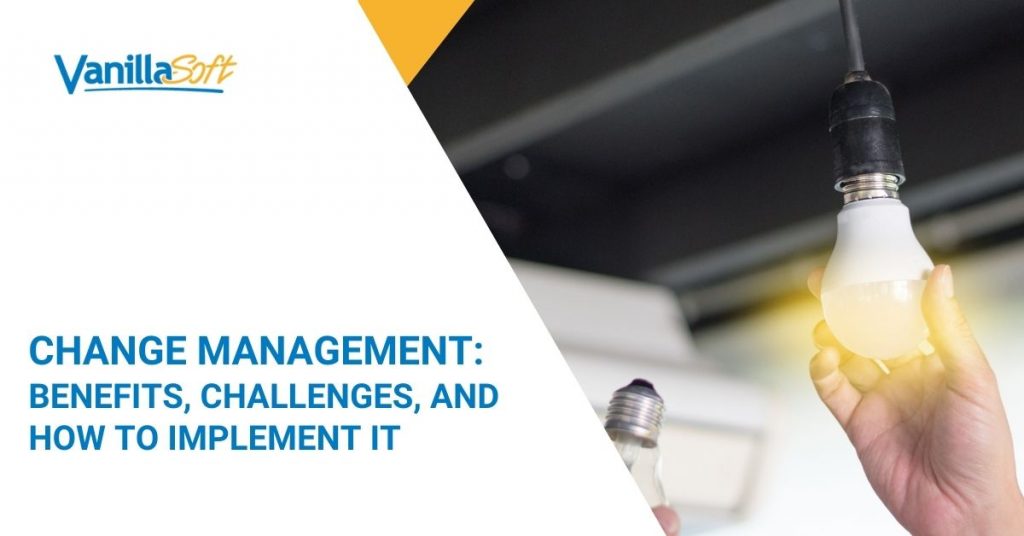 Learn why change management is so essential to the growth of your organization, what its biggest challenges are, and how to overcome them.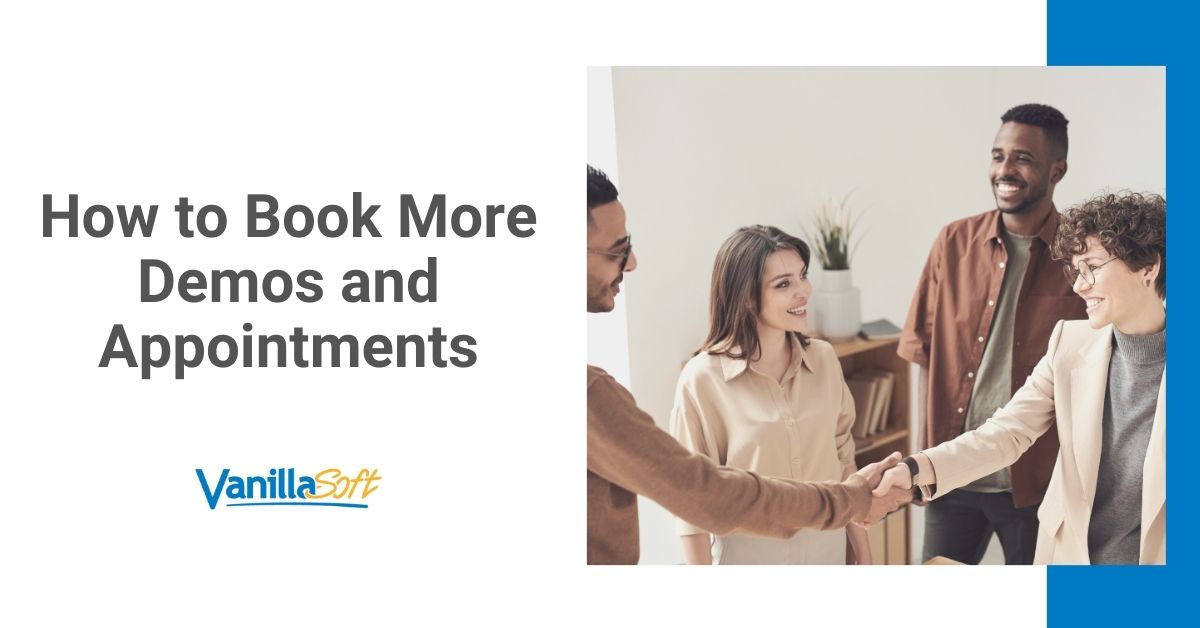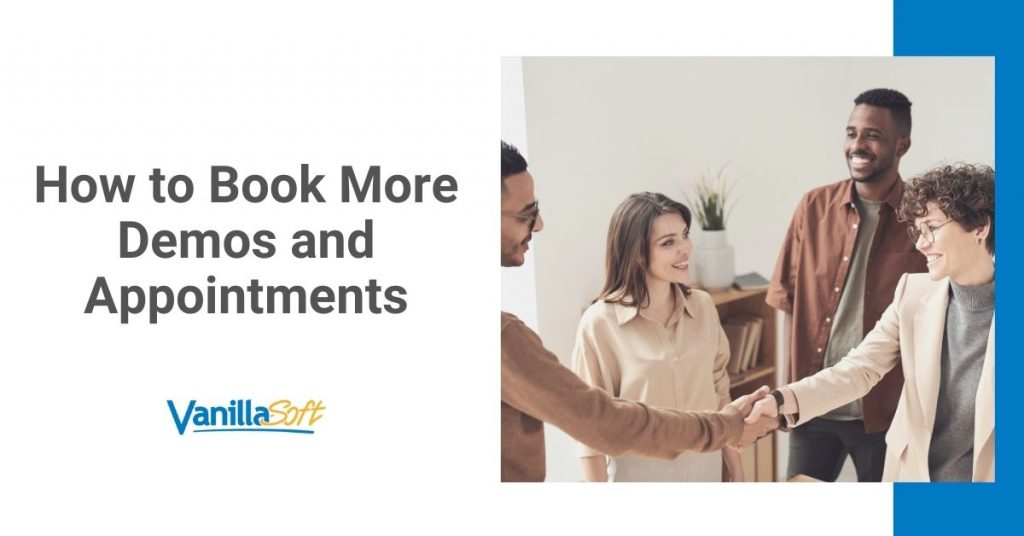 Learn how to book more demos and appointments by researching your prospects, personalizing your outreach, and adding value.