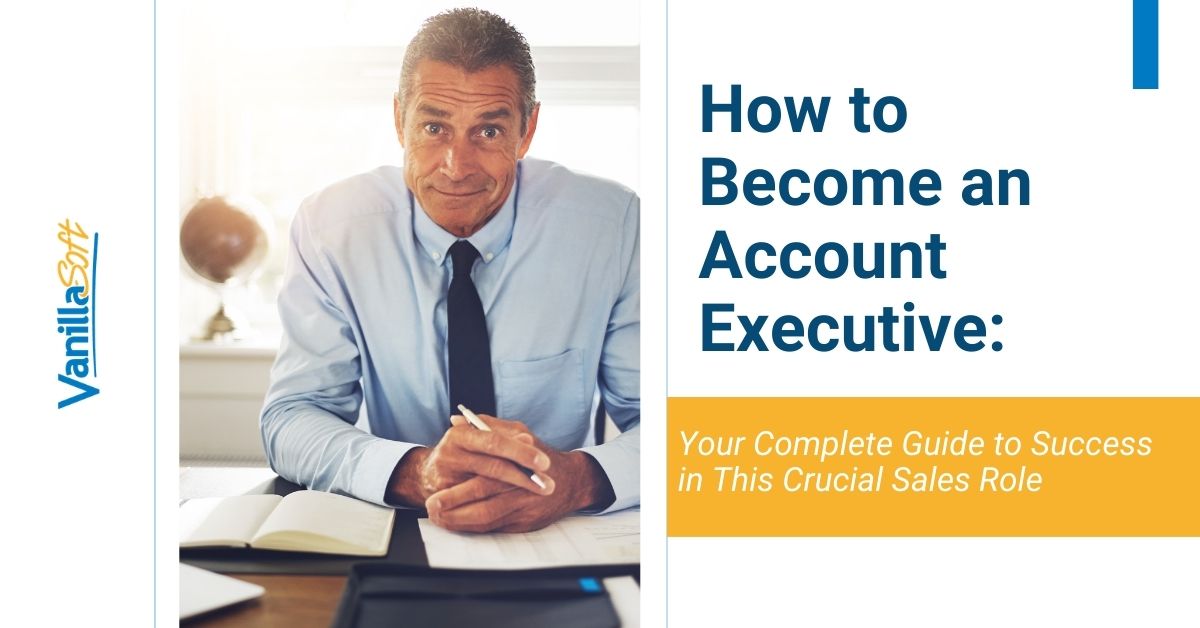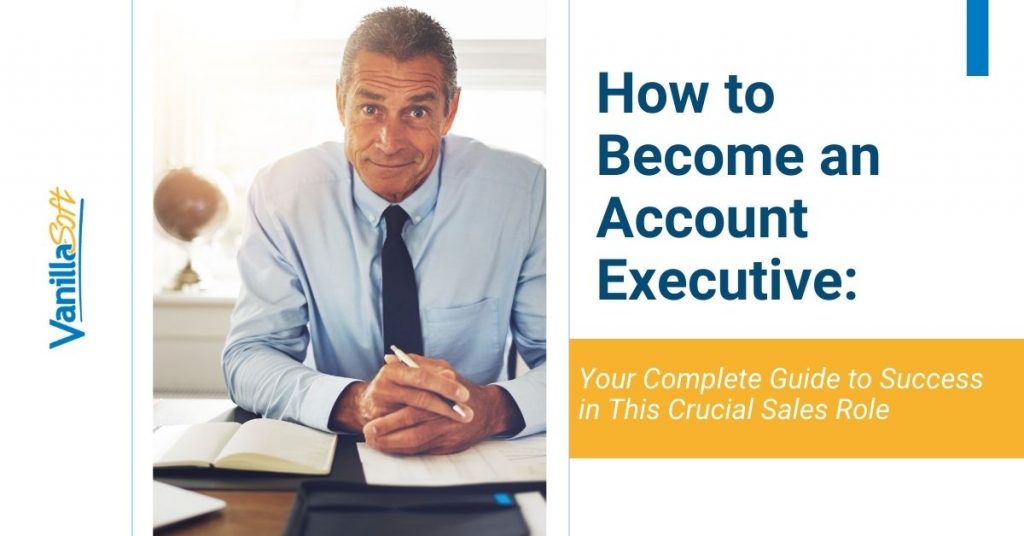 Wondering how to become an Account Executive? Here's everything you need to know about the role to be successful.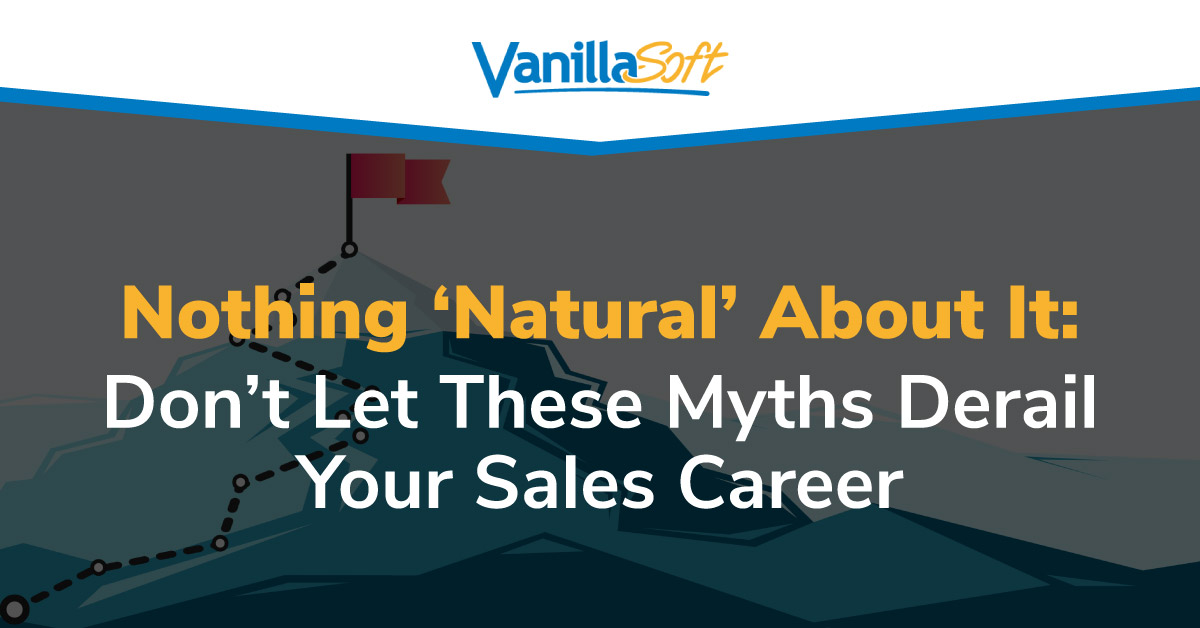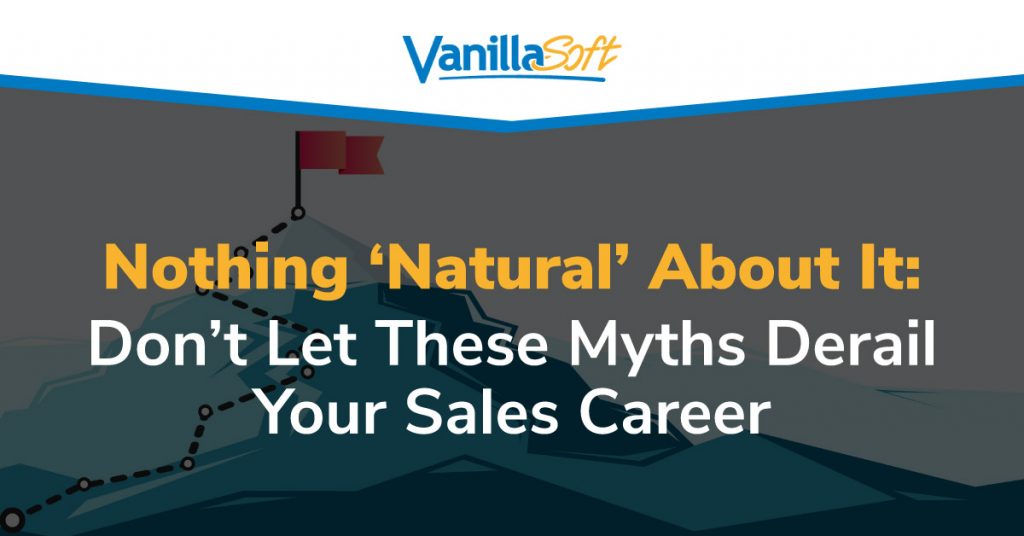 Kevin "KD" Dorsey shares popular misconceptions about sales that can hold you back in your career along with tips to succeed in sales.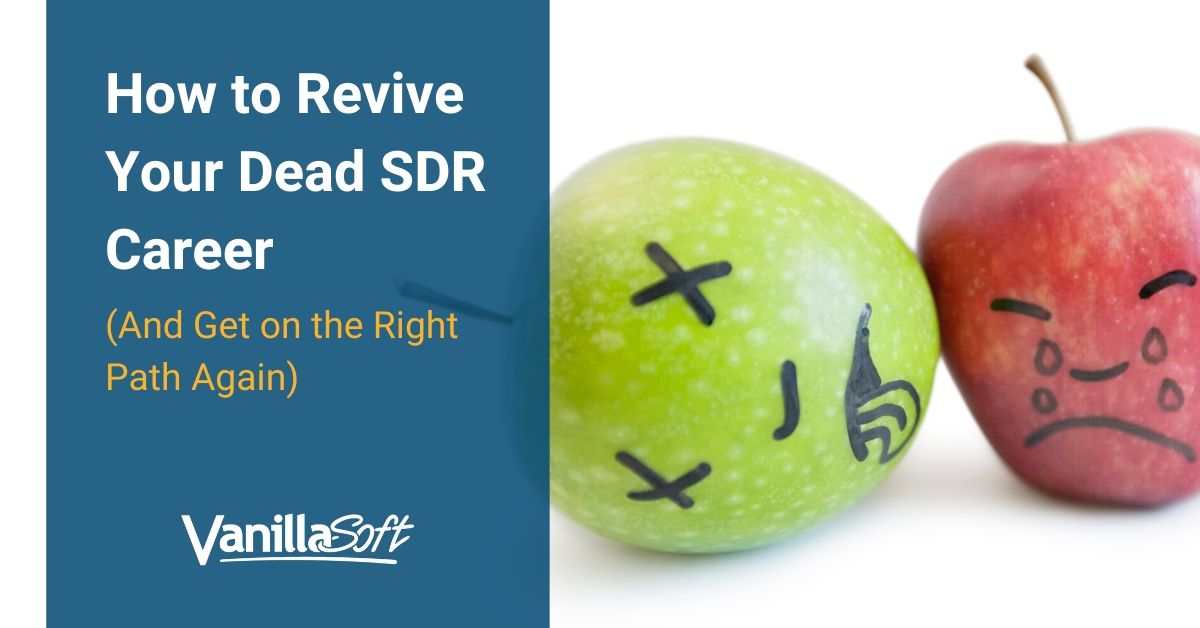 Do you feel like the upward motion of your SDR career path has died? Learn why there's no excuse to not own your own career development.