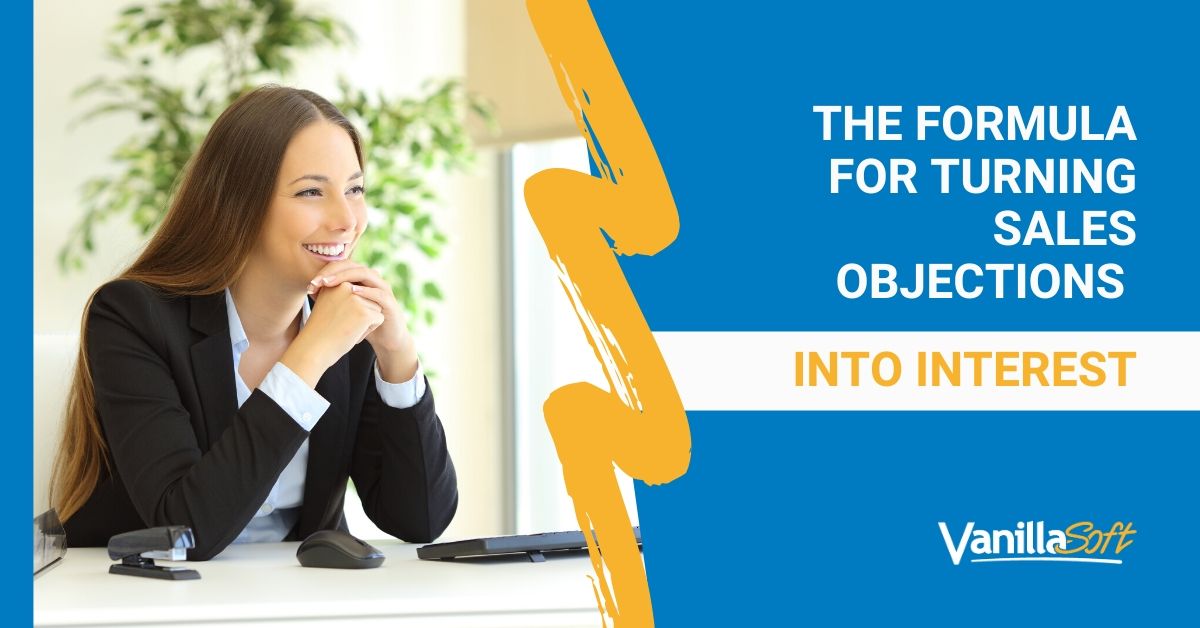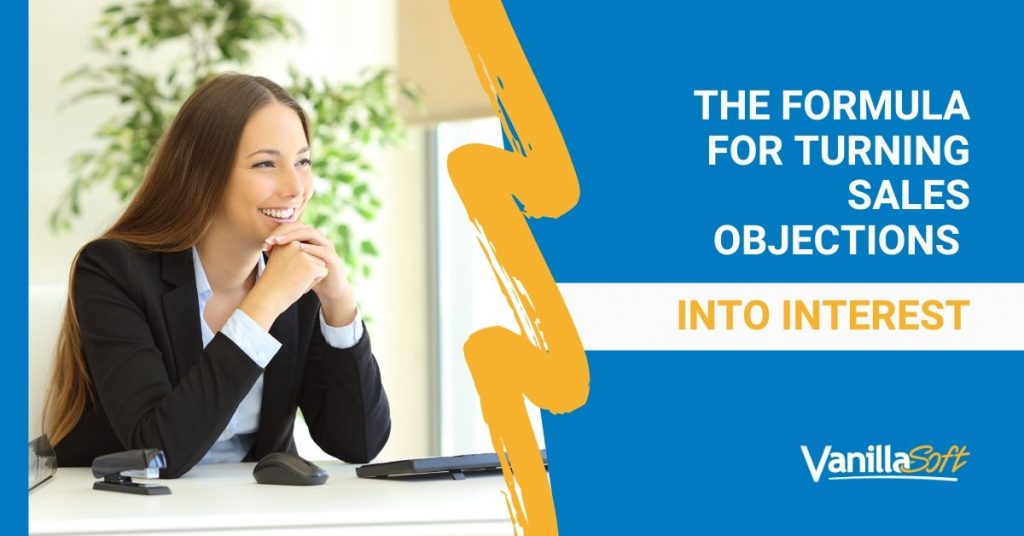 Learn how to best manage sales objections and turn your potentially lost opportunities into successful deals.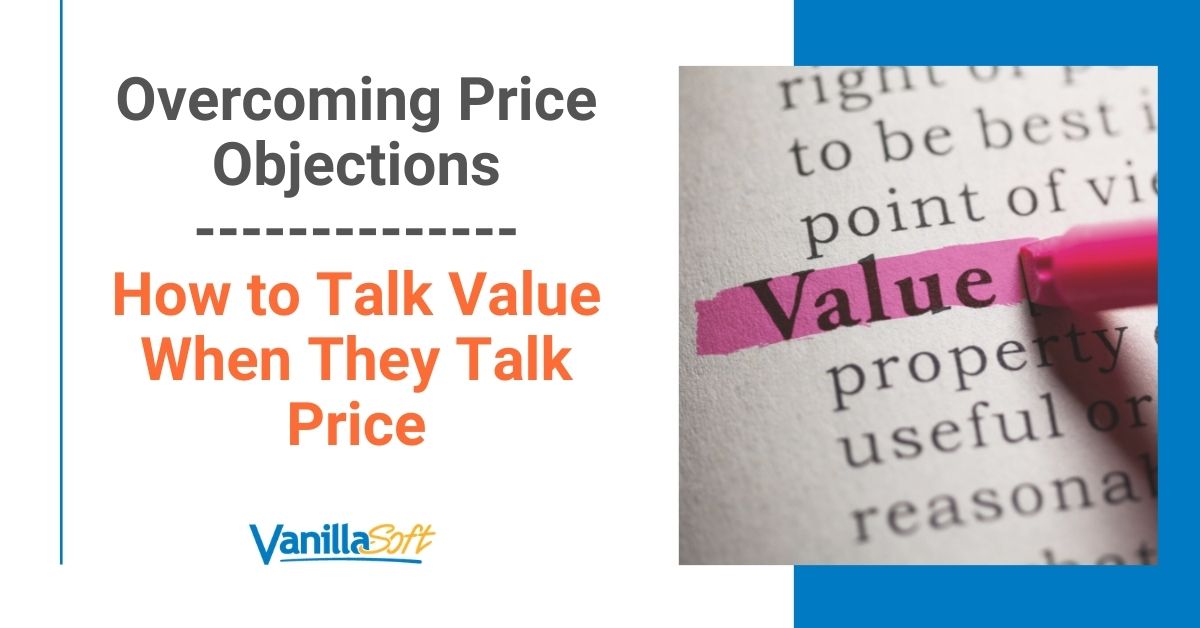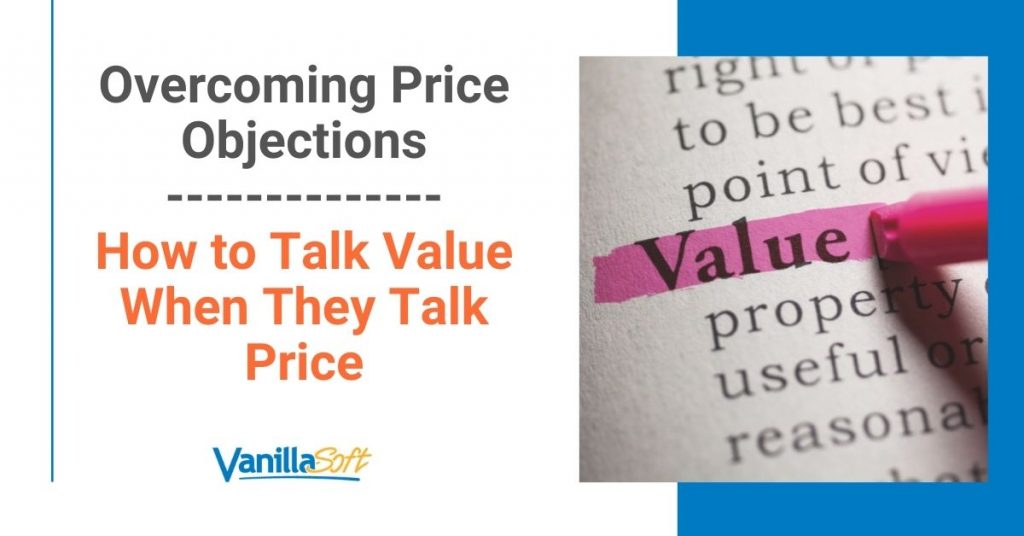 Overcoming price objections is something that every sales rep has to deal with. Read on and find useful tips on how to overcome these obstacles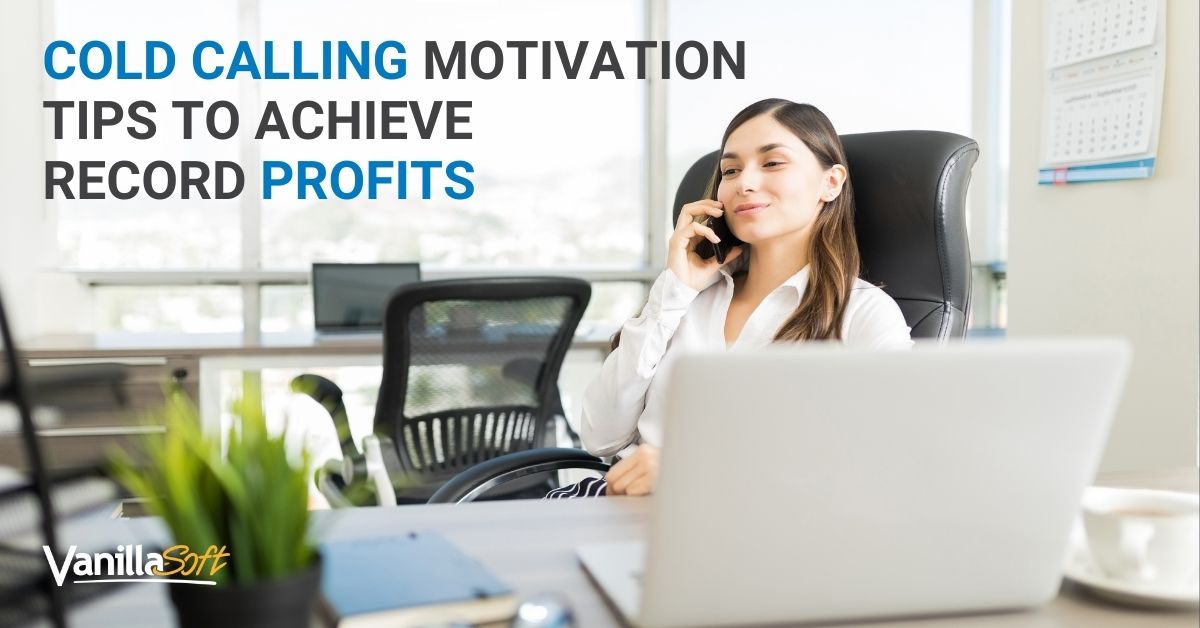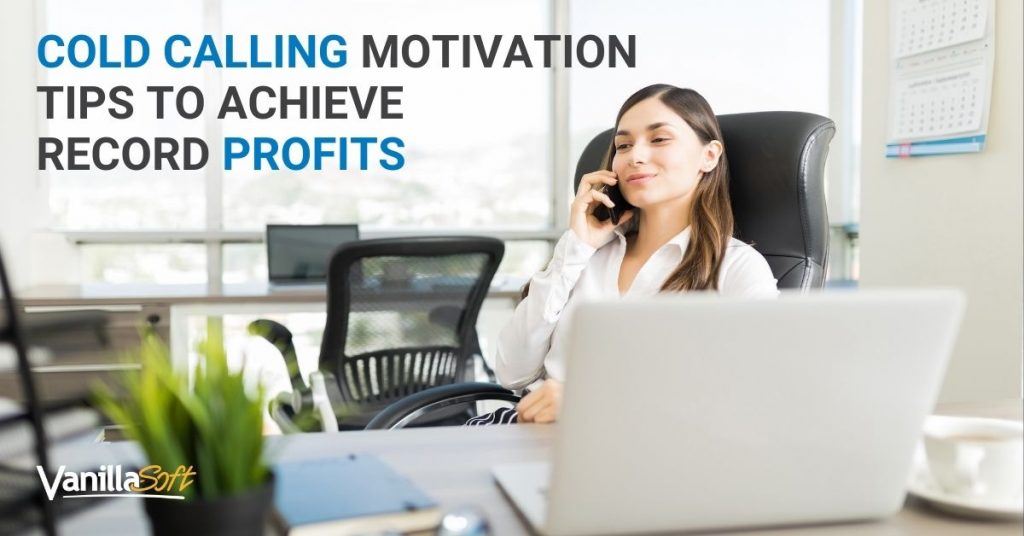 Read on to find 8 cold calling motivation tips that will help your sales team convert prospects, hit their quota, and generate more revenue.