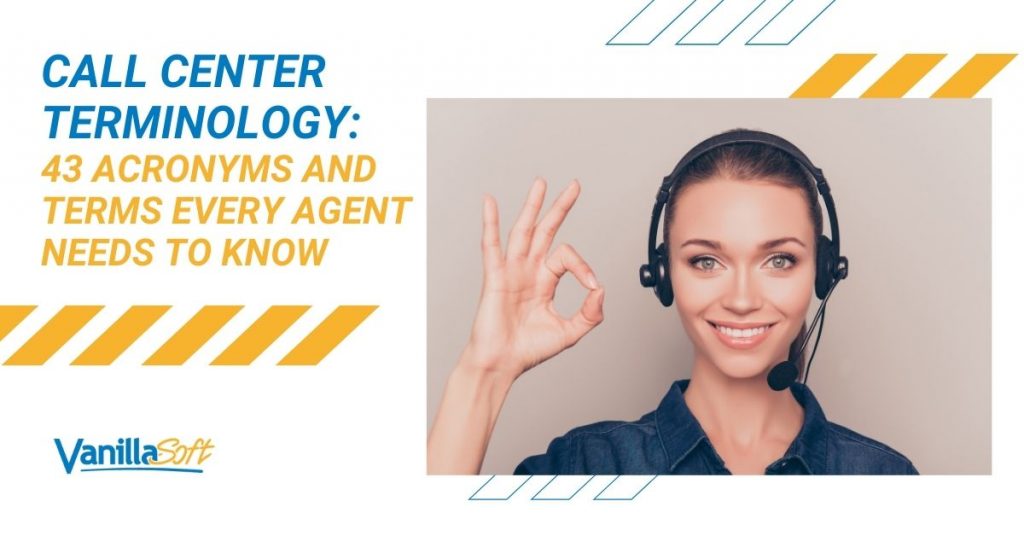 Use this comprehensive list that defines 43 of the most common call center terms as your daily go-to source.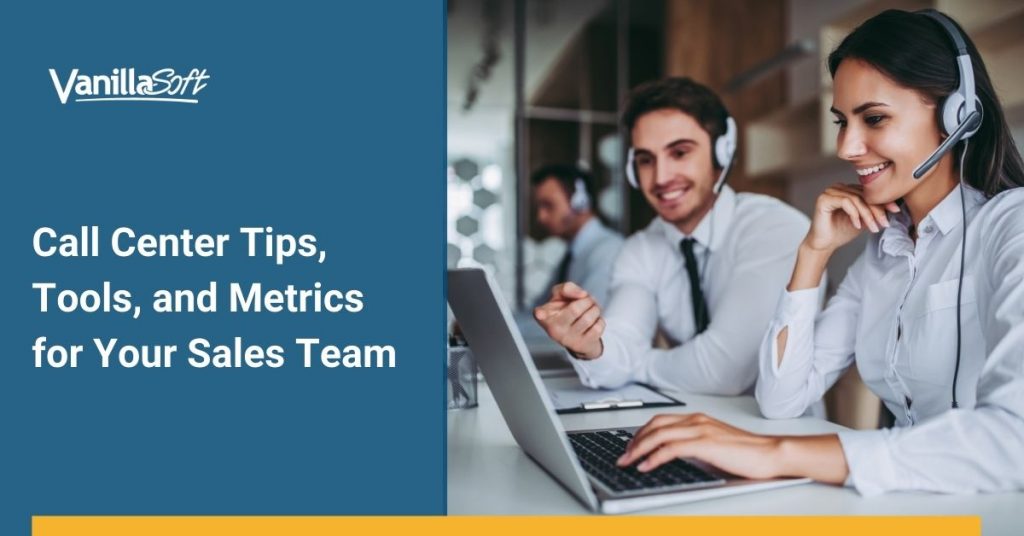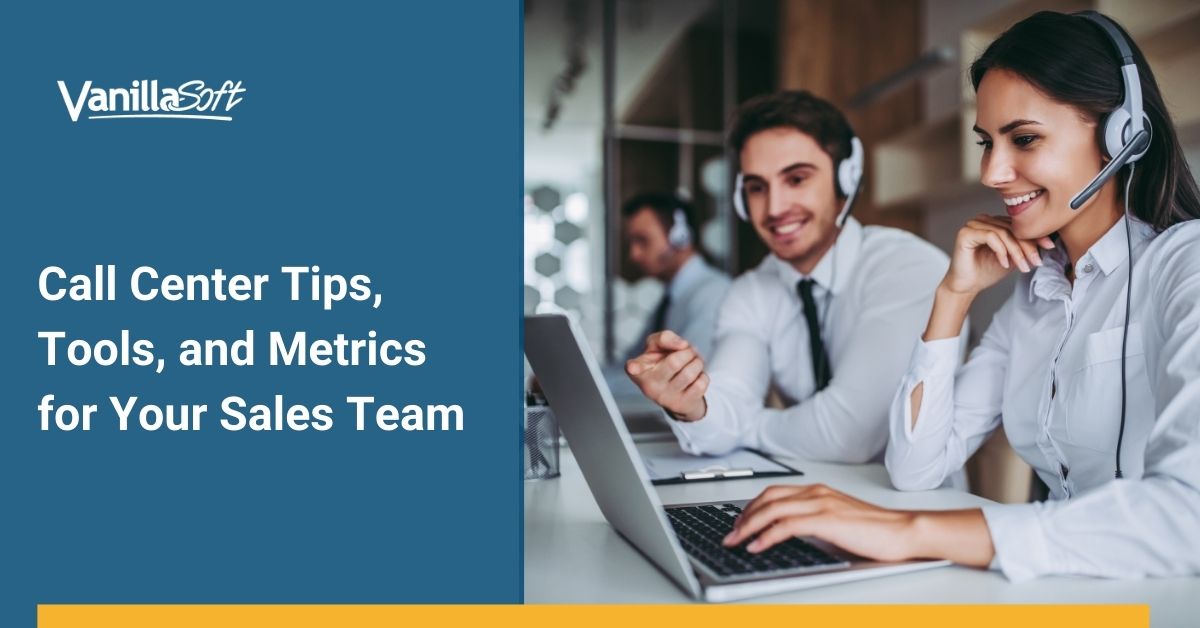 Read these call center tips to learn how to help your sales team boost their productivity with the right tools, tactics, and metrics.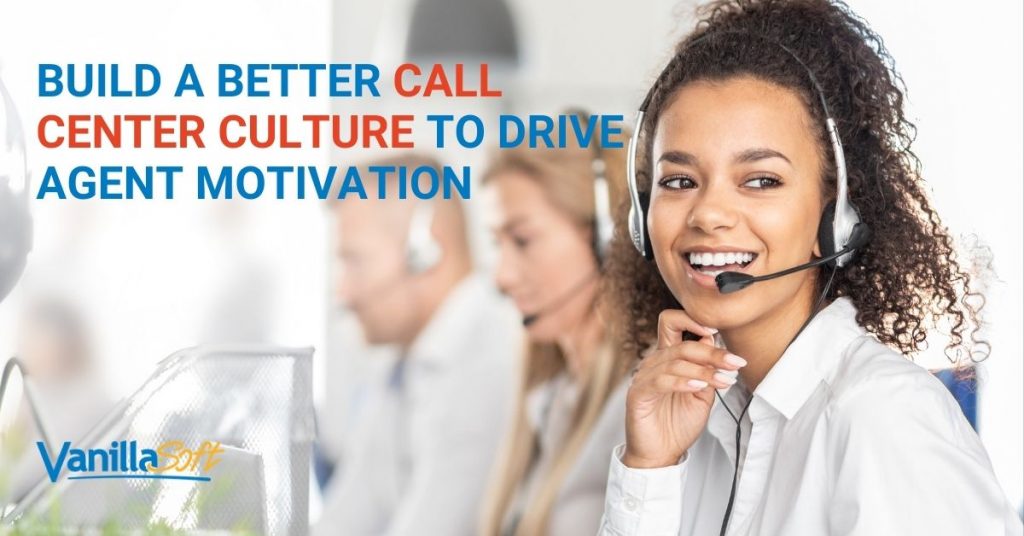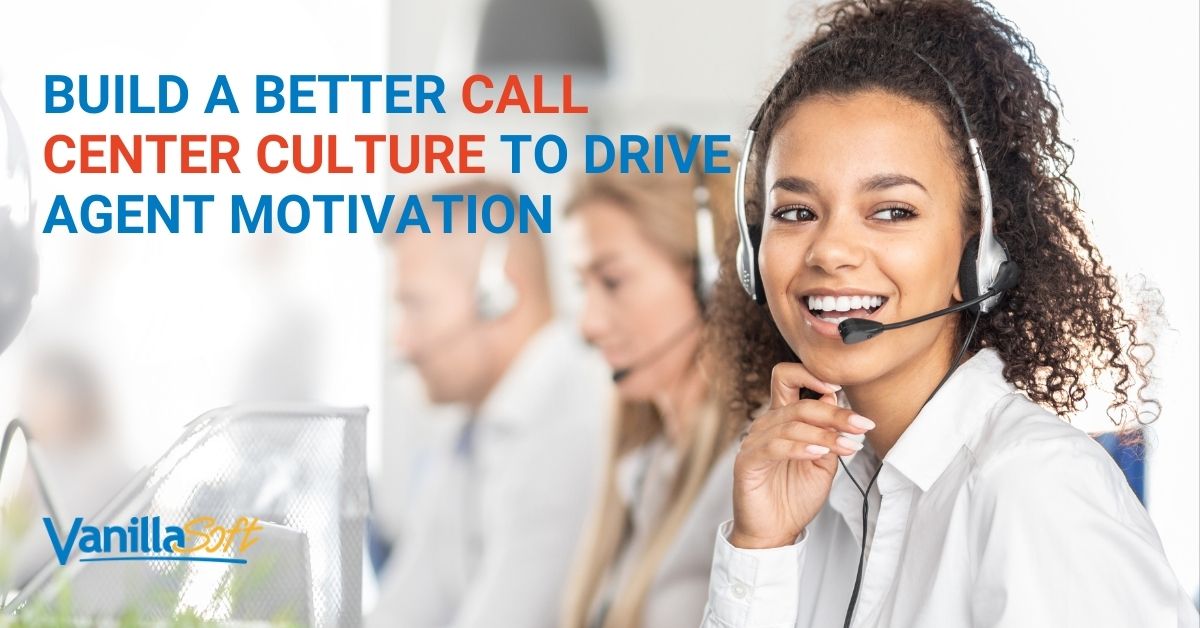 A company's call center is often the front line in customer service. For many organizations, it is the primary driver of booking appointments or making sales. With such an important role, it seems like this department should have one of the most rigorous hiring, training, and employee retention programs. However, many of us know this simply isn't the case. It may be an issue of perception about the role of the call center agent and its importance to the company. Maybe it's just a matter of budgetary limitations. Whatever the case may be, it's time to kick call center training and motivation to the next level. Your call center should be considered an investment – not merely an expense.